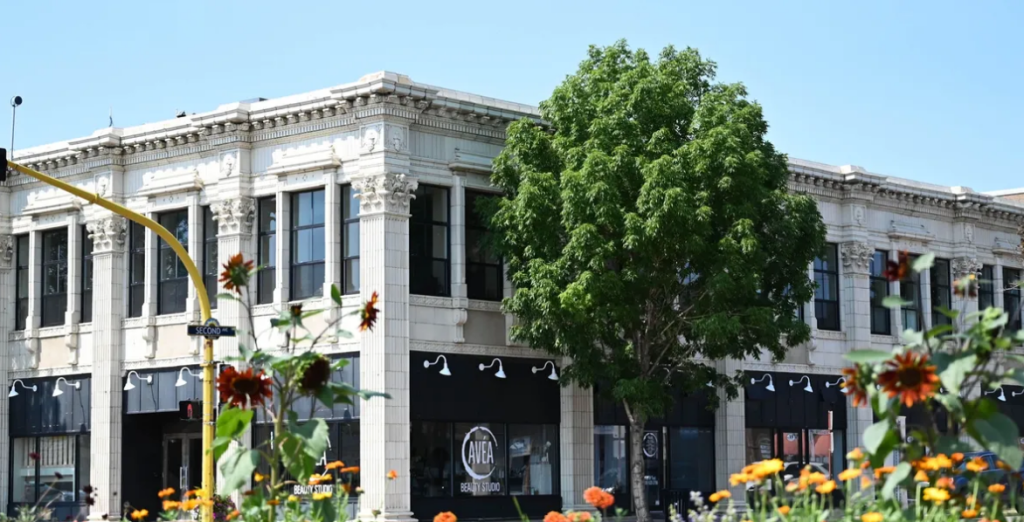 Welcome to the city of Yorkton, home to approximately 20,000 people. Yorkton is located close to the Manitoba border and has so much to offer in regards to business, services, recreation, arts and culture and more!
For recreation, Yorkton has the Gallagher Centre which is sports and recreation centre that offers a large variety of activities including volleyball, track, curling, dance studios and water parks. The Yorkton Terriers are a Saskatchewan Junior Hockey League (SJHL) team which are an integral part of the community. Yorkton also features several different parks and playgrounds to take advantage of. The community also offers several sports programs including hockey, baseball, soccer, tennis, golfing. There is even a small airport that operated 24 hours a day 7 days a week!
Learn more about this amazing community with their latest Community Guide!
A local perspective
Avery Schick is a Senior Speech Language Pathologist who practices in Yorkton. Below is her experience living and working in the rural community:
Avery Schick, Speech Language Pathologist (SLP)
"I work with the Children's Therapy Program in the Yorkton public health office. Our building is also home to pediatricians, public health nurses, nutritionists, early home visiting program, dental health education, and public health inspectors. We provide services to a large section of Southeast Saskatchewan outside of our main Yorkton location."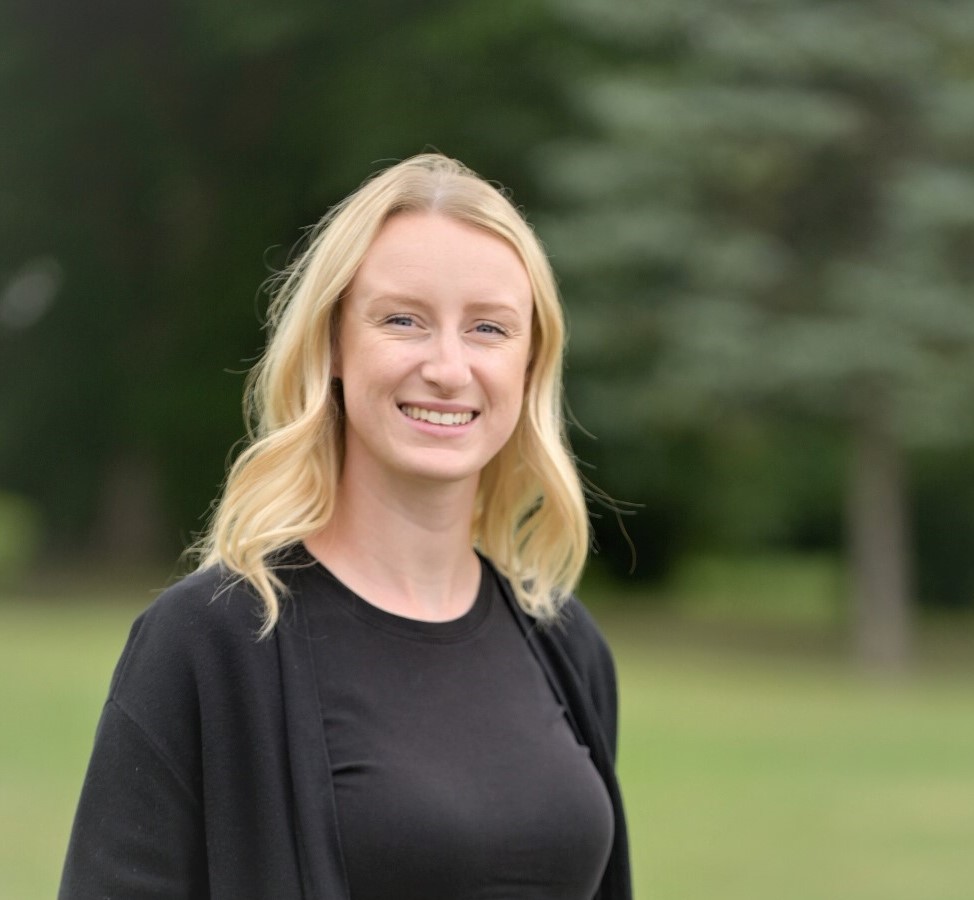 What healthcare services do you provide?
"Our Children's therapy team is made up of speech-language pathology, early childhood psychology, occupational therapy, physical therapy, social work, and Autism Spectrum Disorder Services. We provide assessment, consultation, direct therapy, group sessions, and education focusing on skills developed in the first five years of a child's life. As a speech-language pathologist, we are considered the "experts" in communication. We provide assessment, intervention, consultation and education in language (both the understanding and use of language), speech, fluency, swallowing, and social communication. This is achieved through direct targeted interventions, group programs and summer camps as well as home visits and caregiver assisted home programming."
Why do you enjoy working in Yorkton?
"Having such a large multidisciplinary team in rural Saskatchewan is a huge asset. I love the "small town rallying together" mentality that fuels our team. With such a varied team, the ability to quickly consult with other disciplines and the support we provide each other helps to ease the workload and keep us focused on providing the best care we can for our clients and their families."
What do you love about living in the Yorkton area?
"I was born and raised in Melville (a quick 20-minute commute to Yorkton) and currently reside there. As our family grew, it was an easy decision to move back to the rural roots I loved so much growing up. We have been so welcomed back into the area, and find ourselves busy with extra-curriculars, events, and a variety things to do in both communities. As a busy mom of two, I look forward to my quiet commute into Yorkton each day."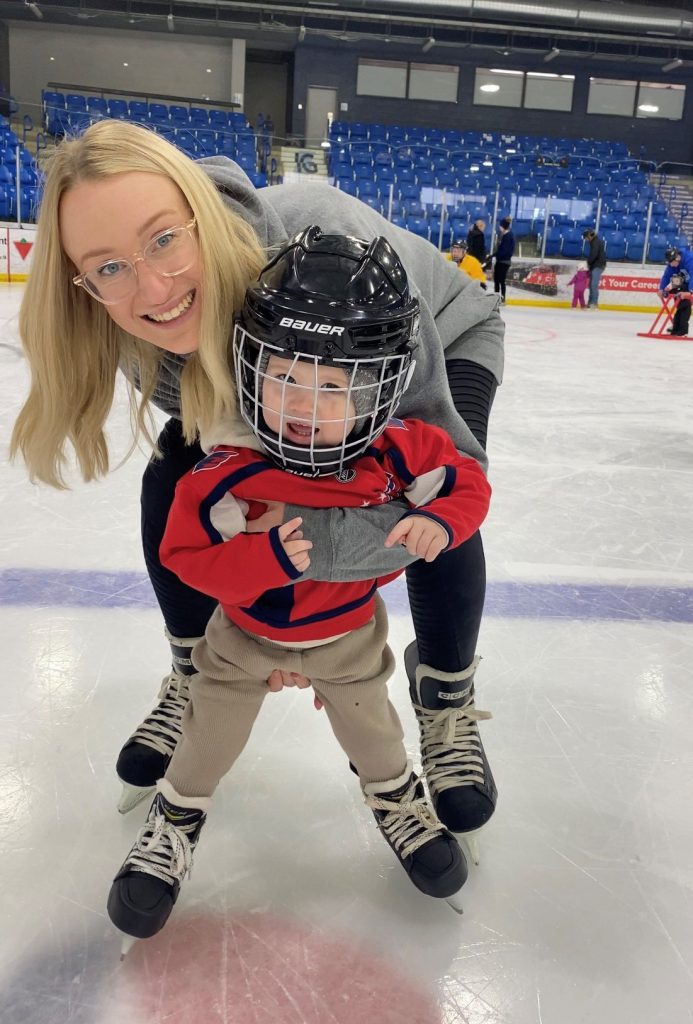 Tell us more about your career pathway. Did you work in other facilities throughout Saskatchewan or in another province?
"I completed my bachelor's and master's degrees at Minot State University. My speech-language pathology career started in Regina working with a private practice then branching out with Regina Public Schools. I took a summer position with Yorkton's children's therapy team as an autism support worker while I completed my degree. I knew quickly I would eventually be back. When the opportunity came to move back home, it was an easy decision."
Do you have any advice for new grads looking to pursue a career in a northern or rural community?
"Rural speech-language pathology is a wonderful place for new grads to get their feet wet into the profession. Each child and family is unique in their story. It provides a great opportunity to practice your skills in all areas of the field and learn more about yourself as a therapist. Being rural, requires flexibility and a lot of creativity to meet the needs of our clients."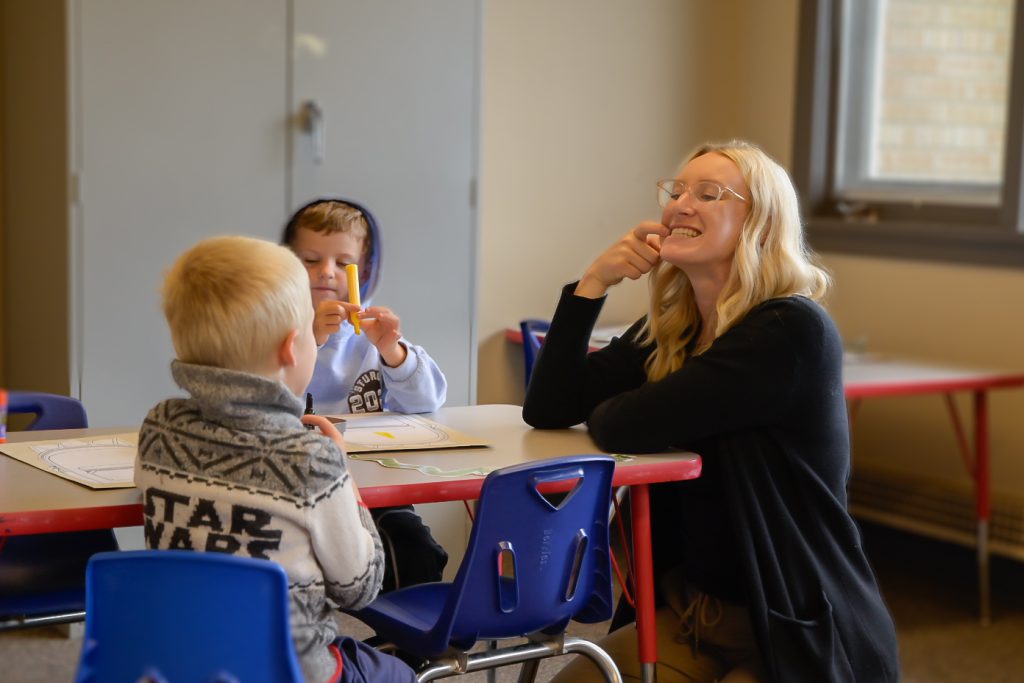 What do you love about working in health care?
"Every day is a new adventure. I love that I get to be a part of a child's story. There is truly nothing more rewarding than helping a child find their voice."
Join the healthcare team in Yorkton
Check out current opportunities in Yorkton:
Relocation and recruitment incentives may be available based on position!
Originally published on July 14, 2023