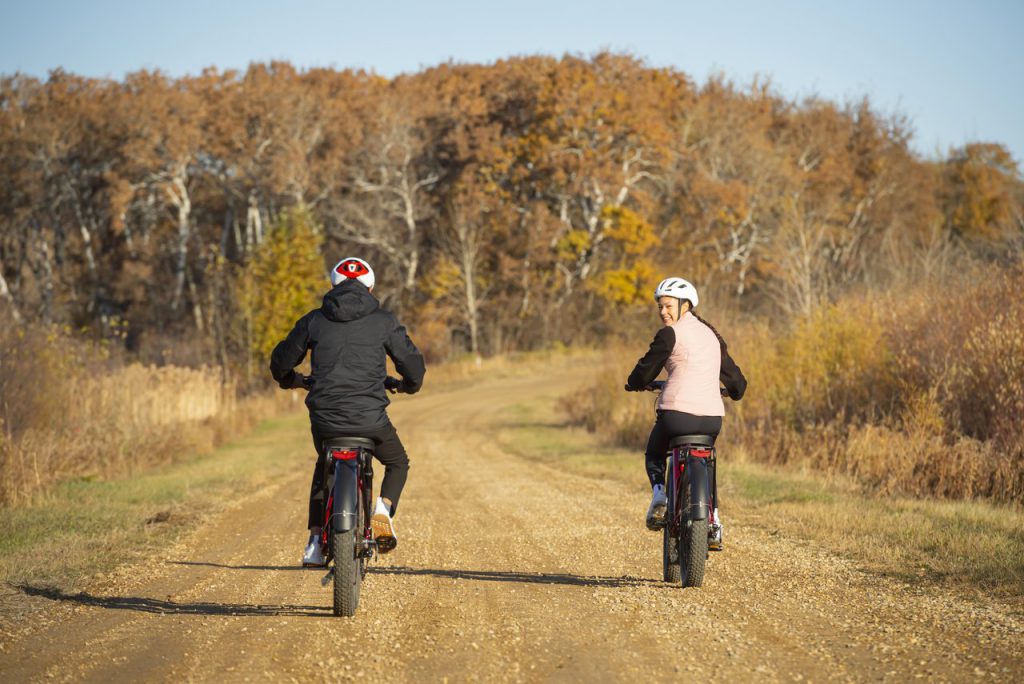 Ituna Community Spotlight
Welcome to the town of Ituna home to approximately 700 people. Located an hour away from Yorkton, Regina and Melville, Ituna joins three provincial highways (#15, #52, and #310) which allows access to larger centres and recreational activities. These activities include boating, fishing, watersports, hiking, camping, golfing and downhill skiing in the winter. The name "Ituna" comes from the ancient Roman story regarding Hadrian's Wall that was built to hold back marauders. The town has an unique name, that is ancient in origin, unlike any other name in Saskatchewan.
For recreation, Ituna offers a Community Arena, Curling Rink, several parks including a regional park for camping and several community groups for hockey, golfing and other community initiatives.
Overall, Ituna is a small town that is conveniently located between several larger centres and in close proximity to provincial lakes and the Qu'Appelle Valley for outdoor recreation and scenic views that will keep you and your family happy and busy year-round.
A local perspective
Bernadette Gorecki is a Continuing Care Assistant (CCA) working out of Ituna. Read more about her experience working in the rural community below:
Bernadette Gorecki, Continuing Care Assistant (CCA)
"I work at the Ituna Pioneer Health Care Centre (IPHCC) as a CCA. We provide acute and long-term care services as well as community health, occupational therapy, nurse practitioner clinical care, laboratory and x-ray as well a family physician once a week."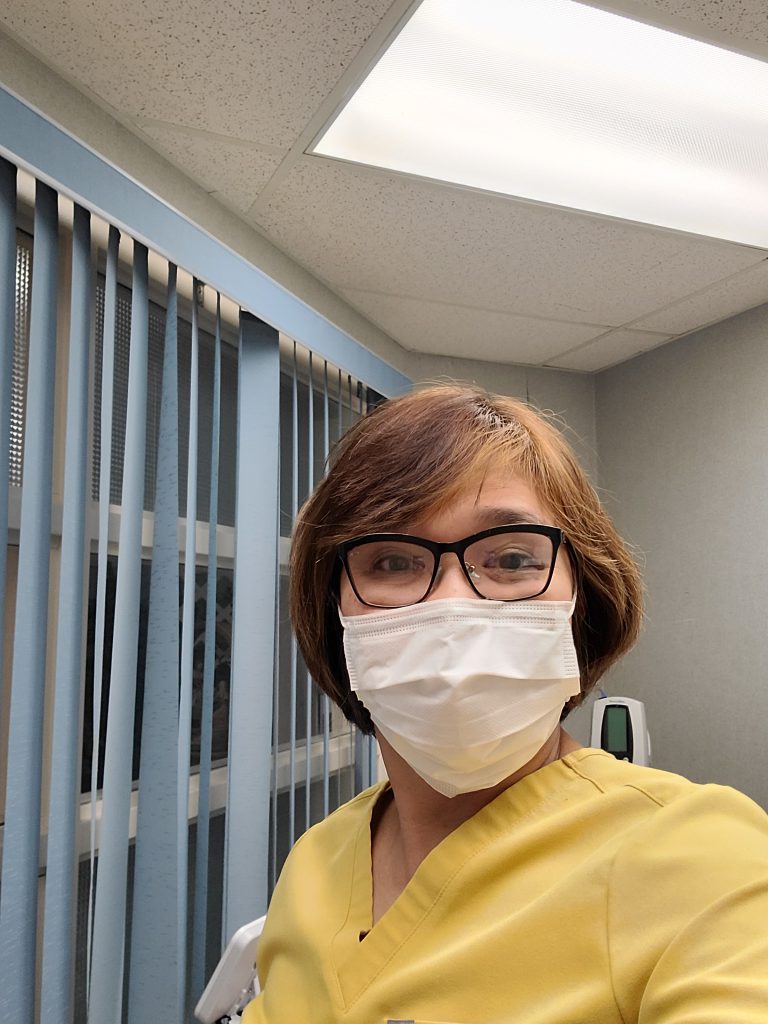 Why do you enjoy working in Ituna?
"I enjoy working here even though my commute is around a 40 minute drive. My managers are nice and friendly and my co-workers are easy to work with. Working at IPHCC, we have a lot of fun and it feels like we are one big family. The residents we take care of are also happy and appreciative of the care we provide them which makes my job even more enjoyable and rewarding."
What do you love about living in Ituna?
"I do not live in Ituna but I have worked at IPHCC for about a year. My experience in Ituna is that the community is very peaceful, safe, quiet and has really nice neighbourhoods. The town also has a great school and recreational opportunities for you and your family to enjoy."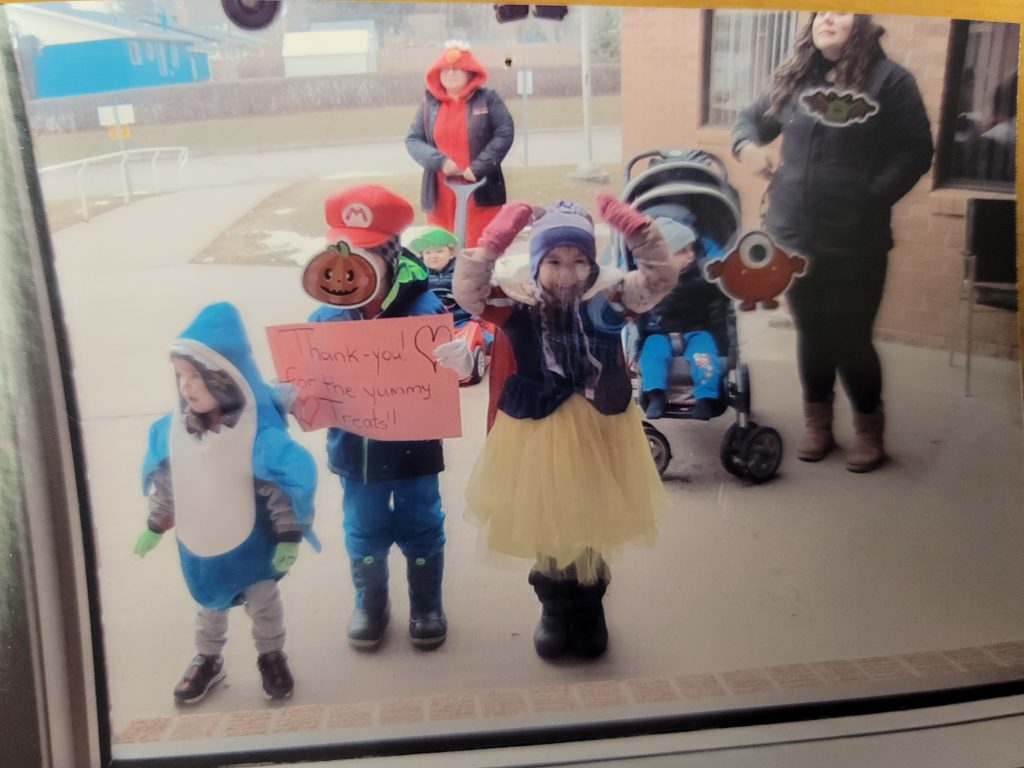 Do you have any advice for new grads looking to pursue a career in a rural community?
"I encourage students and new graduates to work in rural communities because in small facilities you can work more efficiently as the pace is easier to manage with less stress. In the smaller facilities, you develop stronger and more personal relationships with your co-workers and the community. At IPHCC, everyone is very welcoming and accepting of new staff and will provide all the support you need when starting out your career. If you are looking for place to start off your career then you should consider working in Ituna!"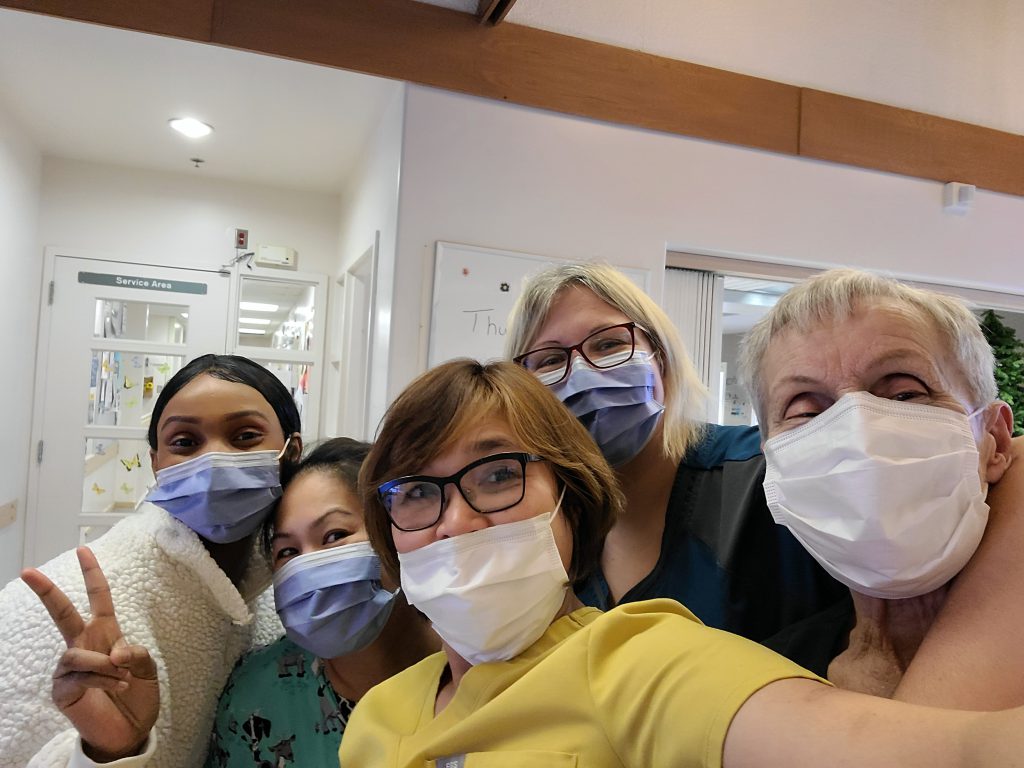 What do you love about working in health care?
"I love working in a health care because it's gratifying and the wages are good to which is a nice bonus to a fulfilling and rewarding line of work!"
Join the healthcare team in Ituna
Relocation and recruitment incentives may be available based on position!
Originally published on January 13, 2023