The Heart of Western Canada
Located in the heart of Western Canada, more than 1.13 million people call the province of Saskatchewan home. Saskatchewan is home to people of many faiths, backgrounds, and beliefs and is the traditional territory of First Nations and Métis people. Saskatchewan covers 651,900 km2 – one-half of the province is covered by forest, one-third is farmland and one-eighth is freshwater. Known as the "Land of Living Skies", the views are amazing and so are the many opportunities the province has to offer.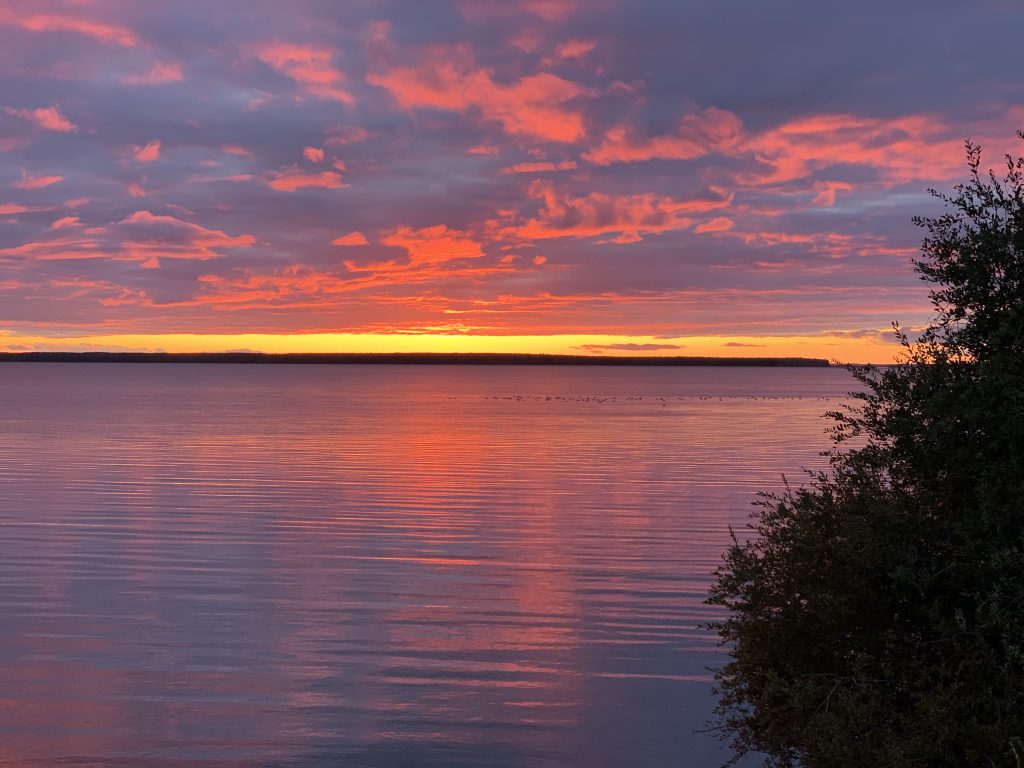 The province is rich in minerals such as potash, uranium, oil and natural gas. Saskatchewan is the largest exporter of potash and uranium in the world! Saskatchewan is an agricultural powerhouse that fuels life beyond its borders, it's a place where communities thrive together, and it's home to some of the most beautiful landscapes that you never even knew existed.
Weather
The weather is a daily topic of conversation in Saskatchewan! So is the time of the sunrise and sunset.
The Prairies get a lot of sunshine regardless of the season. Saskatchewan averages the most sunshine of any Canadian province! While the number of daylight hours depends on your location the shortest day of the year in the centre of the province has approximately 7 hours and 43 minutes and the longest day of the year has over 17 hours!
"There is lots of room, lots of places to explore, affordable living and a lifestyle with something different each season."

Dr. McIntyre, Family Physician
Autumn begins in mid-September with warm, sunny days that give way to cool, crisp nights with huge harvest moons. City and countryside erupt in a glorious display of colour. Temperatures range between highs of +19 degrees Celsius during the day to a low of -9 degrees C at night (on average).
When winter begins in mid-November, the days are generally sunny, the snow dry and powdery. Our coldest days are often our most beautiful days, with sun dogs blazing in the sky and frost shining on every surface. Often on winter nights the dancing Northern Lights appear. Temperatures range between highs of 0 degrees C during the day to lows of -24 degrees C during the night (on average).
Spring explodes with new growth around mid-March. As the days and nights get warmer, yards turn green, gardens flourish, flowers bloom and farm fields burst into colour. Temperatures range between highs of +15 degrees C during the day to lows of -13 degrees C at night (on average).
Summer is hot, with sunny days and warm nights. Parks, beaches and backyards are bursting with people. July and August are the warmest months of the year with temperatures ranging between +26 degrees C during the day to +15 degrees C during the night (on average).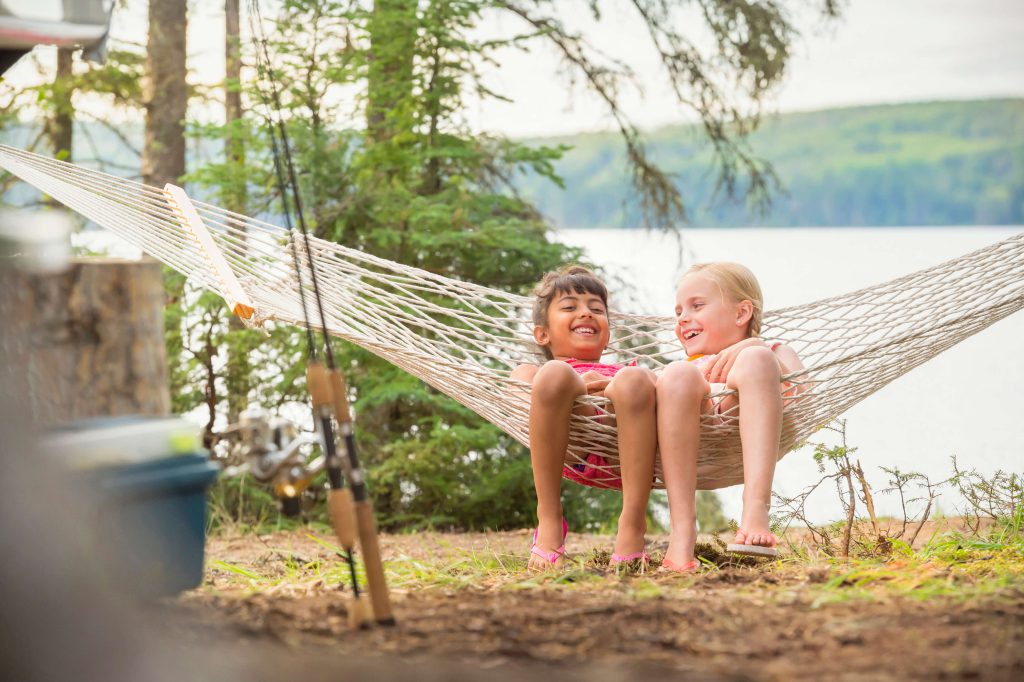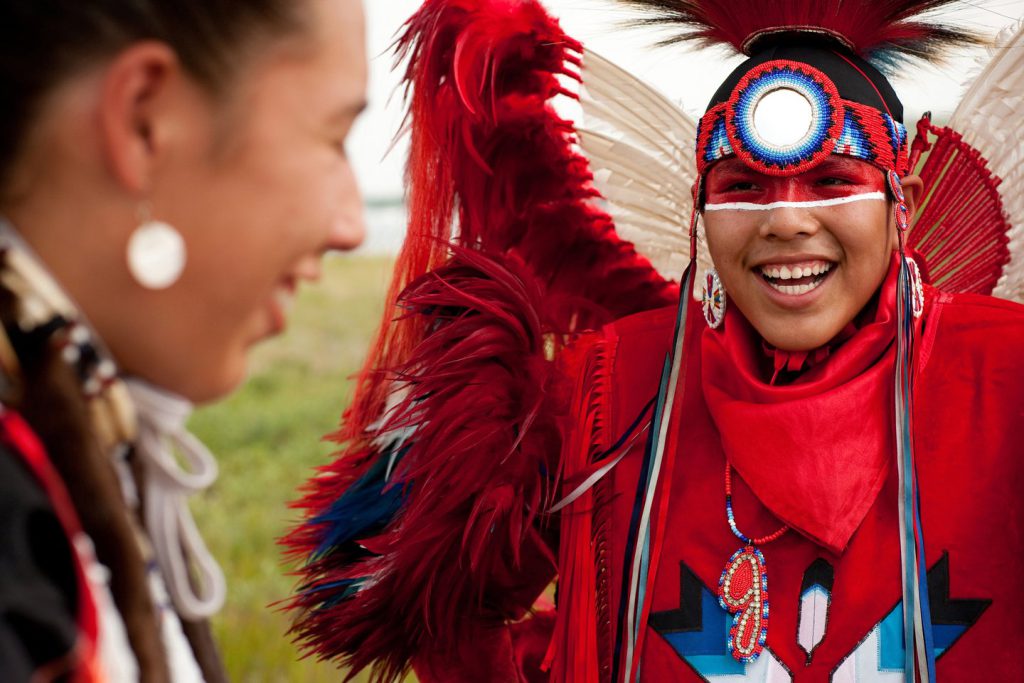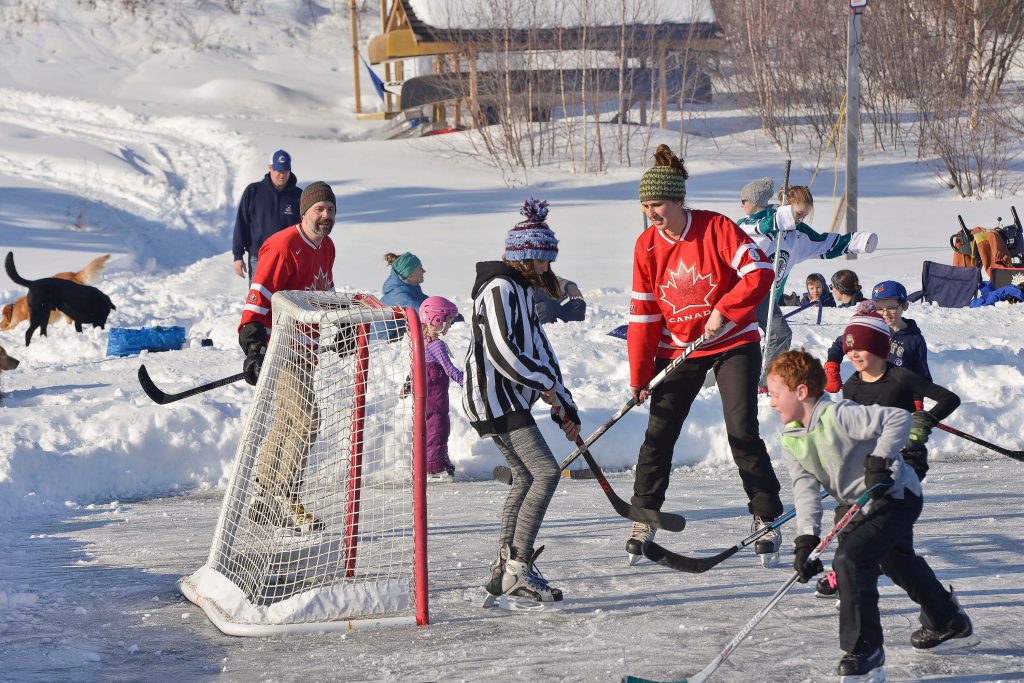 Communities
According to the United Nations' Human Development Index, Canada is one of the best countries in the world in which to live due to our strong social safety net and enthusiastic support of education for all. According to the same criteria, Saskatchewan is the best place to reside in Canada based on quality of life.
Urban or rural, our province has a history and tradition that revolves around family life and a strong sense of community. Our major cities and smaller centres offer a wide range of well-organized after-school activities for children and adults of all ages.
These benefits and opportunities, all combined, make Saskatchewan one of the best places in the world to live. We could go on and on about how great it is to live here, but don't take our word for it. See for yourself! 
Community Spotlights
Health Careers in Saskatchewan began launching Community Spotlights in March 2022. These spotlights focus on different rural and northern communities in Saskatchewan and features local healthcare professionals who live and work in the communities. Select an area of the province below to view the latest Community Spotlights: