Job Search Tools, Tips and Resources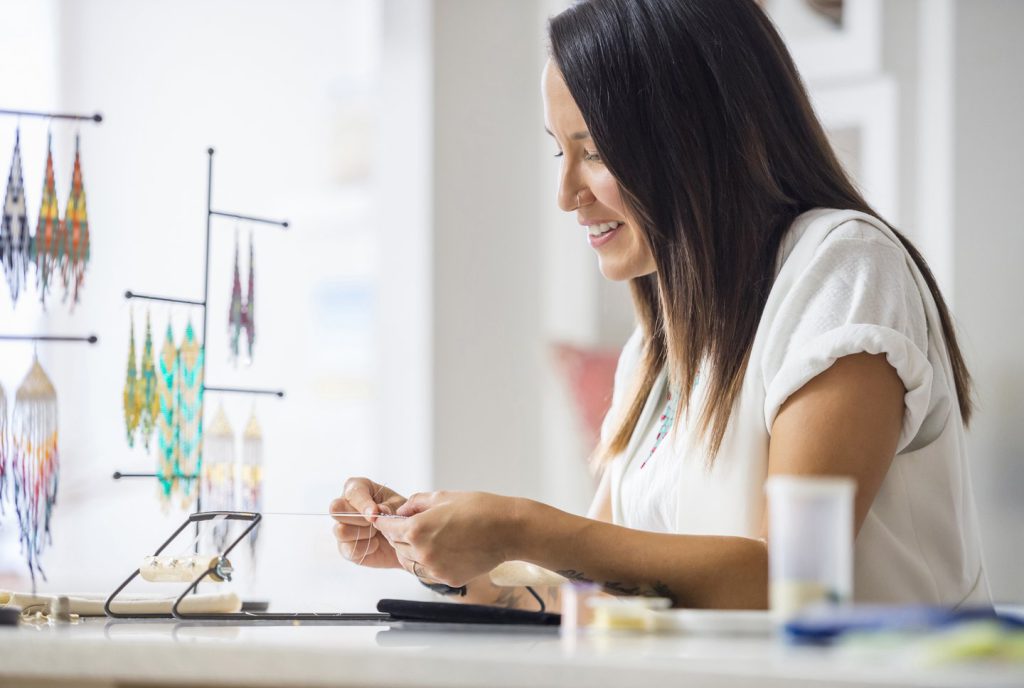 There are many opportunities for work for your partner and other family members as you settle in Saskatchewan. There are a lot of great resources to get your family started.
Job Search Service Centers and Sites
Networking
In Saskatchewan, advertised job openings may be found on job websites, in newspapers, at job fairs and or on community bulletin boards. It is important to know that some jobs are not advertised. Finding these types of jobs requires professional networking with managers, employees, family, friends and acquaintances.
Pre-Employment
Career Tools