Explore the Northeast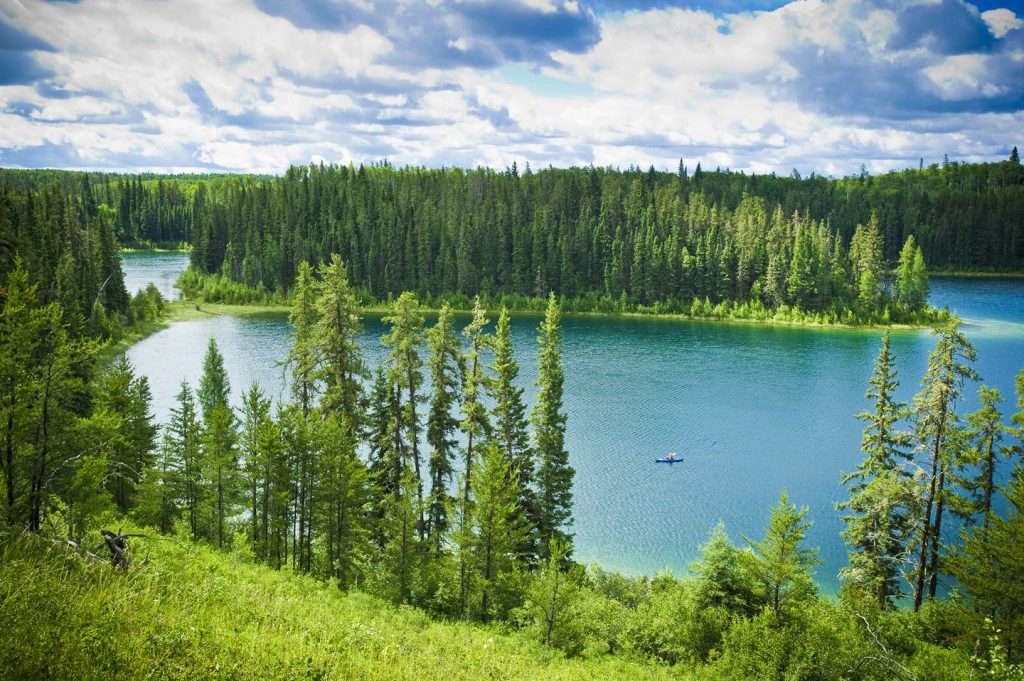 The North East Region of Saskatchewan includes the following types of communities: a few major urban
centres, dozens of medium to small size towns and villages, and dozens of rural municipalities consisting of hamlets farms, and small acreages. The three major urban centres in the region are the cities of Humboldt and Melfort, and the town of Tisdale.
The Northeast is your gateway to many of Saskatchewan's 100,000 lakes and rivers. It is an endless outdoor playground for those seeking untouched wilderness and a relaxing getaway for those looking for something a little slower
Prince Albert and surrounding area boasts breath-taking northern Saskatchewan forest and world-class fishing, hunting and outdoor adventure. Prince Albert National Park anchors Waskesiu & Area Wilderness Region, and area lakes include McPhke, Lac la Ronge and our newest, Great Blue Heron.
Community Spotlights
Things to do