Melfort Community Spotlight
Welcome to the city of Melfort, home to approximately 6,000 people. Melfort offers as much as bigger city centre but also has the charm and convenience of small town Saskatchewan.
For recreation, Melfort offers a golf and country club, exhibition grounds, museum, the Kerry Vickar Centre for events, the Northern Lights Palace arena home of the Saskatchewan Junior Hockey League (SJHL) Melfort Mustangs. Many youth hockey and skating clubs also run through this arena. The city also has tennis courts, playgrounds, trails, bowling alleys, movie theatre, campgrounds, swimming pool and more!
Learn more about this amazing community with their latest Community Guide!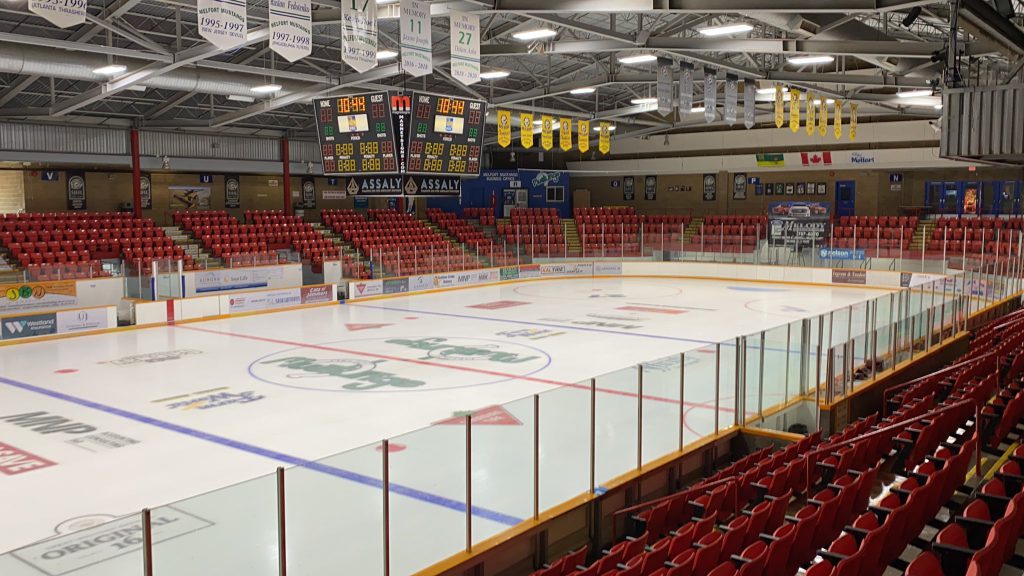 A local perspective
Tina Hodgins is a Physical/Occupational Therapy Assistant who works in Melfort. Below is her experience living and working in the rural community:
Tina Hodgins, Physical/Occupational Therapy Assistant
"I work at the Parkland Place Care Home. We are a long term care facility that offers long term, respite, and palliative nursing care. We are the only long term facility in the North East Region that has therapy services directly available to long term care residents through PT/OT assistants."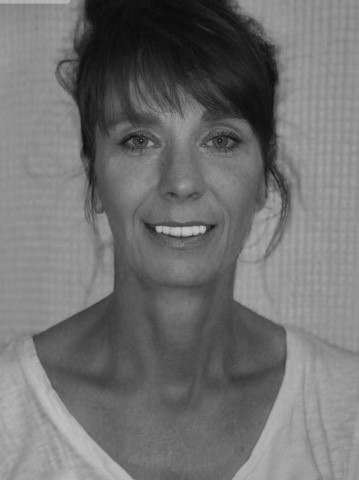 What healthcare services do you provide?
"I work as a Physio and Occupational Therapy Assistant. Under guidance from physio and occupational therapists, I am able to provide residents with therapeutic programs designed specifically for their personal needs. This includes anything from range of motion, walking programs, exercise programs, and adaptations of their Activities of Daily Living (ADLs)to help them remain as independent as possible. Our facility also offers a unique Home Independence Program, which allows injured clients from the community a transitional space to recover and rehabilitate. These are often people recovering from broken hips, knee replacements, and shoulder surgeries. We also have worked with stroke patients. I work with these clients to assist them with being able to function independently in their own home."
Why do you enjoy working in Melfort?
"Melfort is a great sized city that still manages to feel like a small town. This allows easy connections to be formed with our residents and coworkers as we usually have shared experiences and many mutual friends."
What do you love about living in Melfort?
"I have lived and worked in Melfort for 24 years, where I have raised my 5 children. While it maintains a small town atmosphere it also provides amenities comparable to larger urban centers. The community supports one another in times of need and really comes together."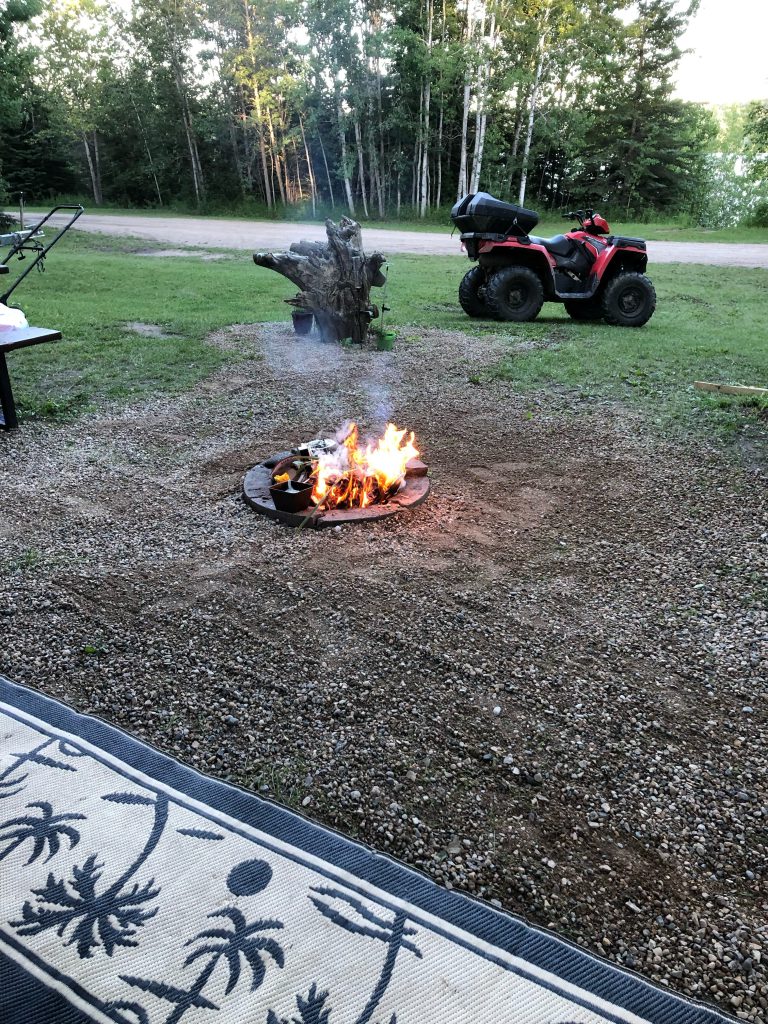 Tell us more about your career pathway. Did you work in other facilities throughout Saskatchewan or in another province?
"I obtained my Continuing Care Assistant (CCA) certificate in 1998, and worked as a care aide for 15 years. While working as a care aide I became interested in recreational therapy where I worked casually for many years. This role provided the opportunity for me to transition into the role of a PT/OT assistant, and I received my certificate in 2015. I have been at Parkland for the entirety of my career."
Do you have any advice for new grads looking to pursue a career in a northern or rural community?
"A rural community such as Melfort offers many opportunities for career growth and development for new grads. Unlike living and pursuing a career in a large city, the community experiences and relationships make working here both a unique and worthwhile experience. My advice is to work hard and chase your passions.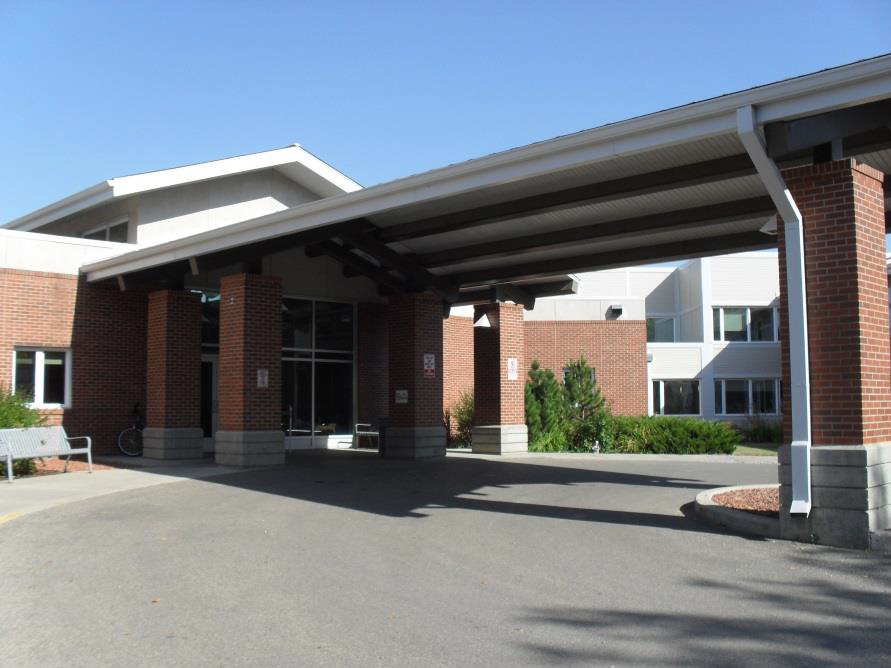 What do you love about working in health care?
"I love helping others and making a difference in my residents and clients lives. I pride myself on being a strong advocate for people who often can't advocate for themselves. Working in this position, I am able to see first hand how consistent hard work and therapy can help to change somebody's life for the better. Nothing is more accomplishing than being able to help a client walk out of our door when they entered our facility without that ability. My coworkers and residents always bring a smile to my face and I love where I work."
Join the healthcare team in Melfort
Check out current opportunities in Melfort:
Relocation and recruitment incentives may be available based on position!
Originally published on May 26, 2023