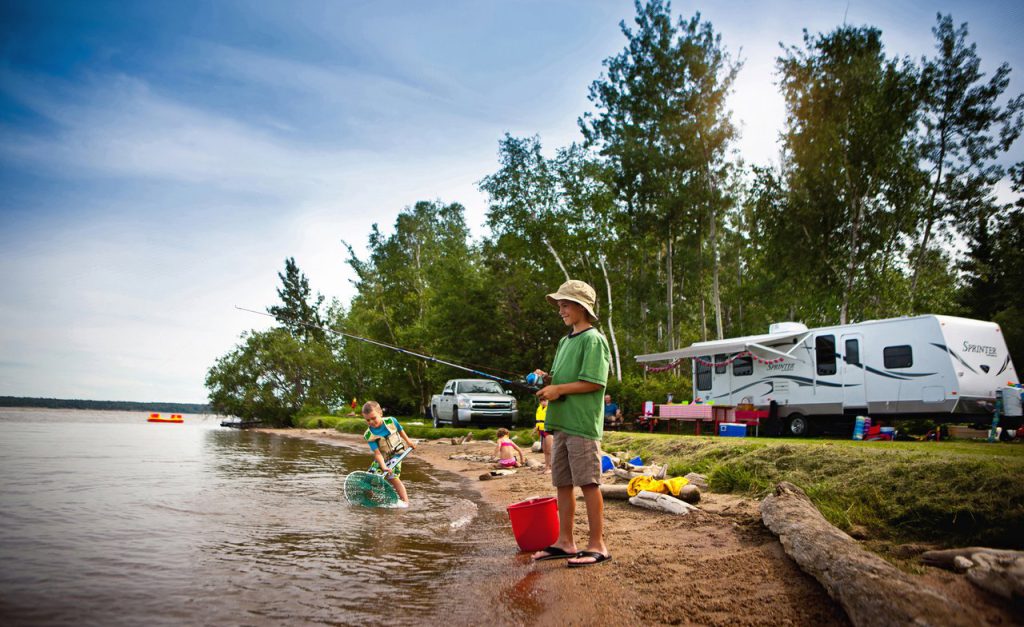 Arborfield Community Spotlight
Nestled in northeastern Saskatchewan is the small community of Arborfield. Home to approximately 350 people, the community is known as Gateway to the Pasquia Hills which is huge forest of evergreen trees that has an abundance of wildlife. For recreation and leisure activities, the town features community halls and outdoor spaces for events, a library, arena for hockey and figure skating, a curling rink, Bryden Park which includes baseball diamonds, campsites and washroom facilities. The community is also in close proximity to Pasquia Regional Park which offers full service campsites, swimming, hiking trails and a restaurant.
A unique event for Arborfield and other surrounding communities is the Tri-Unity Challenge where participants run or walk a 3km up to 21km route around the Pasquia Hills Golf Course and finishing in the surrounding area. This event raises money for surrounding communities to build and encourage healthy active living.
Overall the community offers a small town lifestyle that will keep you and your family active and allow you the opportunity to build a great life.
A local perspective
Sandra Ralph is a Continuing Care Assistant who has worked in Arborfield for 35 years. Read more about her experience living and working in the community:
Sandra Ralph, Continuing Care Assistant (CCA)
"I work at the Arborfield Special Care Lodge where we have 35 long term care beds and one respite care room. The Arborfield and District Healthcare Centre provides laboratory services (one day a week), a Nurse Practitioner, telehealth and a kitchen that operates a meals on wheels program."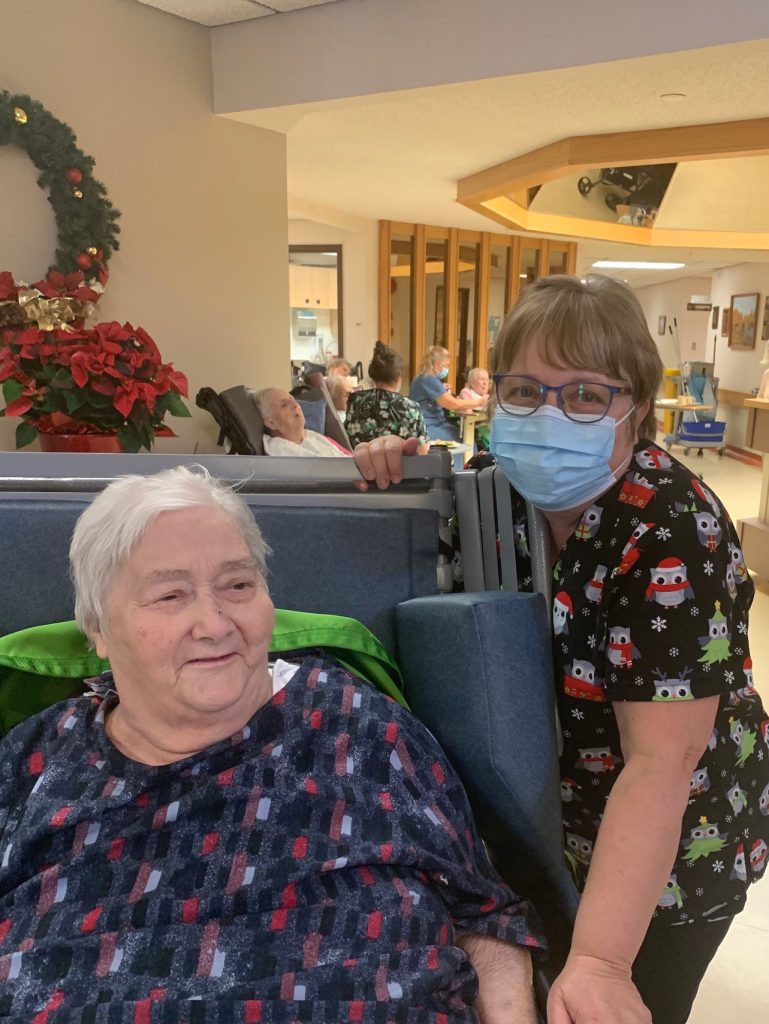 Why do you enjoy working at the Arborfield Special Care Lodge?
"Working at the Arborfield Special Care Lodge is very rewarding. We are like a big extended family and that includes our staff and residents. Our residents are our number one priority and everyone looks out for one another. As a team, we provide a safe but fun atmosphere for our residents. The people I work with started as coworkers but are now life long friends. It really does make work feel so much better when you are supported by friends and family which is a huge perk shared by rural facilities in general."
What do you love about living in Arborfield?
"Arborfield is a wonderful small town and like many Saskatchewan small towns, we pride ourselves as a farming community. Everyone knows one another and are very friendly to eachother. It is a great place to raise a family and I am proud to have the opportunity to raise my children here. The town itself is located only thirty minutes away from two bigger centres in case you need something that we don't have in town. In terms of outdoor activities and scenery, Arborfield has very beautiful landscapes and hunting and fishing are two common activities that we love to do."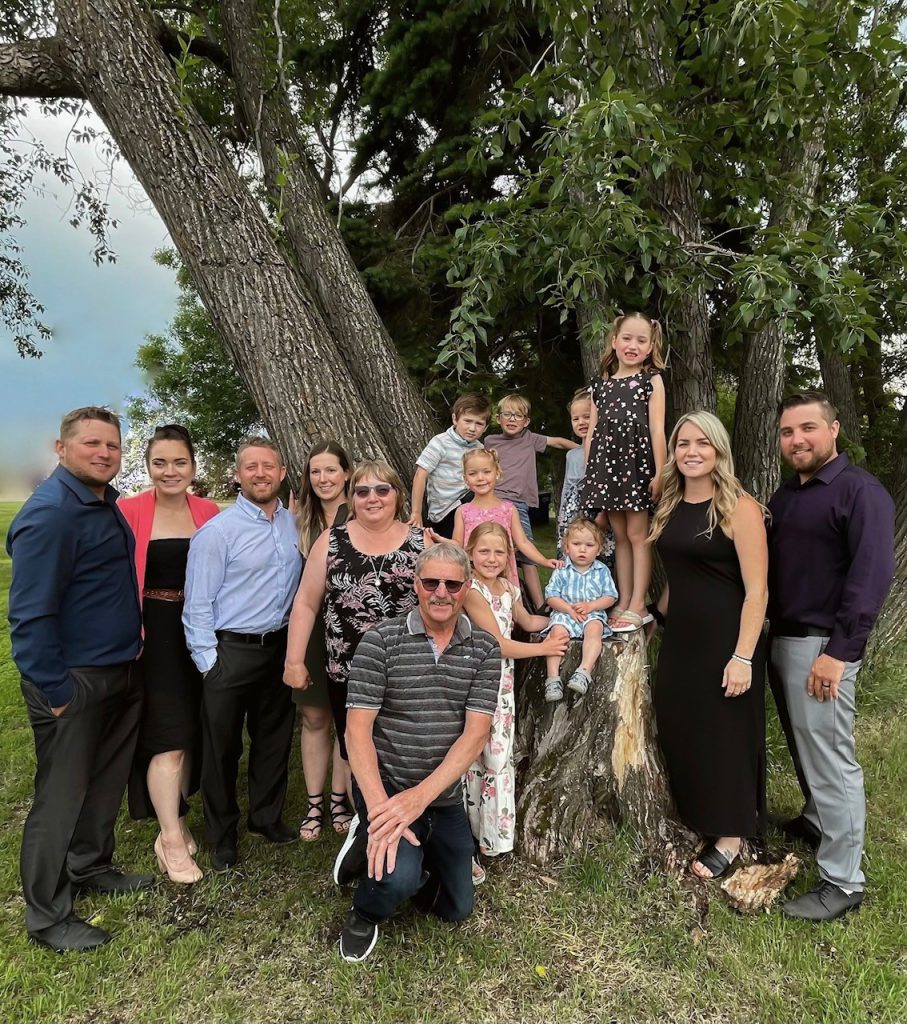 Tell us more about your career pathway. Did you work in other facilities throughout Saskatchewan or in another province?
"I have only worked in Arborfield but I have been here for 35 years. Mostly as a CCA but I have also done housekeeping, laundry and other supportive activities. I retired six years ago but came back to work because I missed my work family. My mom was also a resident in the long term care facility and I appreciated the fact that I could go to work and visit her, especially as COVID-19 pandemic was limiting visitors. I am truly blessed to work in such a wondeful and caring facility and community."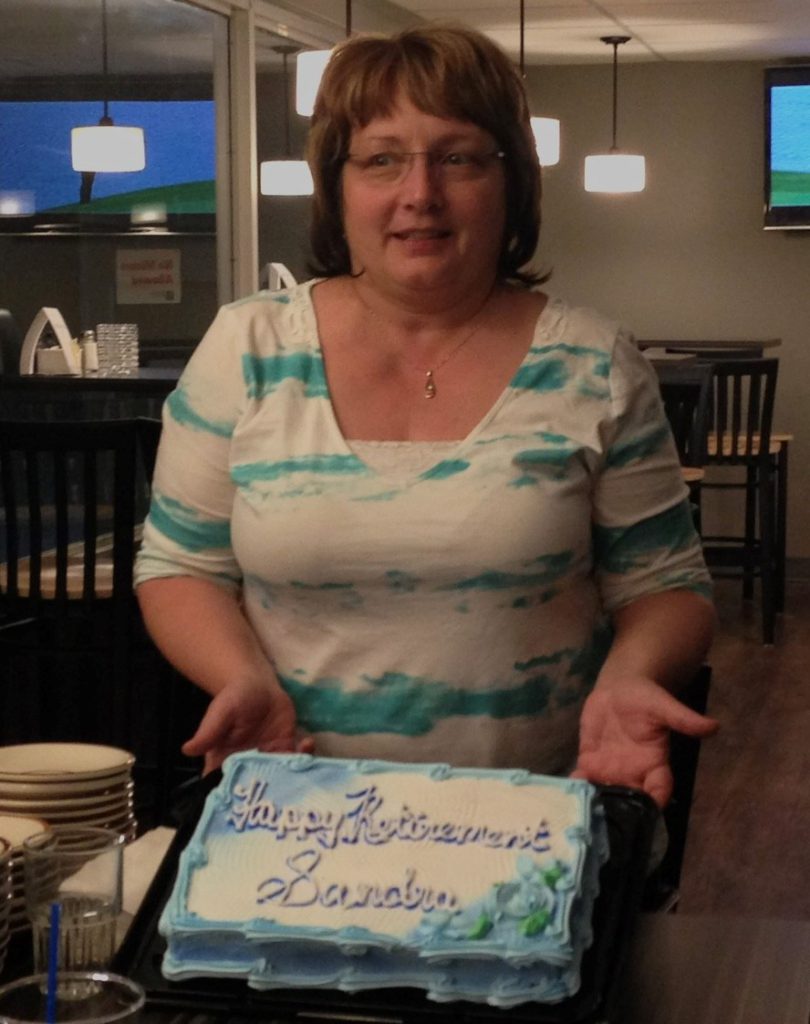 Do you have any advice for new grads looking to pursue a career in a northern or rural community?
"A career in a rural community is very rewarding. The staff will always take the time to mentor and train new graduates and recruits. To work together as a team will enhance your skills and build confidence in your career."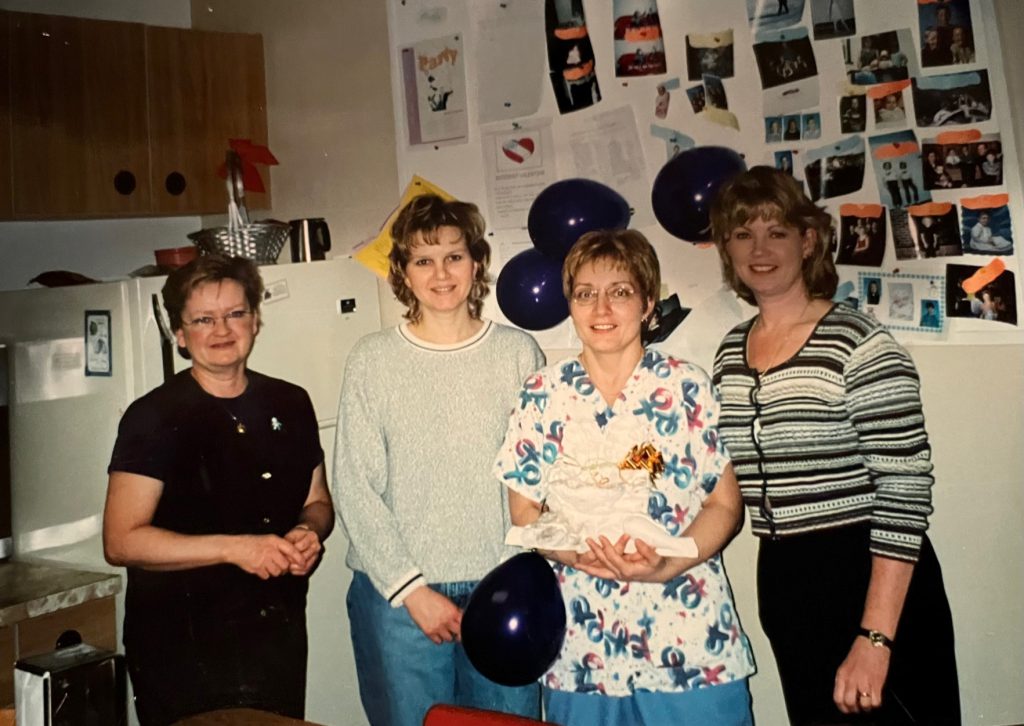 Join the healthcare team in Arborfield
Check out current opportunities in Arborfield:
Relocation and recruitment incentives may be available based on position!
Originally published on August 12th, 2022