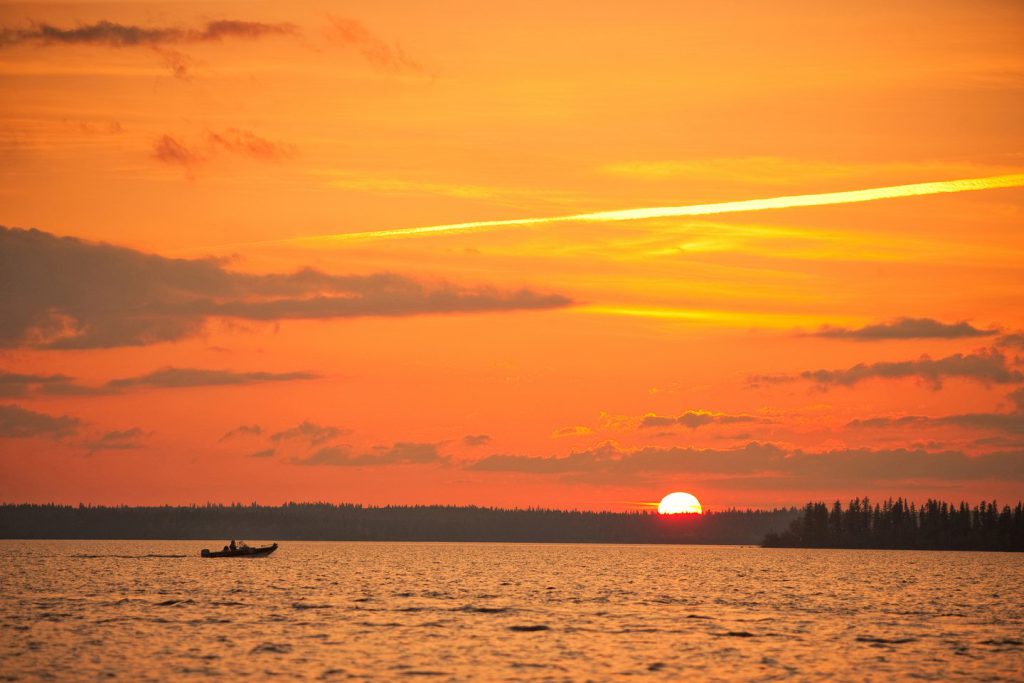 Shellbrook Community Spotlight
Nestled in the heart of Saskatchewan's parkland, The town of Shellbrook is a dynamic and growing community of more than 1,500 people. Shellbrook is located about 45 kilometres West of Prince Albert and served by Highways 3, 40, and 55.
The community is situated near the Northern edge of agricultural settlement in the transition zone between the aspen parkland and boreal forest biomes and as the early settlers arrived the land had to be cleared of the jack pine forests before crops could be planted. The trees, however, provided an early cash crop and logs were rafted into Prince Albert where many were converted into railway ties.
The town has a library, and a museum located in the former Canadian National Railway station built in 1909. The town's golf course is rated as one of the finest in the province. The Richardson Pioneer Recreation centre is the hub for community events and activities such as curling, hockey, lacrosse, and more. Other activities include the Hidden Hills of Shellbrook Golf Course, Kinsmen Campground, outdoor skating rink, theater, pool and water park, museum and Legion Hall. Additionally, Prince Albert National Park is just a short drive North of the community and there are seven Regional Parks and numerous lakes in the district, accommodating fishing, swimming, boating and camping.
The Shellbrook Primary Health Care Clinic is home to the hospital, long-term care facility and community-based services which include Home Care and Public Health. In addition, the Shellbrook Primary Health Care Clinic has both physicians and nurse practitioners providing primary care services.
During a rural skills tour, students studying medicine, nursing, medical laboratory technology and many other health related professions experienced Shellbrook. While there, they learned from others about what it is like to live and work in rural Saskatchewan.
A local perspective
For a local perspective, Angela Aug, Combined Laboratory & X-Ray Technologist at Parkland Integrated Health Center, was interviewed to share her experience working in Shellbrook and why she loves the community. Below are Angela's responses.
Angela Aug, Combined Laboratory & X-Ray Technologist (CLXT)
"I have worked at the Parkland Integrated Health Center for 17 years as a CLXT. The services we provide include 24hr Emergency Room Department along with Acute Care. Long Term Care is attached to the building. Other services include Lab and X-ray, Home Care, Public Health, Physiotherapy and Occupational Therapy."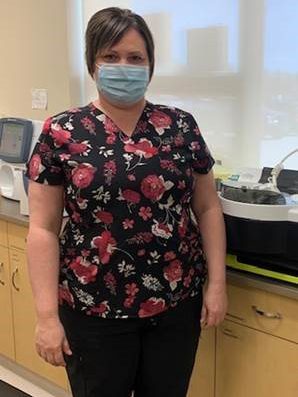 Why do you enjoy working at the Parkland Integrated Health Center?
"I work along side a wonderful team including our own technicians, nursing staff and Doctors. The whole staff in the building is like family. A rural hospital comes with its own challenges but it is like no other. The skills and knowledge allows us to perform as an excellent care setting."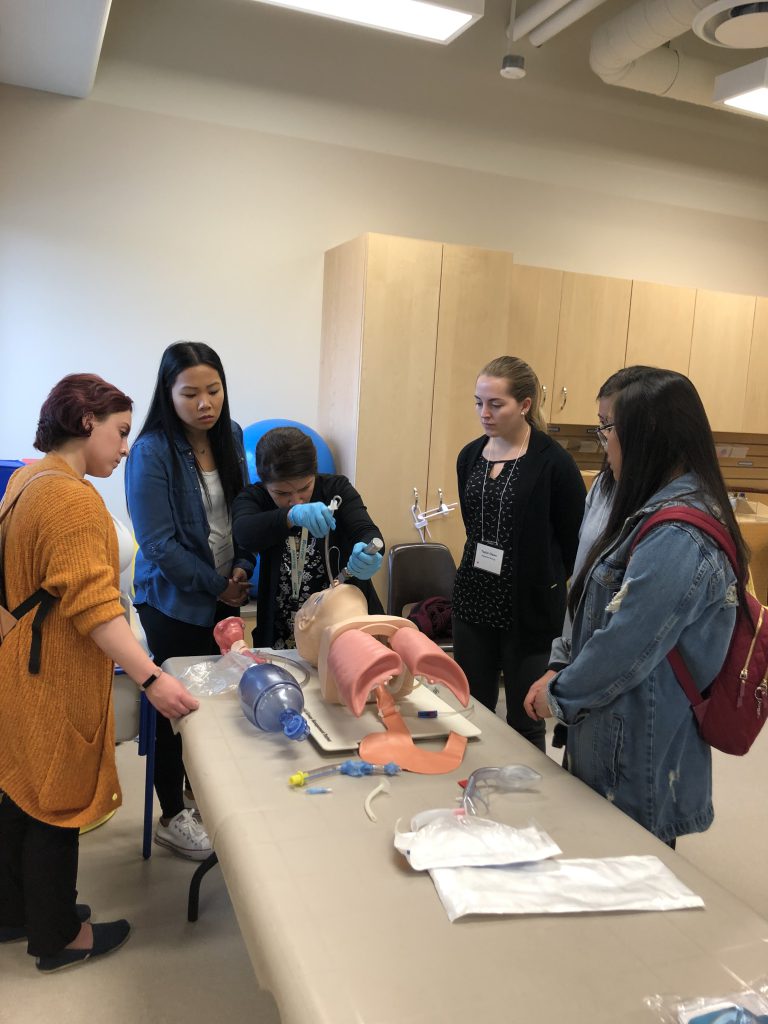 What do you love about living in Shellbrook?
Shellbrook is surrounded by many lakes for those that love camping, boating and simply love the outdoors. We are a sports minded community that enjoy hockey, ball and lacrosse."
Do you have any advice for new grads looking to pursue a career in a northern or rural community?
"A rural community makes you feel at home and alongside a great team where everyone knows your name. This sense of community allows you to be your best self and that's a comforting experience for new grads starting out their career."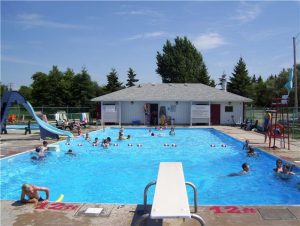 Join the healthcare team in Shellbrook
Check out current opportunities in Shellbrook:
Relocation and recruitment incentives may available based on position!