Canora Community Spotlight
Welcome to Canora home to approximately 2,100 people. This beautiful community is known for its small town charm and BIG community spirit.
For recreation, Canora offers a wide variety of facilities and activities for your enjoyment. These facilities include several community parks, walking trails, junior Olympic-sized outdoor swimming pool, Civic Centre, Sylvia Fedoruk Centre, Curling Rink, Sports Grounds, Golf Course/Activity Centre, Tennis Court and a new water park coming in spring 2023. Additionally, the Town of Canora offers many leisure activities and programs throughout the year. There is no shortage of activities to keep you and your family healthy and active.
For tourist attractions, you can visit local Canadian National Railway Museum, enjoy the Winter Lights Display at King George Park (see above), browse the Canora Antique Shop, or tour Canada's only Toy & Autograph Museum which features a large collection of toys and autographed photos to view.
A local perspective
Charlene Thomas is a Licensed Practical Nurse working out of Canora. Read more about her experience living and working in the rural community:
Charlene Thomas, Licensed Practical Nurse (LPN)
"I work at the Canora Hospital where we provide inpatient, acute, palliative, and outpatient care including laboratory, x-ray, homecare and emergency services. As an LPN i provide inpatient care to those suffering from a brief/terminal illness or surgery. I also help the Emergency Room (ER) nurse when needed as well as physicians with procedures."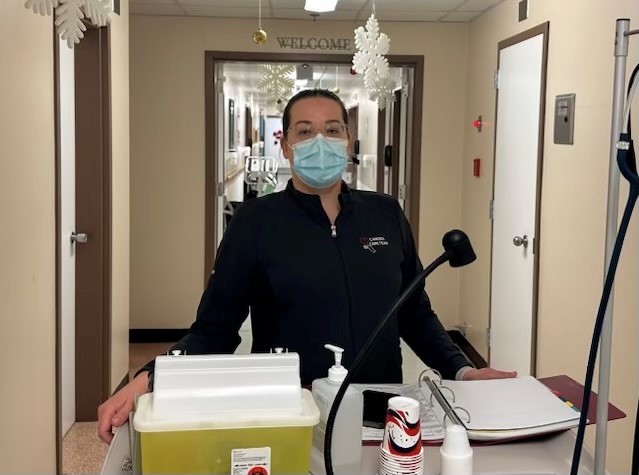 Why do you enjoy living and working in Canora?
"I was born and raised in Canora and now I, along with my husband Ian of 23 years , raise our 3 children. Rebekah (20), Zoë (17) and Gaspar (14). I love the small town feeling Canora offers. From the low cost of living to the endless opportunities available for my family and I. I also love how strong our community spirit is. From the countless hours our volunteers put in to the clubs/organizations available. Our community can continue to live and play in Canora."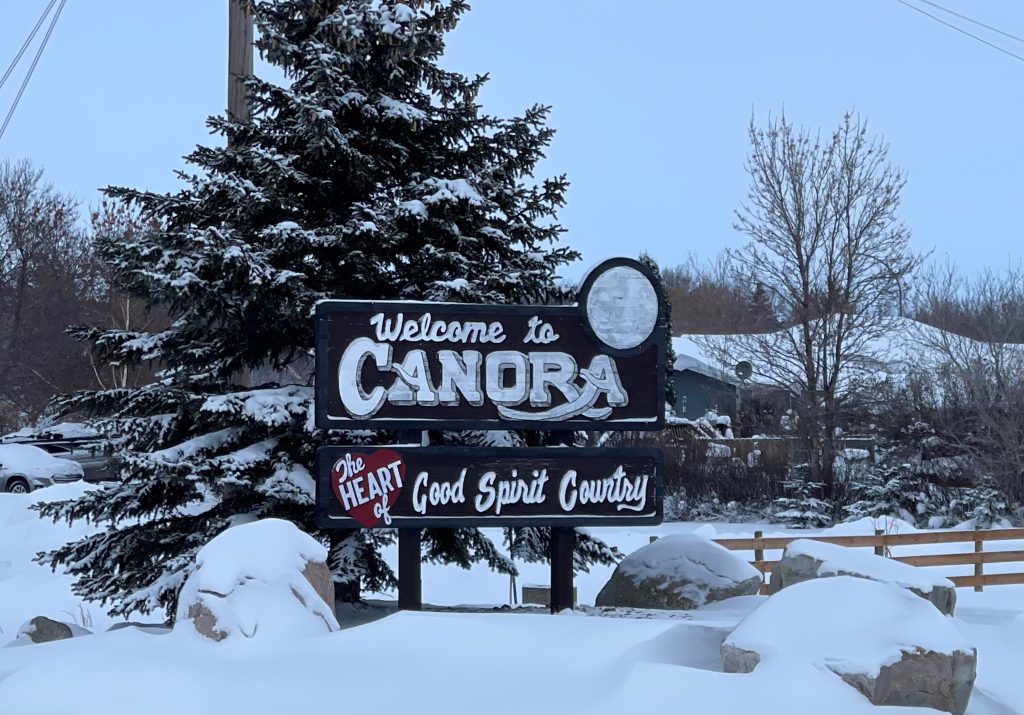 Tell us more about your career pathway. Did you work in other facilities throughout Saskatchewan or in another province?
"I obtained my practical nursing certificate in 1999 from Wascana Parkway in Regina. I was hired in Canora as a grad nurse in June of 1999 and I have never looked back. I have held casual positions as a unit clerk and clinic assist and have done a short stint as Assessor Coordinator with Canora Home Care, but bedside nursing is where my heart is. I have always said that I started my career at Canora Hospital and it is where I will end it."
Do you have any advice for new grads looking to pursue a career in a northern or rural community?
"You will become a "jack of all trades" working in a rural community like Canora as you see a variety of different patients. You have a greater chance for learned experiences and opportunities in rural, which is something you may not see in an urban setting unless you specialize in specific area. The broader scope of practice and exposure is guaranteed to help you progress in your career regardless of your area."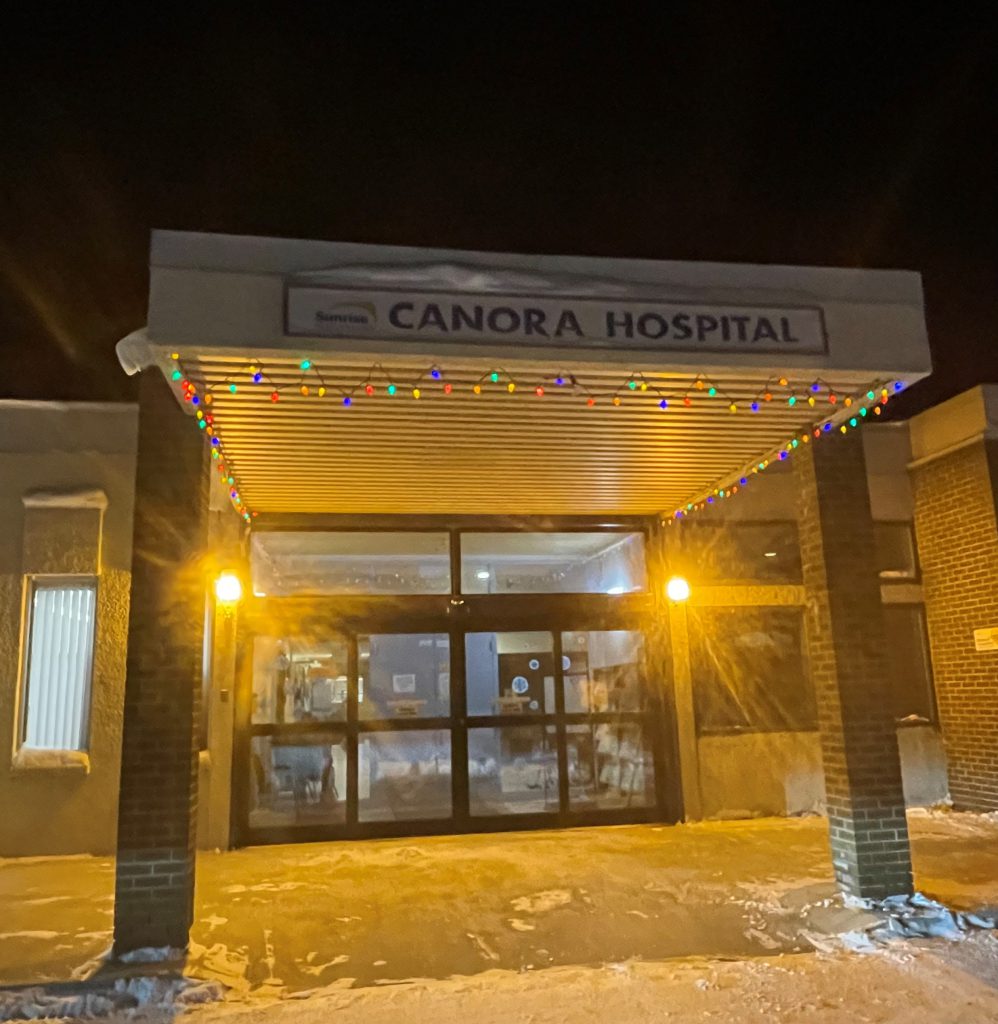 What do you love about working in healthcare?
"The COVID-19 pandemic has caused a lot of stress for those working in healthcare but the good has outweighed the bad. I became a nurse because I wanted to help people and I get the opportunity to do that everyday. Nursing is a rewarding career, and even more so in a rural community as you provide care to members of your community and in the surrounding area who you may know personally from community events, through your kids activities or school, etc. This connection with your patients is what makes rural nursing unique and is something I would miss a lot if I worked and lived in a different community."
Join the healthcare team in Canora
Check out current opportunities in Canora:
Relocation and recruitment incentives may be available based on position!
Originally published on December 30, 2022