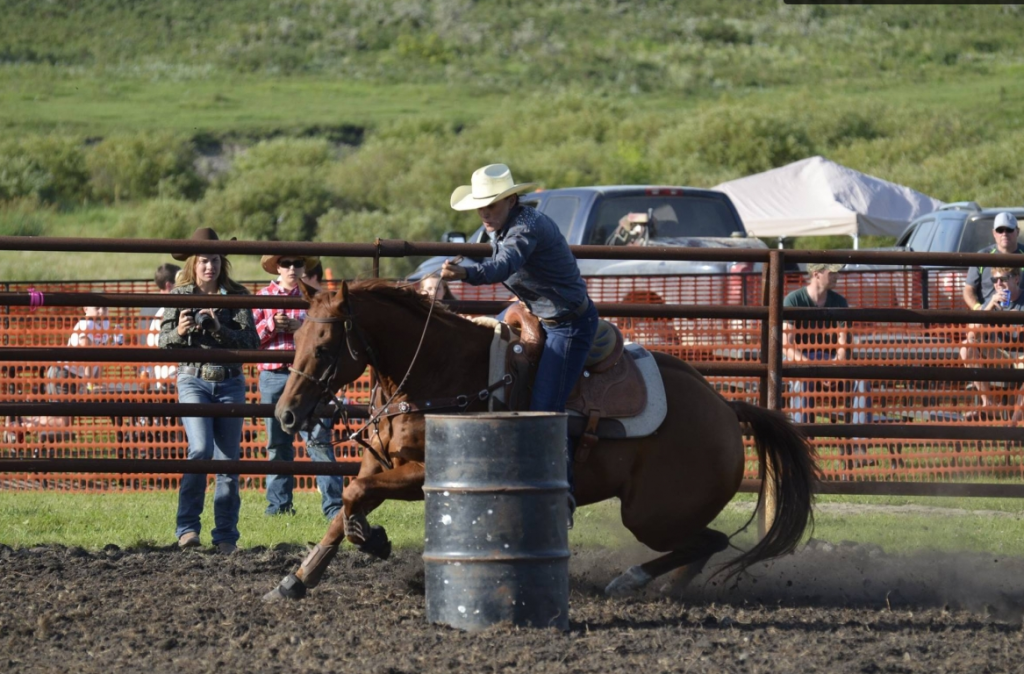 Wawota Community Spotlight
Welcome to Wawota home to approximately 500 people. The name of the community comes from the Dakota language "wa ota" means "much snow". This small town offers many programs and recreational opportunities for you to enjoy including baseball, hockey, figure skating, golfing and many parks including a skate park pictured below. The town has two competitive senior hockey and baseball teams. The community is also close to Moose Mountain Provincial Park (22 minute drive) where you can enjoy outdoor activities year round including swimming, water sports, trails, snowshoeing, hiking, biking and snowmobiling.
You can learn more about the beautiful community of Wawota on their community website.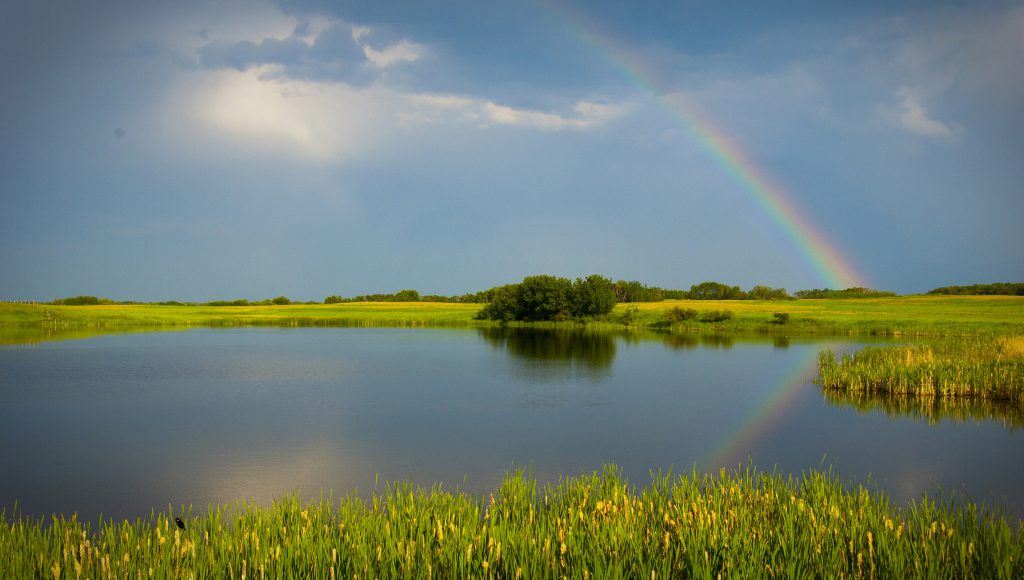 A local perspective
Brittany Wight is a Continuing Care Assistant who lives and works in the rural community of Wawota. Read more about her experience living and working in the small community:
Brittany Wight, Continuing Care Assistant (CCA)
"I work in Deer View Lodge which is a long-term care facility in Wawota. Our facility has 32 beds (3 are short stay/respite/convalescent care beds) and offers other health care services such as mental health, dietitian, Meals on Wheels, Daycare and Lab and X-ray services."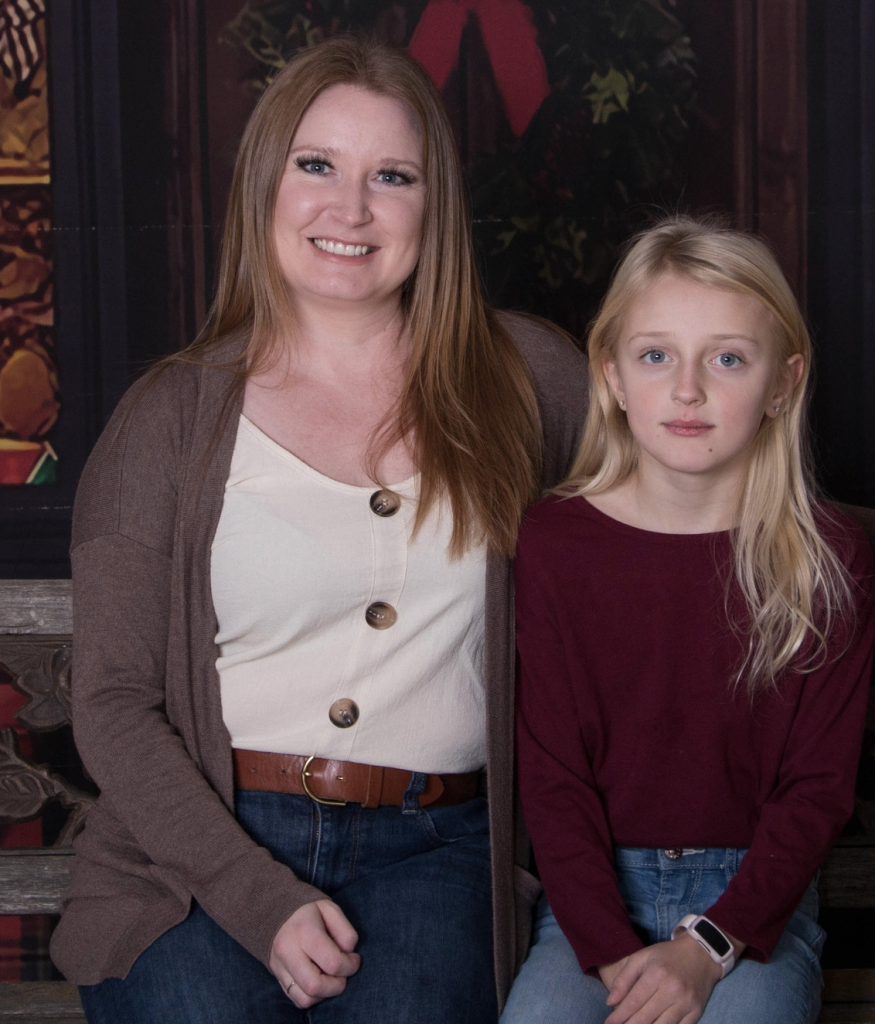 What do you enjoy about working as a CCA in Wawota?
"I choose health care after 10 years of being a hairstylist. I started working Deer View Lodge in September of 2015 then pursued the CCA program in Whitewood 2017/2018. Being a CCA has brought so much laughter, pride, and love to my life. I feel the residents become family. I would recommend being a CCA to any graduate that has a passion to help others live their best lives
What do you love about living in Wawota?
"Wawota is a beautiful little community, everyone is friendly and take pride in making the town a great place to live. Deer View Lodge employs a lot of people that live in Wawota and from the surrounding area so you really get to know your coworkers better on a more personal level."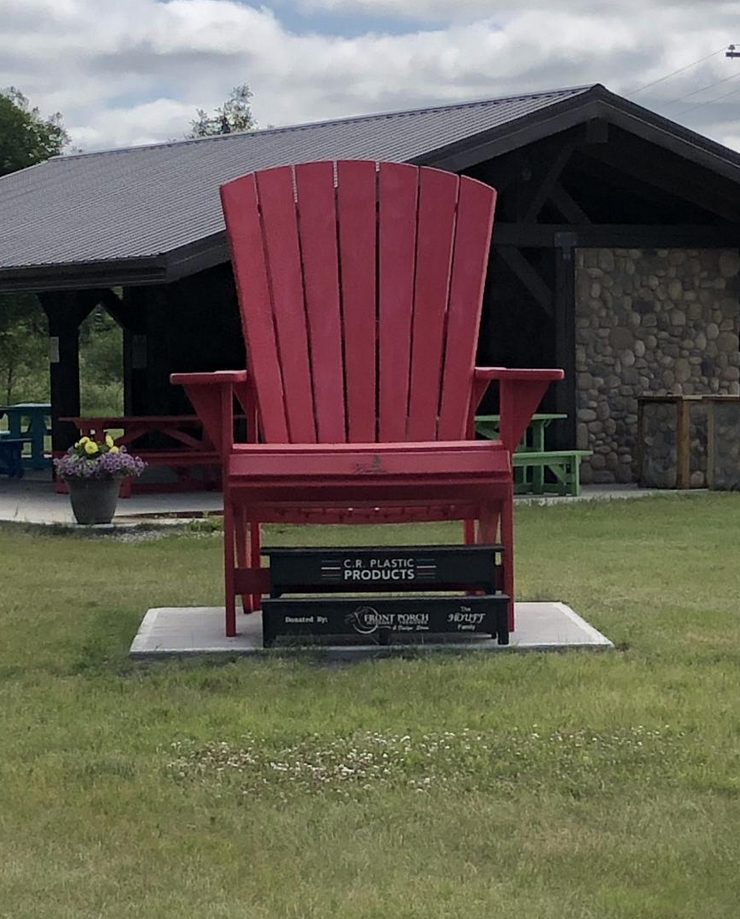 Do you have any advice for new grads looking to pursue a career in a northern community?
"I would recommend being a CCA to any graduate that has a passion to help others live their best lives. I feel working in a small rural community makes your job become more like a place you can call a home away from home as most employees have connections to the residents and family members of the residents."
What do you love about working in healthcare?
"Working in health care is rewarding, and I plan to further my education to become a Licensed Practical Nurse (LPN) in 2024."
Join the healthcare team in Wawota
Check out current opportunities in Wawota:
Relocation and recruitment incentives may be available based on position!
Originally published on October 20, 2023