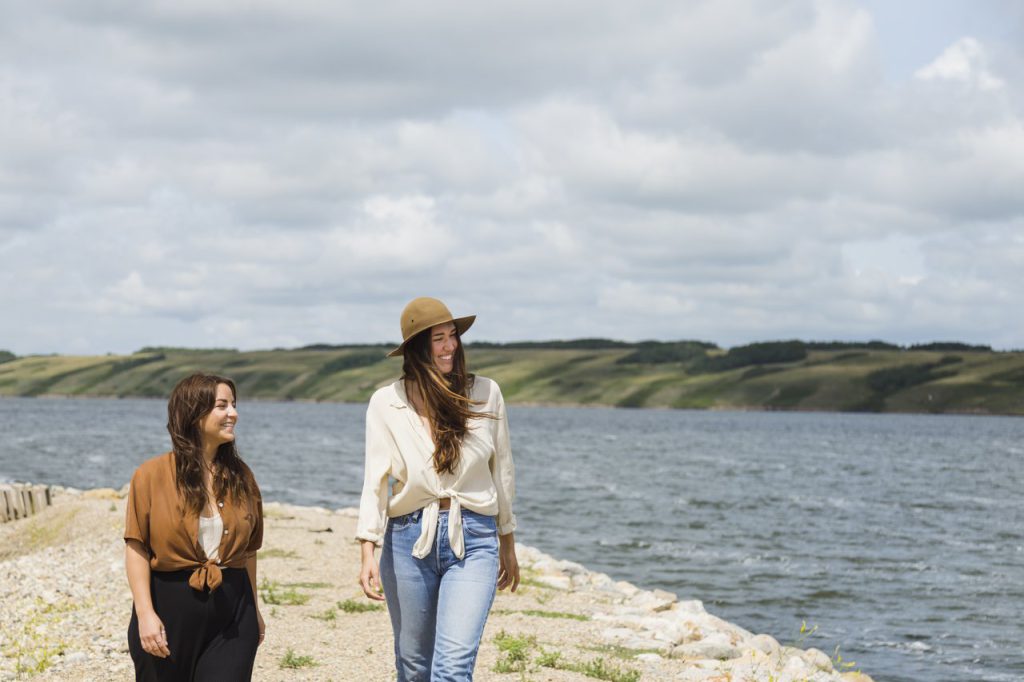 Watrous Community Spotlight
Welcome to the town of Watrous home to approximately 1,800 people. This small town located 115km east of Saskatoon has everything you need and more to enjoy a high quality of life.
For recreation, Watrous has an arena for hockey and other activities, outdoor swimming pool, civic and community centres for events, golf course, fitness centres, and sports grounds. There are also many community groups including KidSport, Recreation Board, Soccer and Baseball programs.
What really makes Watrous unique is its close proximity to Manitou Beach which is home to Saskatchewan's only salt water lake. "Manitou" is Cree for "Great Spirit" and the lake is known for its high mineral content and healing properties. The community also an amazing spa resort, local tourism shops, a golf course and campground. You can learn more at Watrous Manitou Tourism.
All and all, if you are looking for a unique community that has everything you need and more to live a high quality of life, then consider Watrous to start your career and perhaps stay a lifetime in this beautiful community.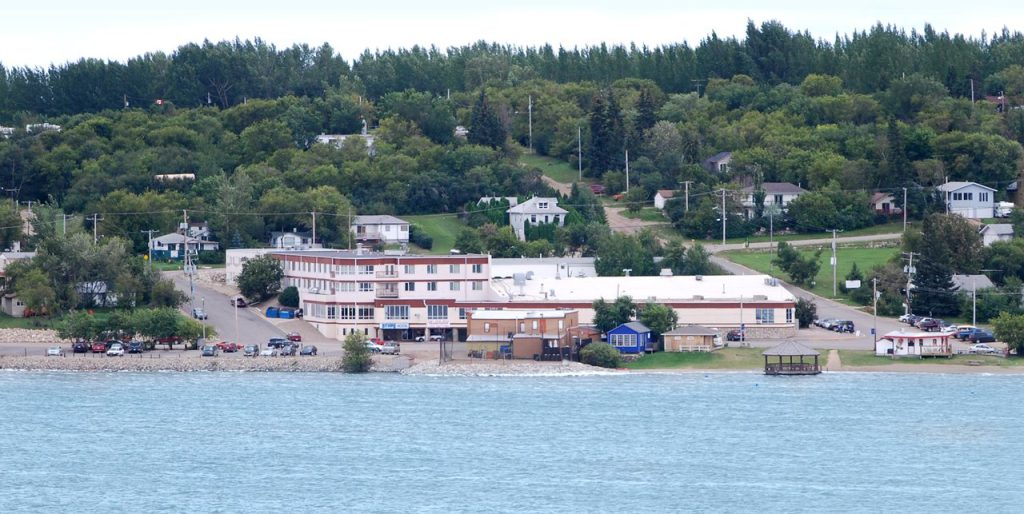 A local perspective
Susan Whetan is a Registered Nurse working out of Watrous. Read more about her experience living and working in the rural community below:
Susan Whetan, Registered Nurse (RN)
"I work at the Watrous District Health Complex. Our facility encompasses long term care, medical clinic, emergency room, emergency medical services, laboratory, public health, home care, mental health services, and usually inpatient services as well. Our Emergency Room (ER) is open from 8 am to 7 pm, 7 days a week, and we do not have inpatients at this time. I work in acute care which includes the emergency room and inpatients. We do several outpatient infusions and treatments as well."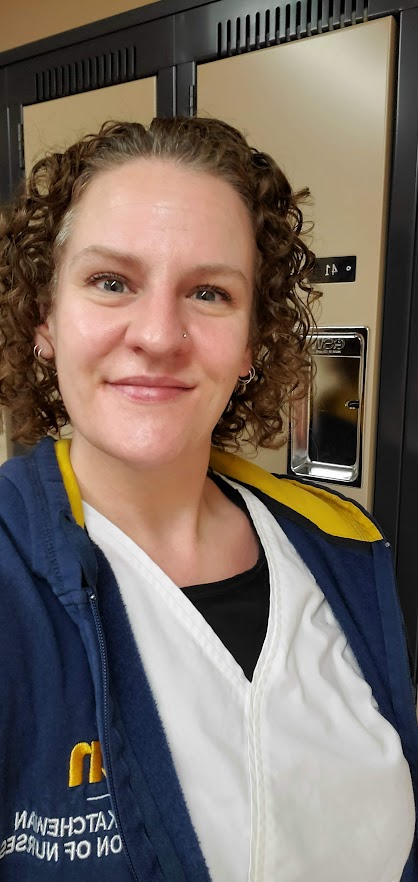 Why do you enjoy working in Watrous?
"I enjoy working in Watrous because the community is wonderful. Working in Watrous is fulfilling because I know many of my patients and I feel like I am providing a valuable service. I am proud to be able to serve my community. I raised my children here in Watrous and Manitou Beach, and it is wonderful to be able to give something back to the area that provided so many opportunities for my family."
What do you love about living in Watrous?
"As I said the community is wonderful! People care about their neighbors and look out for each other. There is a highly active sports community in Watrous, from Judo, to ball, soccer, dance, and of course hockey. The community of Manitou Beach provides lots of entertainment in the summer. Music festivals, antique shops, and artists are in abundance in the summer months at Manitou. We enjoy boating and sea-dooing on the lake, as well as many hours spent on the beach."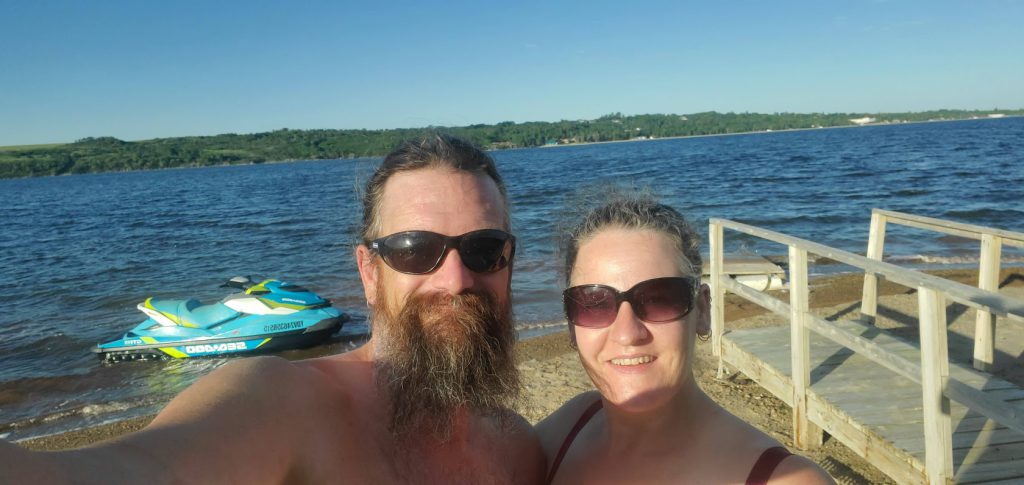 Tell us more about your career pathway. Did you work in other facilities throughout Saskatchewan or in another province?
"I started my career in healthcare as a graduate nurse in Watrous, working alongside some wonderful RNs who mentored me and helped make my career as a rural RN a success. When I received my RN license, I took a position in long term care in Watrous, where I worked full time for 7 years. My time there included the move into the newly constructed portion of the Watrous District Health Complex that is now Manitou Lodge. After my time in long term care, I took a part time position in Acute care at the Watrous District Health Complex and that is the position I currently hold."
Do you have any advice for new grads looking to pursue a career in a northern or rural community?
"Working in a rural community is challenging and rewarding. My advice to new graduates who want to work in a rural setting would be to remember that you do not have to know it all. We all learn new things every day. Asking for help is encouraged! We are a family, and we all want everyone to succeed. It may seem daunting at first, but before you know it, you will be the one mentoring someone new."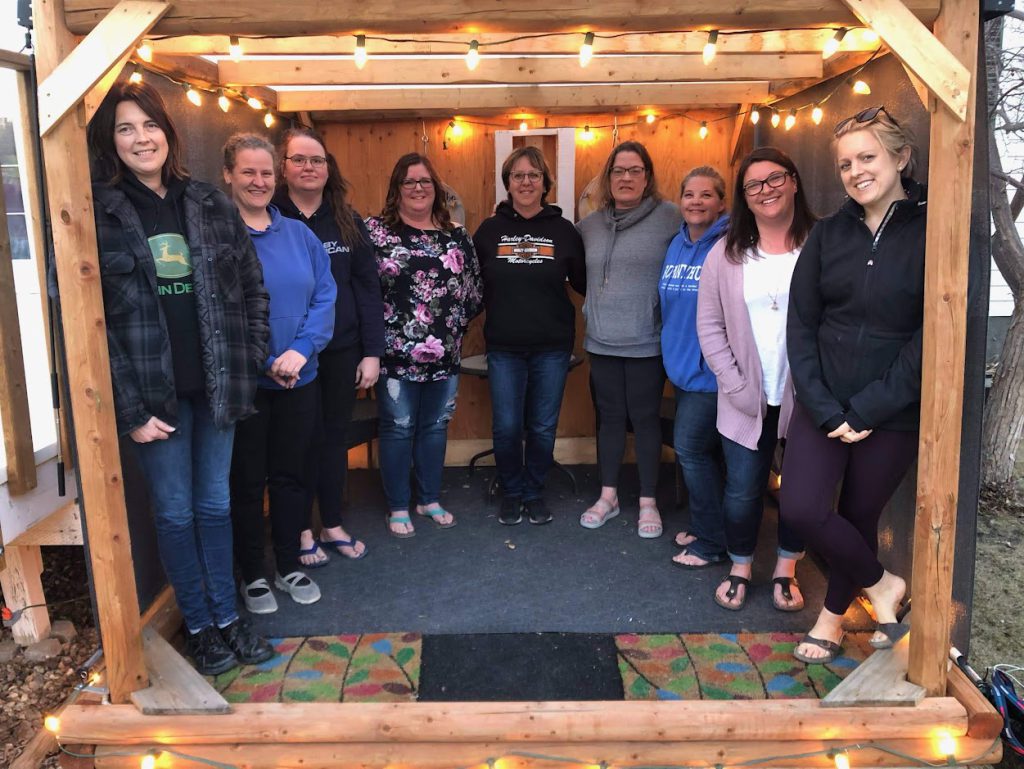 What do you love about working in healthcare?
"I love working in healthcare because I love helping people and I love learning. Nursing is a profession where there are new things to learn all the time and I embrace that learning wholeheartedly."
Join the healthcare team in Watrous
Relocation and recruitment incentives may be available based on position!
Originally published on May 12, 2023