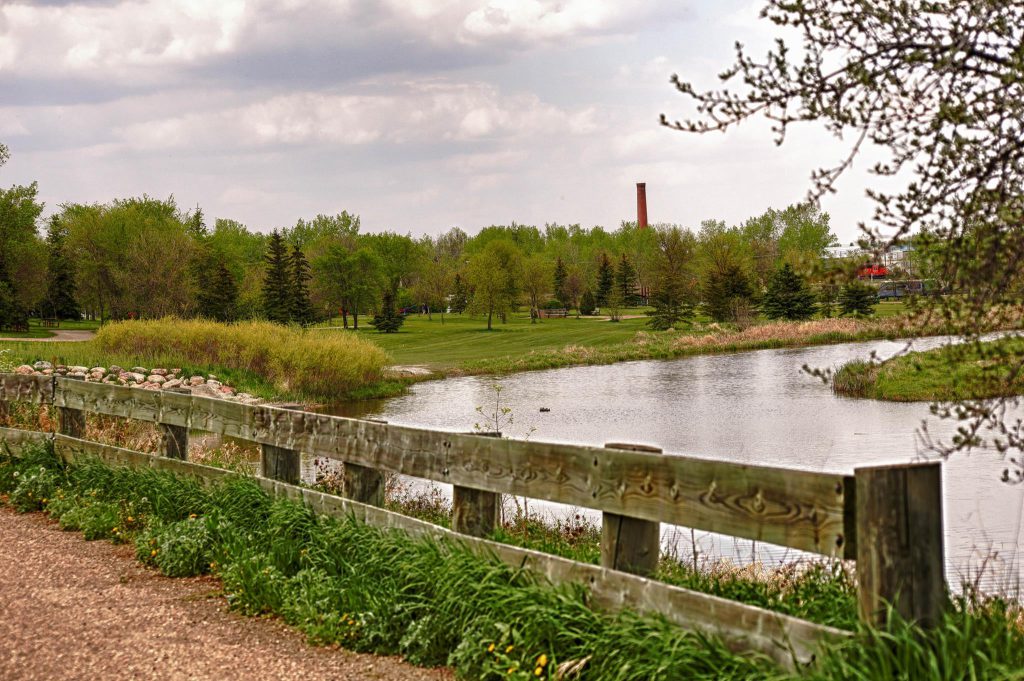 Weyburn Community Spotlight
Welcome to Weyburn, home to approximately 11,000 people. Located 70km southeast of Regina, the city of Weyburn has a large selection of services, sports and leisure opportunities for you to enjoy all year.
For sports and recreation, Weyburn is home to the Red Wings (Saskatchewan Junior Hockey League) team, the Beavers (Western Canadian Baseball League) team, the Strait Jackettes (Roller Derby) team and is home to the Saskatchewan's largest amateur wrestling club. For recreation, the city offers a skate park, disc golf course, hunting and fishing, tennis and pickle ball courts, golf and curling clubs, a leisure centre that features an indoor pool and multi-purpose rooms, an outdoor pool, two arenas (Crescent Point Place and Tom Zandee) for ice hockey and other events, and several parks and community trails.
For arts and culture, Weyburn has the Allie Griffin Art Gallery, an Outdoor Walking Gallery, Soo Line Musuem, Tommy Douglas Performing Arts Centre, Walk of Fame and a Water Tower which is 90ft tall and offers amazing views of the city.
You can learn more at Weyburn Tourism!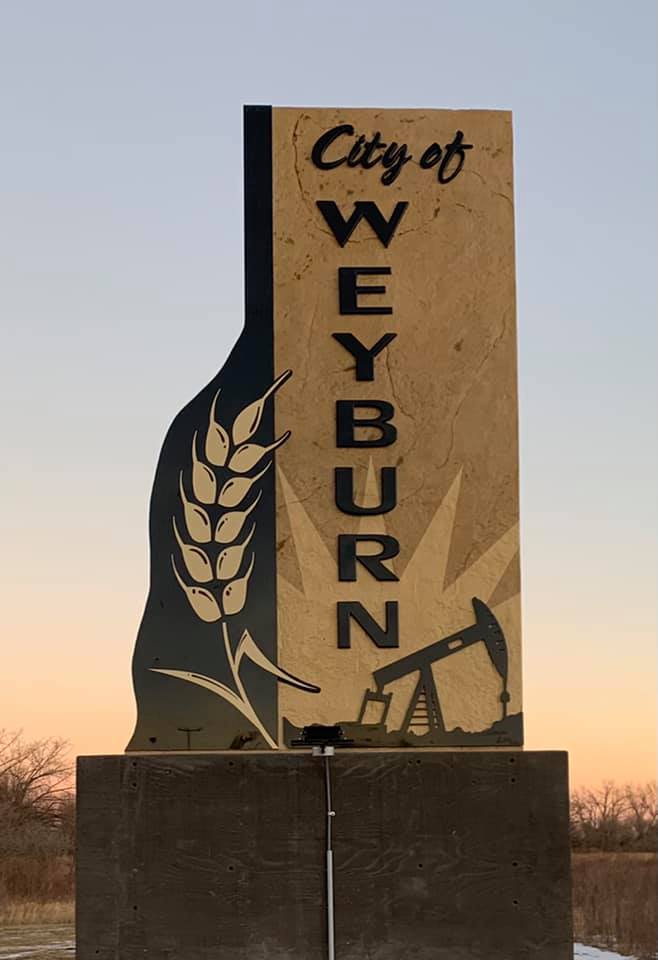 A local perspective
Karla Ernst is Registered Nurse who lives and works in Weyburn. Learn more about her experience living and working in the rural community below:
Karla Ernst, Registered Nurse (RN)
"I work at Tatagwa Viewc in Weyburn, We are a 123 bed facility offering long term care and respite/multipurpose beds. We follow a small house model and we have 11 houses with 4 of those being secured. Our facility also offers outpatient therapies and inpatient mental health services."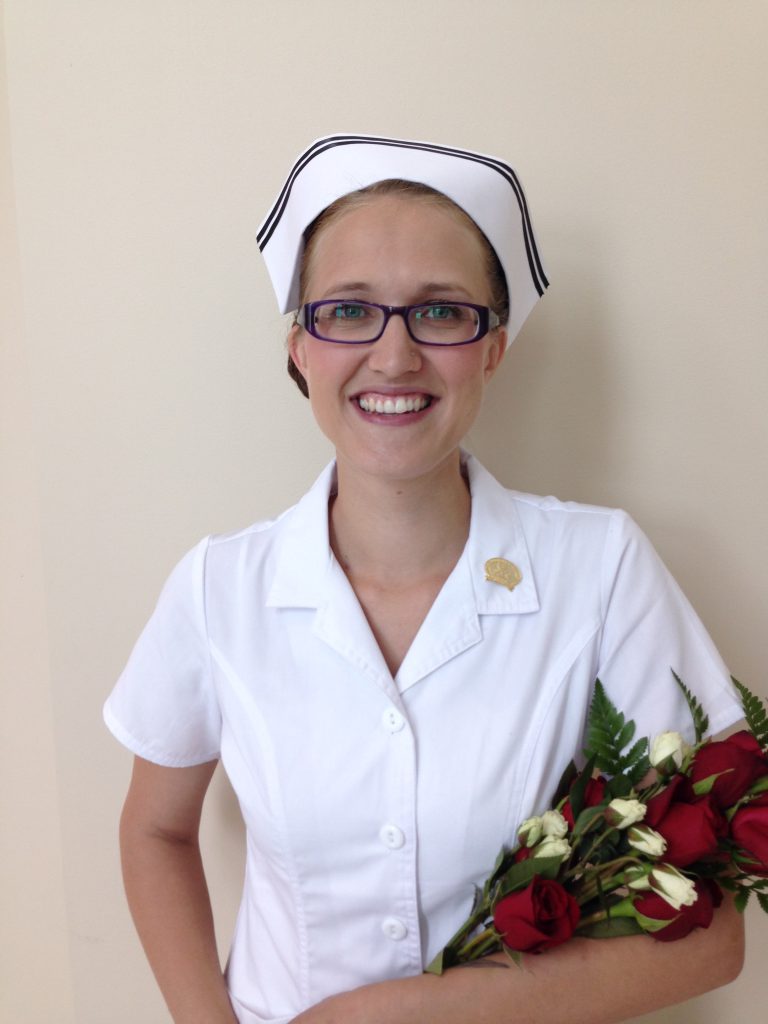 What healthcare services are provided in your facilities?
"I was a floor nurse here for a few years before taking the role of nurse supervisor. I work alongside great staff to provide the best care we can to our residents. Our staff provide care for all aspects of daily living to our residents as well as cooking, cleaning, and laundry. Along with recreational therapy, our hairdresser, and pastoral care we strive to meet all our residents' needs. Our registered staff of RNs, RPNs, and LPNs provide 24hr nursing care to meet a variety of medical needs that range in complexity. As our houses are small with only 10-12 residents, staff and residents develop close bonds and become friends and sometimes even like family to each other."
Why do you enjoy living and working in Weyburn?
"I enjoy working in Weyburn because it's home but I love living here. I grew up 30 minutes away and visited Weyburn regularly. Weyburn is very welcoming and inclusive. The Weyburn community as a whole is phenomenal. They come together to support the various needs – whether it is an individual need or fundraising for your team, the citizens and businesses are just so generous. Weyburn offers such a wide variety of job opportunities for myself and my husband along with many recreational activities for my kids. Weyburn has an indoor sports complex, swimming pool, 2 splash parks, great walking trails, free programming at the library, and is in close proximity to regional parks."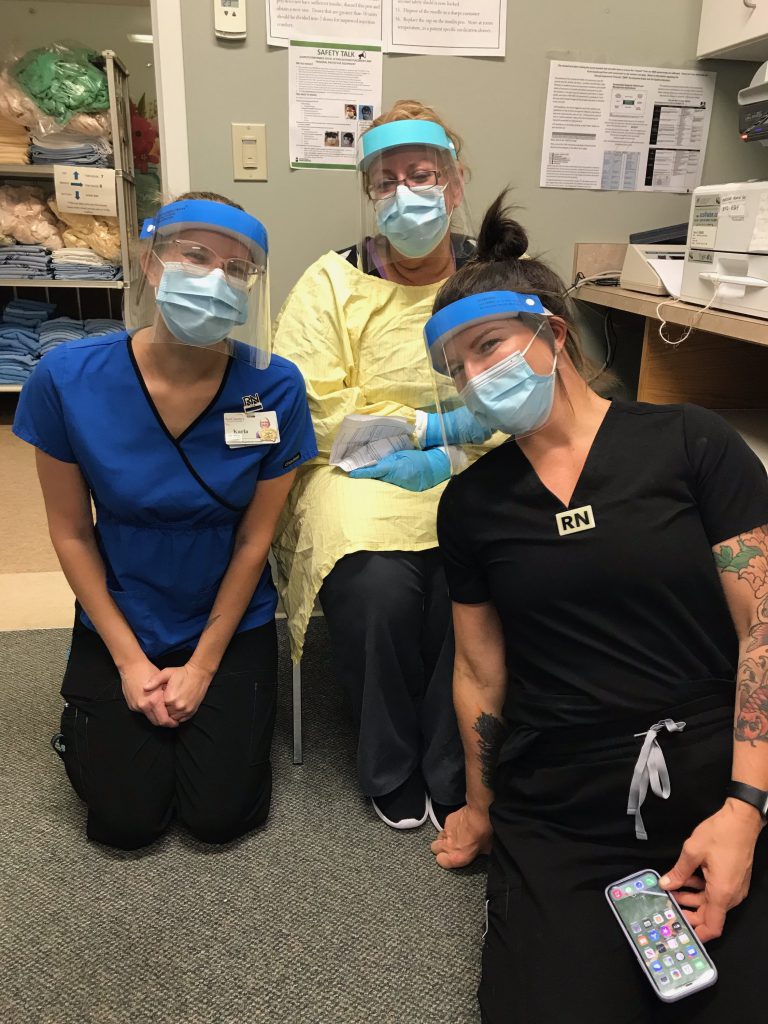 Tell us more about your career pathway. Did you work in other facilities throughout Saskatchewan or in another province?
"I received my Bachelor of Nursing degree in 2015 in Medicine Hat. It was there I met my husband and we started our family. I was working in long term care before we decided to make our way back "home". I worked Radville ER and long term care, then acute care at the Weyburn General Hospital. I then started working at Weyburn Home Care. Just before the pandemic, I started at Tatagwa View. I enjoy long term care and that aspect of nursing."
Do you have any advice for new grads looking to pursue a career in a northern or rural community?
"Weyburn is central for many smaller surrounding communities. Working rural brings challenges that require all members of the healthcare team to work together to provide the best care for our patients/residents. You aren't just caring for an unknown patient but someone's parent, grandparent, child, or friend. We know quite a few of the people we are providing care to and that makes it unique. Give the rural community a chance and you might surprise yourself with how resilient and resourceful we are."
What do you love about working in health care?
"I love working in healthcare because it provides me with a living that I am proud of. Being a registered nurse, I am given many opportunities to learn and grow in my profession, and every day is different with new challenges to overcome."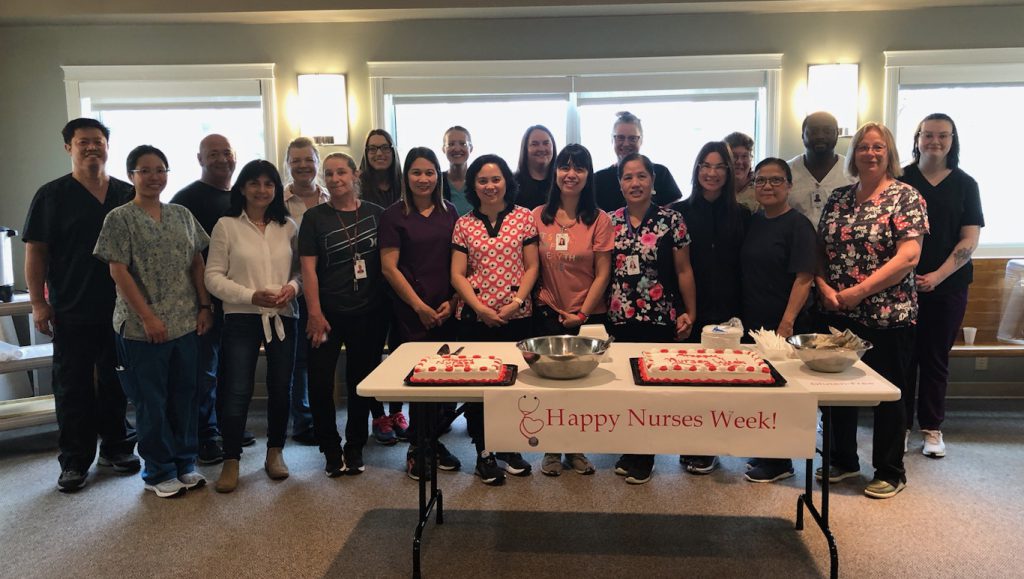 Join the healthcare team in Weyburn
Check out current opportunities in Weyburn:
Relocation and recruitment incentives may be available based on position!
Originally published on June 9, 2023