Arcola Community Spotlight
Welcome to Arcola home to approximately 600 people, this small town located in southeast Saskatchewan is known as a heritage town due to its rich history.
For recreation, the Prairie Place Complex offers a community hall for events, skating rink for hockey and other sports, curling rink, sports grounds for baseball, fair grounds for outdoor events, children's parks, a museum and a theatre opened October to May. Arcola is also located only 30 minutes away from Moose Mountain Provincial Park where there are recreational activities year round.
Learn more about Arcola on their town website!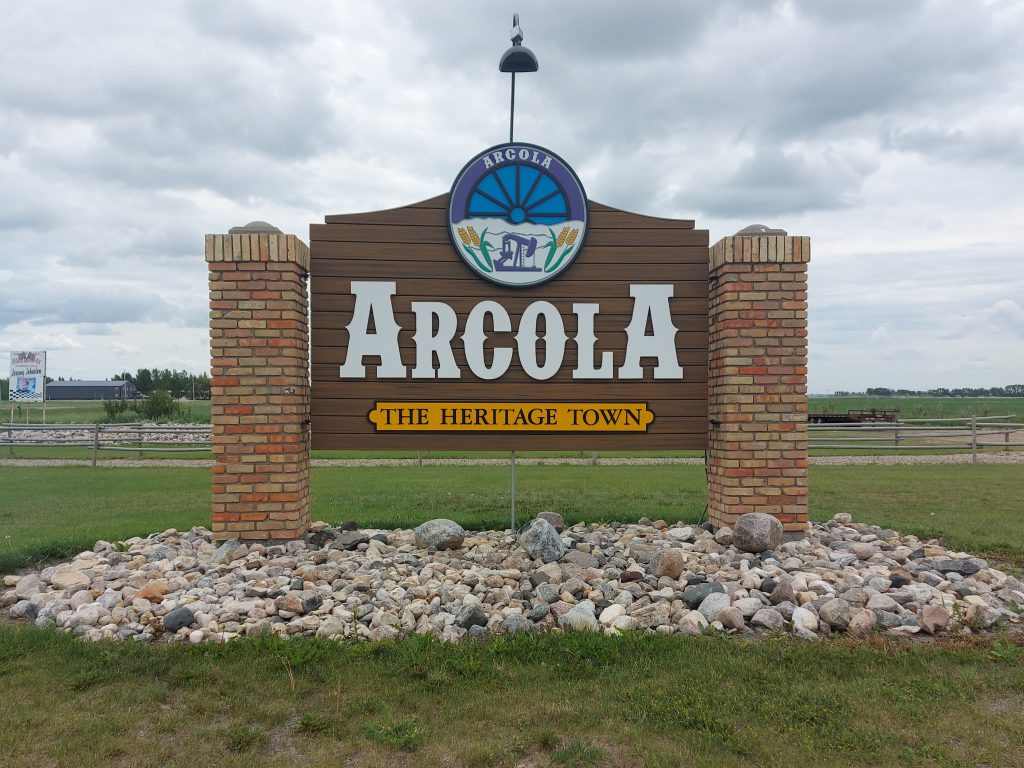 A local perspective
Charlotte Widdifield is a Registered Nurse who lives and works in Arcola. Check out her spotlight below:
Charlotte Widdifield, Registered Nurse (RN)
"I work at the Arcola Health centre where we provide emergency services, acute inpatient beds, lab and x-ray, as well as physical therapy, home care and mental health services. As a RN, I provide care in the emergency department and the acute inpatient ward. I also assist with minor procedures and perform scheduled infusions."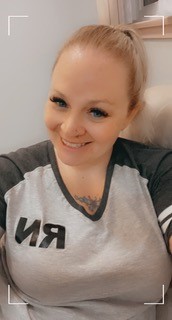 Why do you enjoy working in Arcola?
"What I love about working in Arcola is that we aremore than a team, we are a family. I work with some of the most hard-working, intelligent, dedicated and compassionate people. We are constantly learning and growing together. And the support is phenomenal from management to peers."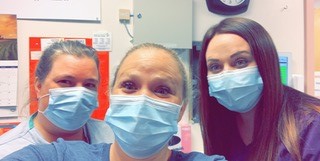 Why do you enjoy living in Arcola?
"I was born and raised in Arcola and it has always felt like home. It is a town filled with history, character, and some of the most loving and giving people I have ever met. There is a community recreation centre, curling and skating rink. There is a school that teaches Kindergarten to grade 12. The park has a fun play structure and also features a skate board park. Arcola has an annual fair, winter events as well as a rodeo. Arcola was also featured in the movie "Who Has Seen the Wind," including some of our locals. Not to mention we are 10 minutes away from the beautiful Moose Mountains, which provides a ton of year round activities. As a healthcare worker it feels amazing to give back to a community that has given so much to me and my family. Not to mention the amazing support we as healthcare workers get from the community. It's a wonderful place to grow up and live."
Tell us more about your career pathway. Did you work in other facilities throughout Saskatchewan or in another province?
"I started off as a Continuing Care Assistant (CCA) in 2008 adding ESW (Environmental Services Worker), FSW (Food Services Worker), Cook, Activity Worker, working in Moose Mountain Lodge- Carlyle and Tatagwa View- Weyburn. I went back to school in 2012 to become a LPN (Licensed Practical Nurse) working at Moose Mountain Lodge, Arcola Health Centre, and Dalmeny Long Term Care, and Stoughton Home Care. I returned back to school in 2015 to become a Registered Nurse and have been working at Arcola Health Centre as a RN from 2018-present. My passion is rural healthcare for sure and Arcola just feels like the right fit."
Do you have any advice for new grads looking to pursue a career in a northern or rural community?
"Don't be afraid to ask questions, look into supports and even a mentorship program. Rural healthcare can seem intimidating but it is a great place to expand your skills and knowledge. It's always changing, which can be challenging but you really get to know your patients and families and it becomes wonderfully rewarding. The broader scope of practice and exposure is guaranteed to help you progress in your career regardless of your area."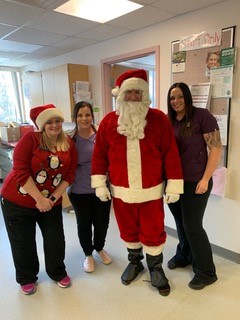 What do you love about working in healthcare?
"What I love about healthcare is that it is challenging, but in the best way possible. It is a career where you're continuously learning and growing. And there is a real sense of fulfillment when you are met by a patient or family member and they tell you how much you impacted their care."
Join the healthcare team in Arcola
Check out current opportunities in Arcola:
Relocation and recruitment incentives may be available based on position!
Originally published on August 25, 2023