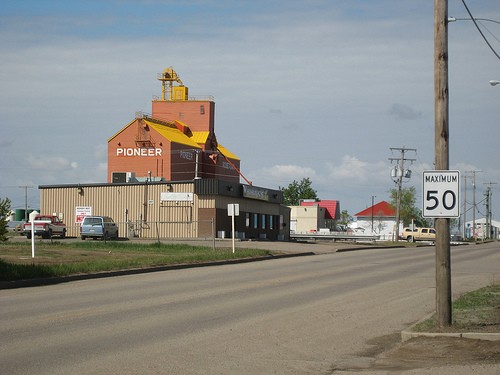 Rosetown Community Spotlight
Welcome to the town of Rosetown, home to approximately 2,500 people. Located approximately one hour west of Saskatoon, this small community has a lot to offer.
For sports and recreation, Rosetown offers high quality athletic facilities including an indoor hockey arena, outdoor swimming pool, tennis courts, sports grounds, golf courses, fitness facilities, parks and walking trails. There are plenty of sports clubs and activities for all ages.
For arts and culture, the Rosetown & District Museum offers a deeper dive into Rosetown's history and hosts the annual Museum Days in June. There is also an annual music festival in March and a caroling event in December. Learn more on the official town website!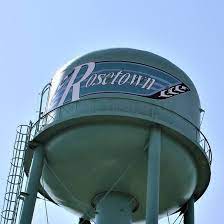 A local perspective
Taylor Long is a Registered Nurse who lives and works in Rosetown. Check out her perspective of living and working in the rural community:
Taylor Long, Registered Nurse (RN)
"I work at the Rosetown and District Health Centre where we provide emergency services, acute care, long-term care, day surgery, endoscopy, public health, home care, physio/occupational therapy, dietitian, and lab and x-ray services."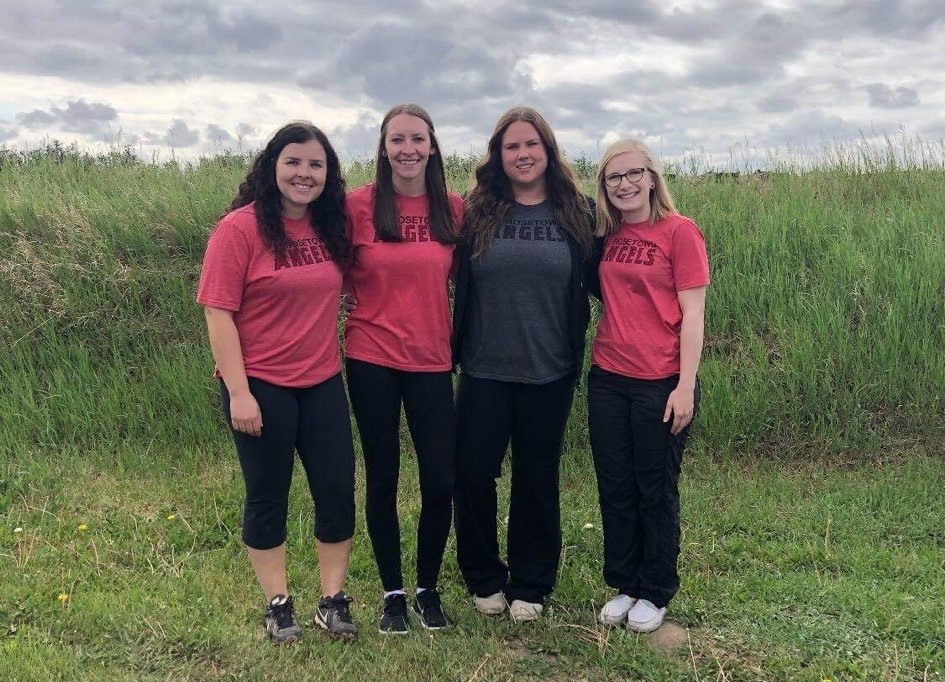 What healthcare services do you provide?
"I currently provide acute and emergency care services and currently work in the combined Emergency & 14 bed Acute Care department while also being casual for Home Care."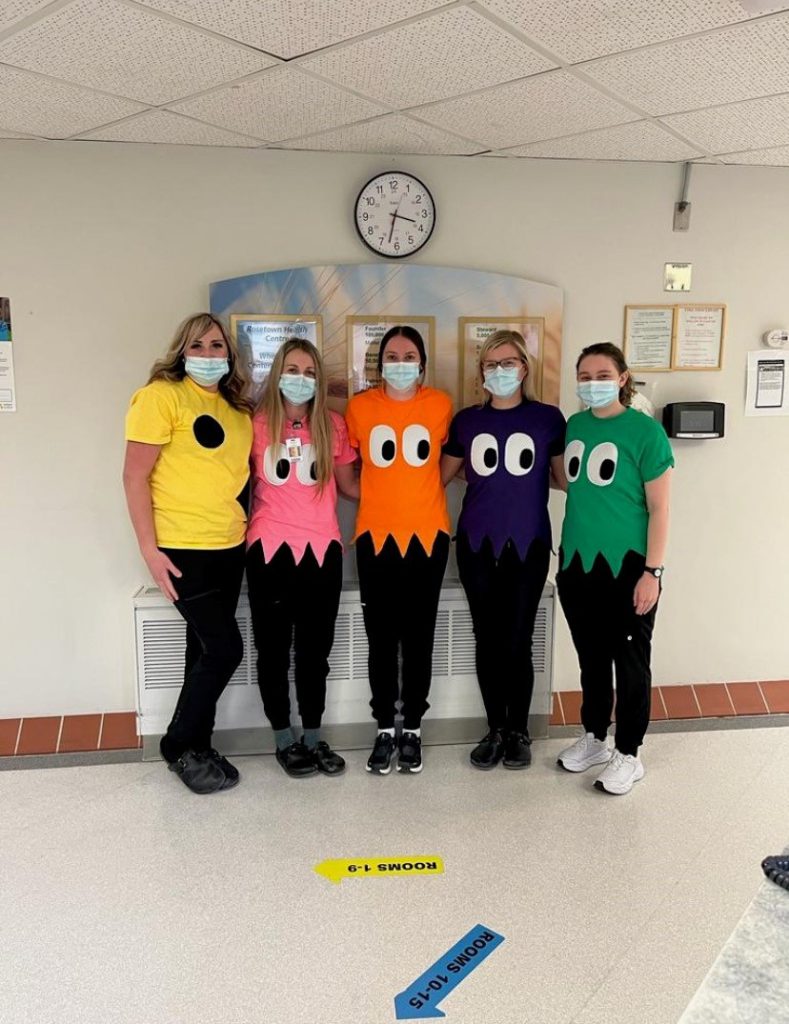 Why do you enjoy working in Rosetown?
"My coworkers are a huge part of what I love about working in Rosetown. Working in a small rural facility allows you to become very close with those in your department, as well as those in other areas. This allows for a very supportive and positive work environment. I consider my coworkers my second family and I am incredibly proud to be part of such an amazing team"
What do you love about living in Rosetown?
"Rosetown is where I grew up and have ultimately lived my whole life. I love the "small town" life and personally knowing many people in the community I live in. We have a great sporting community which I am fortunate enough to be involved in, coaching youth girls' softball and now this year, hockey. We have many facilities for community members to use including ball diamonds, indoor/outdoor rink, tennis/pickle ball courts, outdoor pool, spray park, yoga studio, and a youth drop-in centre. We are also very fortunate to have many independent retail businesses such as Athletes Haven, The Vault at Brick & Mortar, and BelleRose Floral Boutique"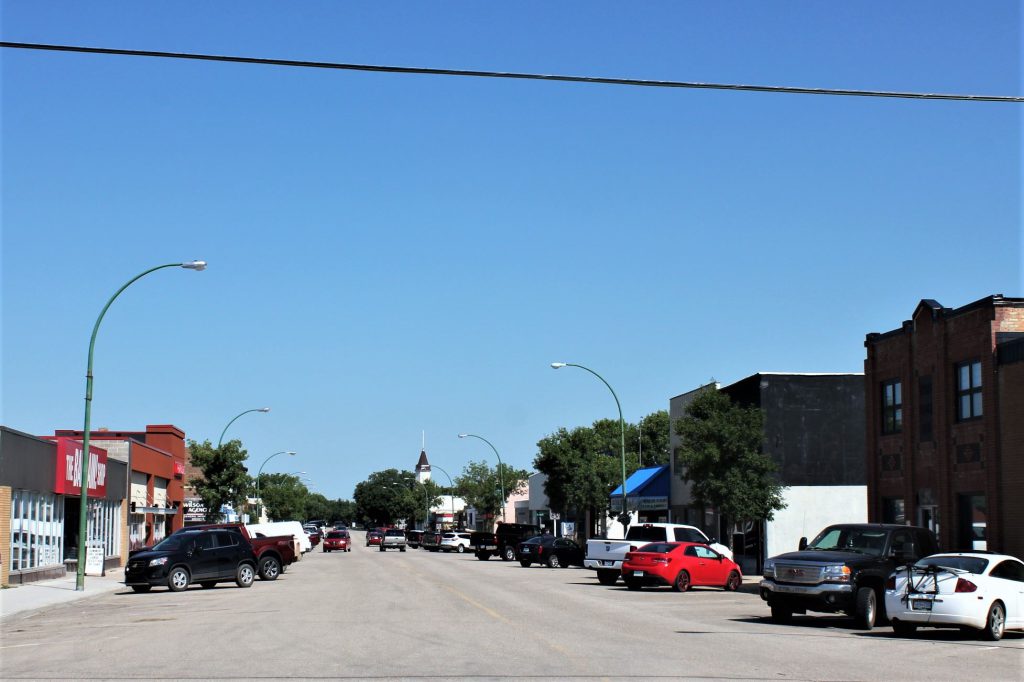 Tell us more about your career pathway. Did you work in other facilities throughout Saskatchewan or in another province?
"My love for healthcare started in Grade 11 when I participated in a volunteer program called Volunteens. A group of us high school students would go to the hospital once a week after school. We would visit with patients, stock rooms, hand out snacks, decorate for holidays, etc. I continued this program in Grade 12 and ended the year being accepted into the University of Regina & Saskatchewan Polytechnic Collaborative Nursing program. I completed my Bachelor of Science in Nursing in 2017. I found my footing as a new nurse working in Elrose Long-term Care and shortly after, starting in the Emergency/Acute Care department in Rosetown. In 2020, I began working casually in Rosetown Home Care. I now hold a part-time position in Emergency/Acute Care in Rosetown, while still holding casual positions in both Elrose Long-term Care & Rosetown Home Care."
Do you have any advice for new grads looking to pursue a career in a northern or rural community?
"Do it! As a new grad nurse, working in a rural community can be very rewarding. You will become a well-rounded nurse as you & your team have to assess & treat any type of emergency that comes through the doors. You will gain so much knowledge and skill practice in a short period of time, while being unequivocally supported."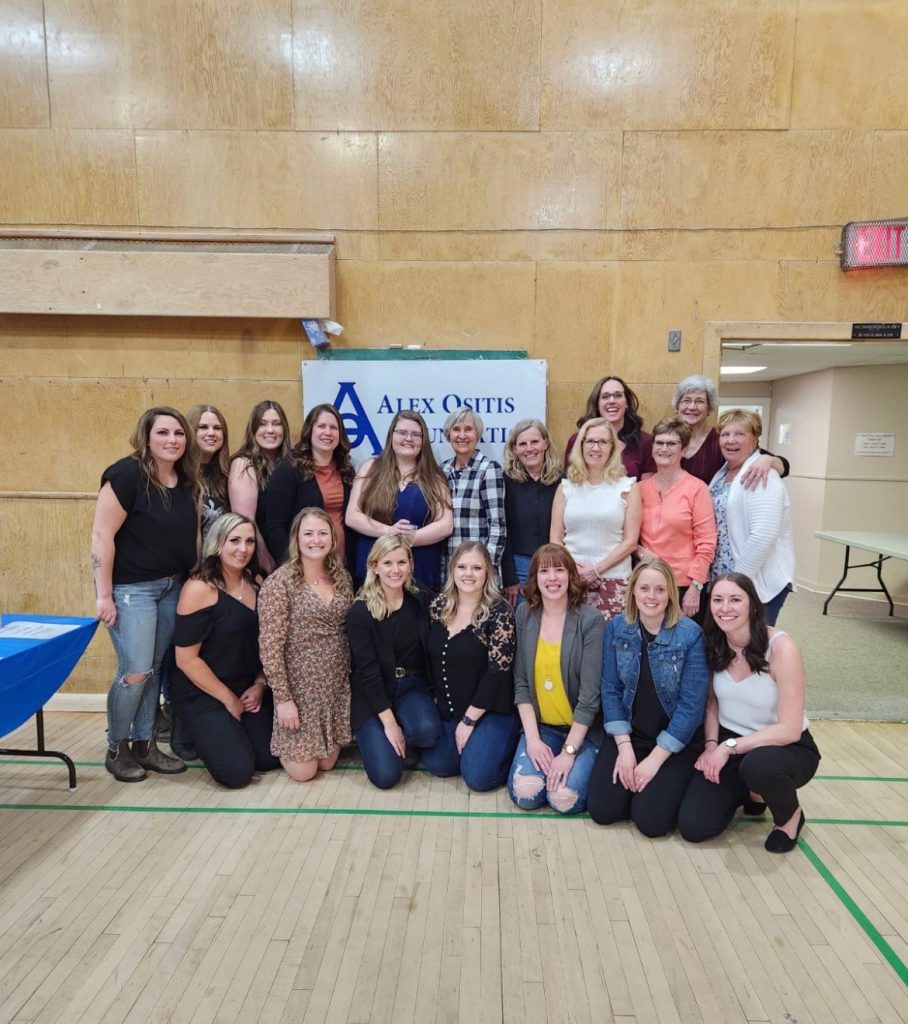 What do you love about working in health care?
"Simply put, I love helping people. I love being someone everyone can count on when they are at their most vulnerable. I love seeing my patients smile and knowing I've made a positive impact on their day. It truly is a very rewarding career!"
Join the healthcare team in Rosetown
Check out current opportunities in Rosetown:
Relocation and recruitment incentives may be available based on position!
Originally published on September 29, 2023