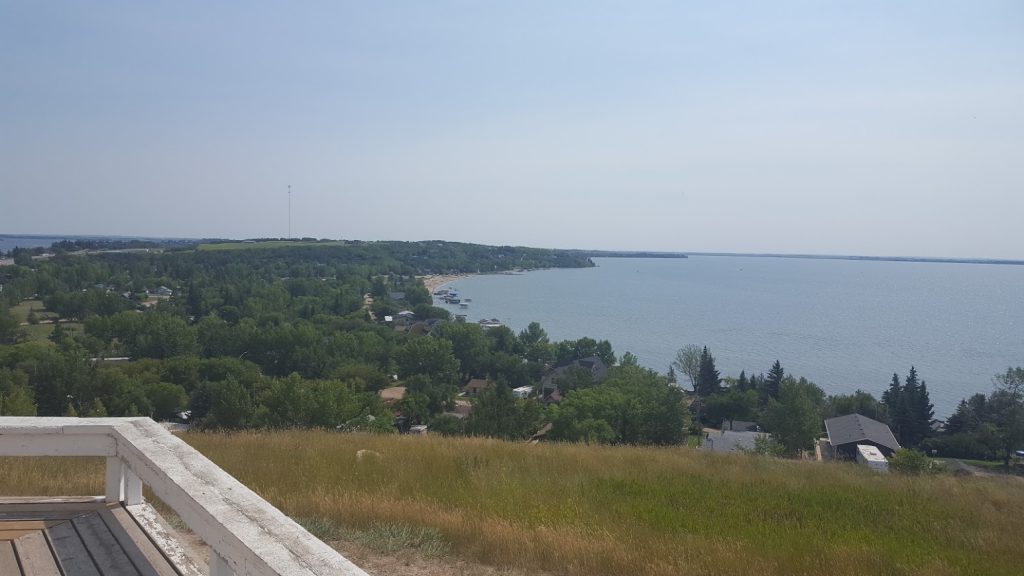 North Battleford Community Spotlight
Welcome to the city of North Battleford home to approximately 13,500 people. Located approximately 115km north of Saskatoon, this small city has everything you need and more. In addition, it is located very close to an amazing provincial park for water sports and other activities and the Table Mountain Regional Park which is known as Saskatchewan's best ski and snowboarding hill.
For other recreation, the community thrives on providing competitive sports programs and has many facilities to keep you and your family active. Winter activities include cross country skiing, hockey, figure skating, curling, snowmobiling, nature trails and snowshoeing. Spring and summer offer plenty of opportunities to take advantage of the communities several ball diamonds, parks, and biking/walking trails and of course the nearby North Battleford Provincial Park offers water sports, golfing and camping opportunities. Finally, the Gold Eagle Casino offers accommodations, gaming, and entertainment including live shows and other events.
For arts and culture, there are many museums and historic sites that you can tour to learn more about the communities history including the Western Development Museum and Fort Battleford Historic Site. There are also many art galleries to view and tour. More information is provided here.
Overall, North Battleford offers an excellent quality of life that is balanced, convenient, and affordable and will keep you and your family busy and happy year round!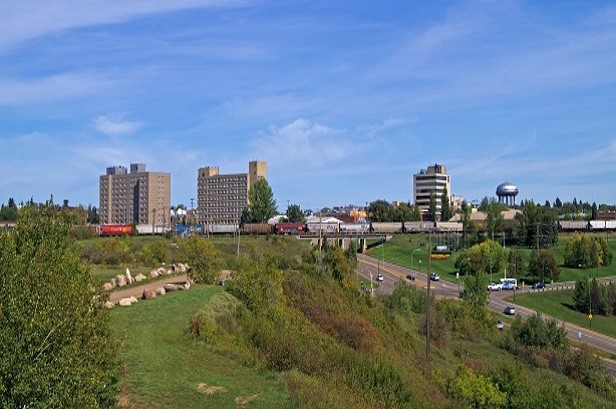 A local perspective
Melissa Grenier is a Registered Psychiatric Nurse working in North Battleford. Read more about her experience living and working in the rural community below:
Melissa Grenier, Registered Psychiatric Nurse (RPN)
"I work at the Saskatchewan Hospital in North Battleford. Our facility provides ongoing assessments, stabilization, rehabilitation and discharge planning. Patient and family involvement is encouraged and at the center of all we do. The care provided to each patient is individualized based on their strengths, resources and needs. The hospital also provides a variety of programs that include rehabilitation, education and vocational opportunities. These services have a holistic focus and are delivered through and by many interdisciplinary team members."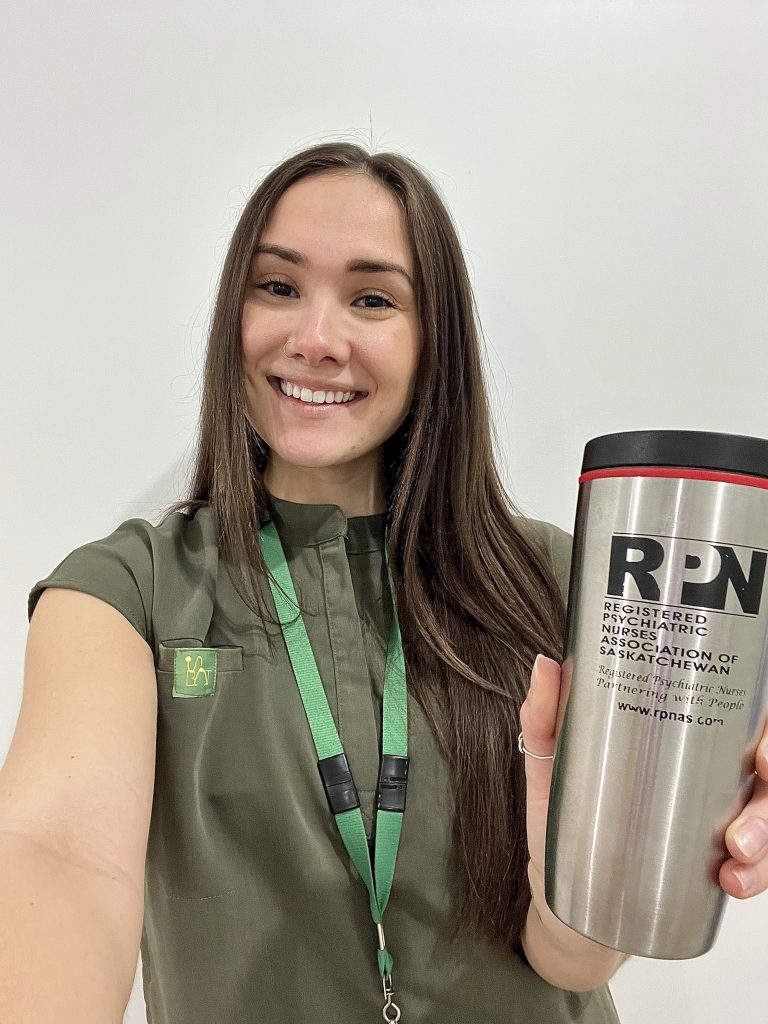 What healthcare services do you provide?
"I am currently working on one of the Integrated Correctional Secure Units where we admit patients from the correctional facilities across Saskatchewan who suffer from mental illness and or mental health issues. Our roles as psychiatric nurses are to help provide stabilization to our patients to ensure their safety. We complete daily mental status exams which is an assessment of each patient that allows us to understand what type of care is required to help stabilize the patient. Collaboration with the multidisciplinary team is an important part of our care as this team consists of psychiatrists, nurse practitioners, mental health community nurses, mental health correctional officers, addiction workers, mental health therapy staff, dietary, probation officers, and other community workers involved in the patients care. Our goal is to help prepare our patients for reintegration back into the community and to provide them with education on medication adherence and illness awareness, healthy coping skills, community supports, and a safe environment."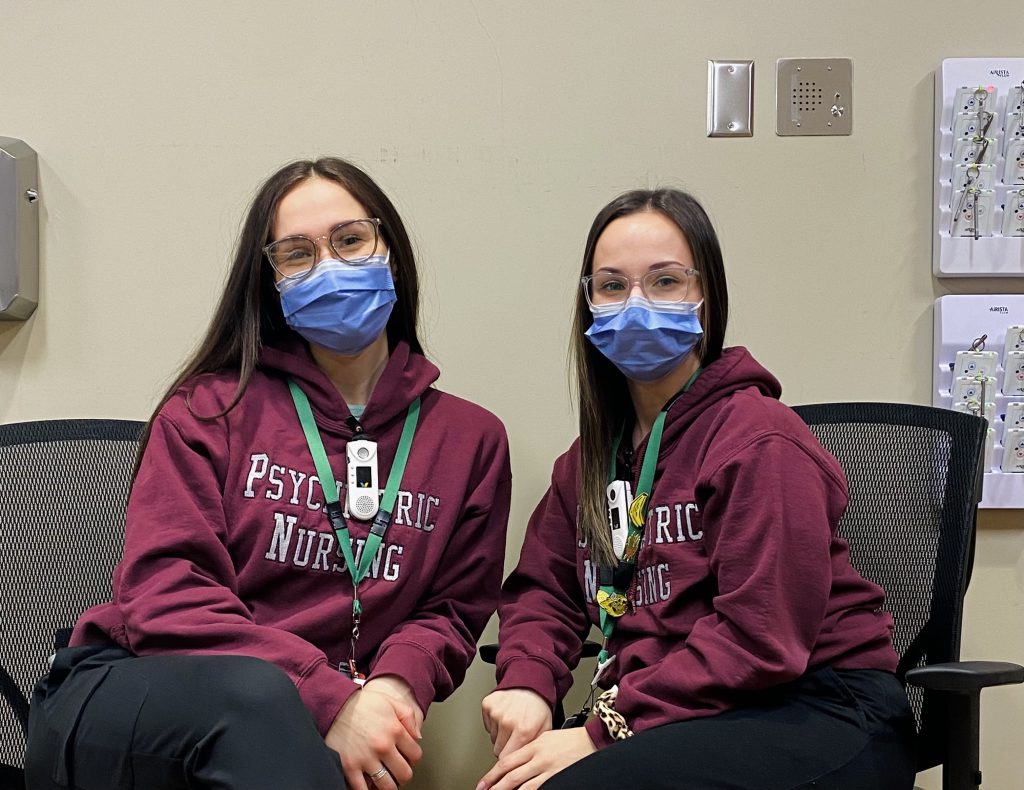 Why do you enjoy working in North Battleford?
"I have been working as a RPN for five years now and have spent my entire career at the Saskatchewan Hospital. In 2018 we transitioned from the original hospital with 156 beds to the new hospital with 284 beds. The hospital consists of 13 units and is divided into four service areas: Short Term Psychiatric Rehabilitation, Extended Psychiatric Rehabilitation, Forensic Services and Secure Mental Health. Each area is based off of the patients' strengths, needs and acuity."
What do you love about living in North Battleford?
"Living in North Battleford definitely has its perks. It's a small enough city that you can get from point A to point B in a short amount of time and big enough to have all of the essentials. The Provincial Park is located approximately 40 kilometers north of the city where there is a golf course and a beautiful lake. Table Mountain ski hill is only a thirty minute drive from the city and is open most days of the week. And lastly, there are many local businesses in the community that help make days off enjoyable."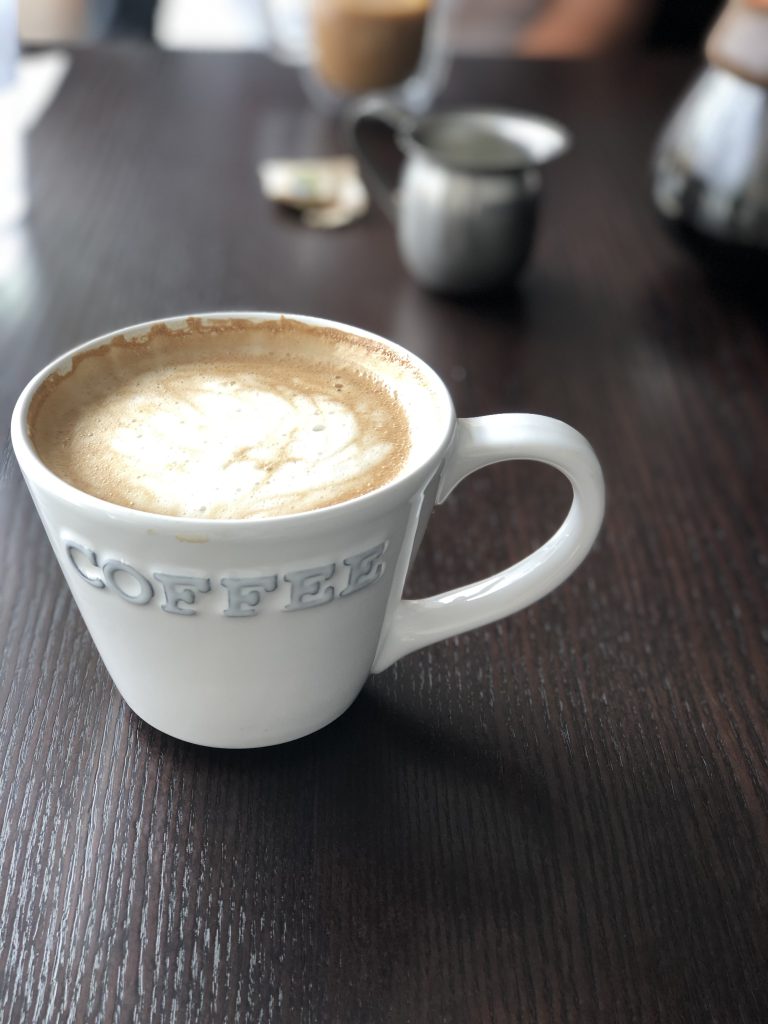 What do you love about working in health care?
"Working in healthcare has provided me with a sense of community. It has given me the opportunity to provide holistic patient centred care to those in need and allows me to build strong rapports with the clients as well as with the staff members."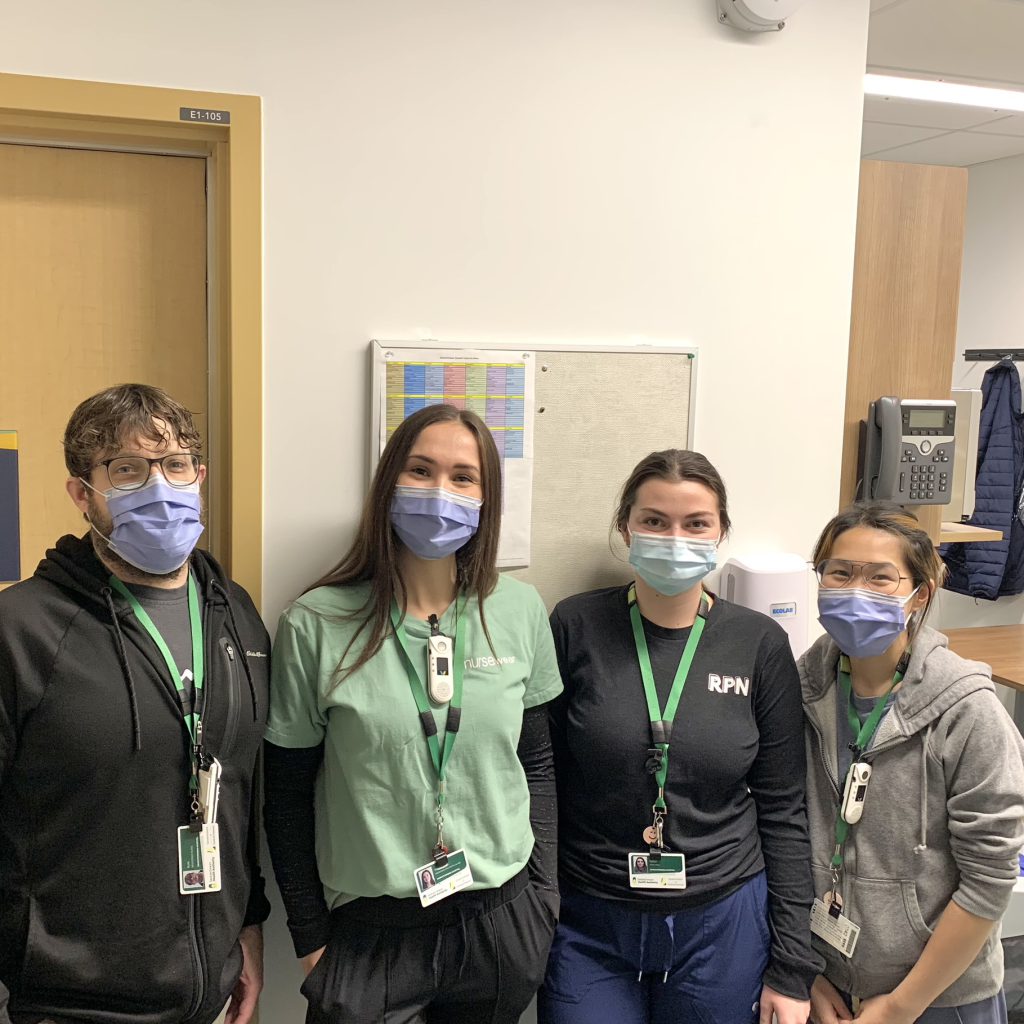 Join the healthcare team in North Battleford
Check out current opportunities in North Battleford:
Relocation and recruitment incentives may be available based on position!
Originally published on February 24, 2023