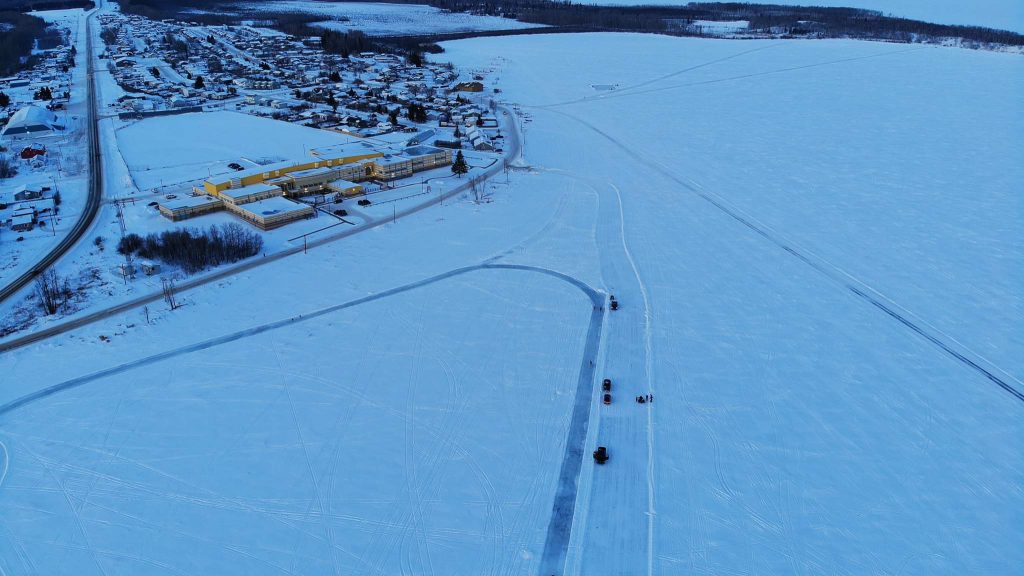 Île-à-la-Crosse Community Spotlight
Welcome to Île-à-la-Crosse, a Métis and Woodland Cree Village in the Saskatchewan north that is home to approximately 1,400 people. Île-à-la-Crosse is the second oldest community in Saskatchewan and has a rich history of being connected to the Churchill, Beaver, and Canoe River systems. Because of this connection, the community was a strategic location and an important supply depot for the fur trade route in the late 18th century. Today, Île-à-la-Crosse has commercial fishing, forestry, wild rice harvesting, and natural resource industries as well healthcare services and recreational opportunities for outdoor enthusiasts including hiking, fishing, snow mobiling, and hunting. Educational institutions include an elementary and high school that also provides adult educational programming. Overall, Île-à-la-Crosse provides a strong sense of community where you will build connections that will last a lifetime.
A local perspective
Robert Dubrule is a Métis citizen who lives and works in the northern community of Île-à-la-Crosse. Read more about his experience living and working in the north:
Robert Dubrule, Registered Nurse and Intermediate Care Paramedic
"I work as a Registered Nurse within the St. Joseph's Hospital, we provide both acute, emergency care with clinical and laboratory services available to patients from northwestern Saskatchewan. In addition, we also have Emergency Medical Services (EMS) which covers a vast area of the northwest, where I have worked as an intermediate care paramedic since February 2000 when EMS first started here."
Why do you enjoy working in Île-à-la-Crosse?
"Simply, it's home. As a Registered Nurse, the challenges and experiences that St Joseph's has to offer was one of the reasons for my family deciding to return and settle into our careers here. We are not limited to a specific role within the hospital setting as we may work our acute care but are additionally covering the emergency department not knowing the multitude of potential patients we may see over the course of the day. From a team perspective, we have a relatively small employee pool but everyone from environmental, nutritional services to nurses and doctors all working towards the common goal of exceptional patient care.."
What do you love about living in Île-à-la-Crosse?
"Our community is an outdoor enthusiast's heaven on earth. We offer a variety of recreational services, municipal parks, fishing and hunting in our immediate area. I can go from working with colleagues to enjoying family time within minutes allowing for extremely important work/life balance."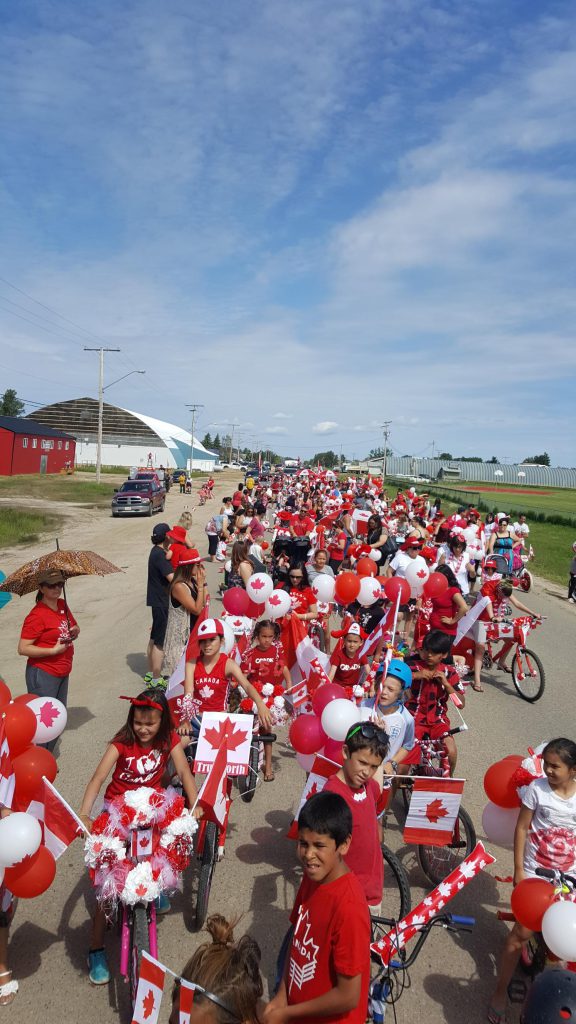 Tell us more about your career pathway. Did you work in other facilities throughout Saskatchewan or in another province?
"My career in healthcare began in February 2000 as an Emergency Medical Responder (EMR) when the health district started our current ambulance services. I saw this as an opportunity to assist within the community and work alongside my father and other family members as a casual volunteer. This turned into an Emergency Medical Technician (EMT) by the end of 2000 and as a full-time paramedic in 2002. Our family moved to Prince Albert to allow my wife the opportunity to complete her Bachelor's of Education Degree in 2006 as I would commute the 4-hour drive to work until 2008, when I joined Cameco corporation's health and safety department in Key Lake operation. Taking advantage of Cameco's northern employees program allowed myself the opportunity to return to Prince Albert for completion of my nursing degree in 2015. However, during the uranium slowdown / shutdown of 2018, we decided to use this opportunity to come home. During our time in Prince Albert, I worked within the emergency department of the Victoria Hospital and also continued to commute north to assist as a medic when opportunity and need arose. "
Do you have any advice for new grads looking to pursue a career in a northern community?
"Come for the experiences, you never really know what the shift is going to offer. Take advantage of all the education opportunities, experiences and incentives the north has to offer."
What do you love about working in healthcare?
"Not going to lie, this pandemic has been very trying, dealing with short staffing, isolation and increasing workloads has made it hard to continue to love working as a registered nurse. There have been a few occasions that I would go home wondering why I do what I do, then you have a shift that makes you realize this is what I was meant to do. The simple thank you at the end of a shift from a patient, a warm smile and welcoming hello from your colleagues as you enter the building. The comradery that makes you feel that our coworkers are also friends and family genuinely hoping for the best we can offer each other. I love working as a nurse/medic in Île-à-la-Crosse because it's home, it's family, it's where we are meant to be at this moment in our lives."
Join the healthcare team in Île-à-la-Crosse
Check out current opportunities in Île-à-la-Crosse:
Relocation and recruitment incentives may be available based on position!
Originally published on December 16, 2022