What is a Pharmacy Technician?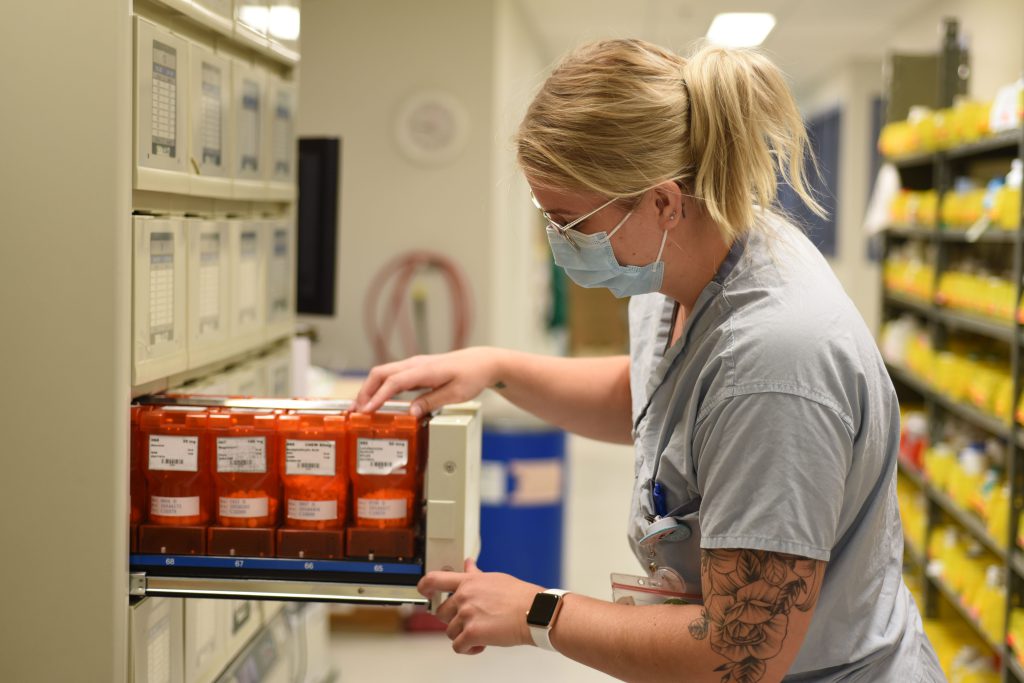 A Pharmacy Technician is a medical professional that is in demand and supports the technical and operational services in a pharmacy and are active members of a healthcare team that works together to optimize care for patients. Technicians primarily include the acquisition, preparation, checking and distribution of medications/pharmaceutical products and supplies to Nursing Units, facilities and other community based health care services. Being a Pharmacy Technician requires a lot of attention to detail and continuous learning as the world of pharmaceuticals is always changing. Pharmacy Technicians typically work in a hospital or community clinic environment in shifts which may include evenings and weekends but is dependent on the operating hours and needs of the pharmacy.
What is it like working as a Pharmacy Technician in Saskatchewan?
If working in a hospital environment, you will likely be working with the Saskatchewan Health Authority (SHA) with a team of technicians and pharmacists. You will also work with the broader healthcare team in order to provide the best care for patients. Depending on the size of the pharmacy, you may work in a specialized area which is common in bigger centres in Saskatoon or Regina or you may be covering a variety of areas during your shift which is more common in smaller rural centres. In regards to shift work, bigger centre pharmacies can operate 24/7 meaning that you will need to be available to work evenings and night shifts. Smaller centres rural communities may operate on a more regular day time schedule so you may not be required to work evenings or overnight. In terms of work and career development, the SHA has standardized processes to maintain quality care across the province and has access to pharmaceutical equipment for you to continue to develop your skills. There are also opportunities to move into management and other leadership roles in order to progress your career.
If working in a community clinic or a retail pharmacy, you may be more customer facing and will handle more day to day operations of the pharmacy. Hours of work are dependent on the needs of the pharmacy but shifts are typically during the day and into the evenings including weekends.
Read more from personal experience:
What can I earn as a Pharmacy Technician?
Pharmacy Technicians working with the SHA are unionized employees and may be a member of one of the following unions based on work location throughout the province:
The approximate pay per hour includes: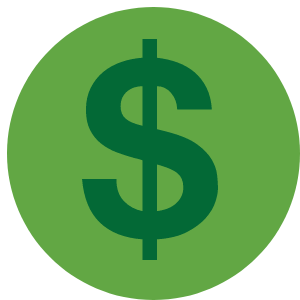 Pharmacy Technician – $33.44 – $35.83
Senior Pharmacy Technician – $36.16 – $38.72
In addition to the above pay bands, Enhanced Dental and Health benefits and vacation packages are also included.
How do I become a Pharmacy Technician?
To work as a Pharmacy Technician, you will require a Pharmacy Technician diploma or certification. Most accredited courses are two year programs and there are many accredited programs throughout Canada. If you are looking to train in Saskatchewan, you can take the following two year program offered in Saskatoon: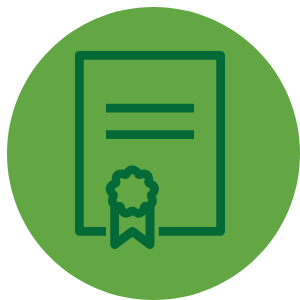 After completing your program, you will need to obtain a license from the Saskatchewan College of Pharmacy Professionals before practising in the province.
Ready to join us as our next Pharmacy Technician?