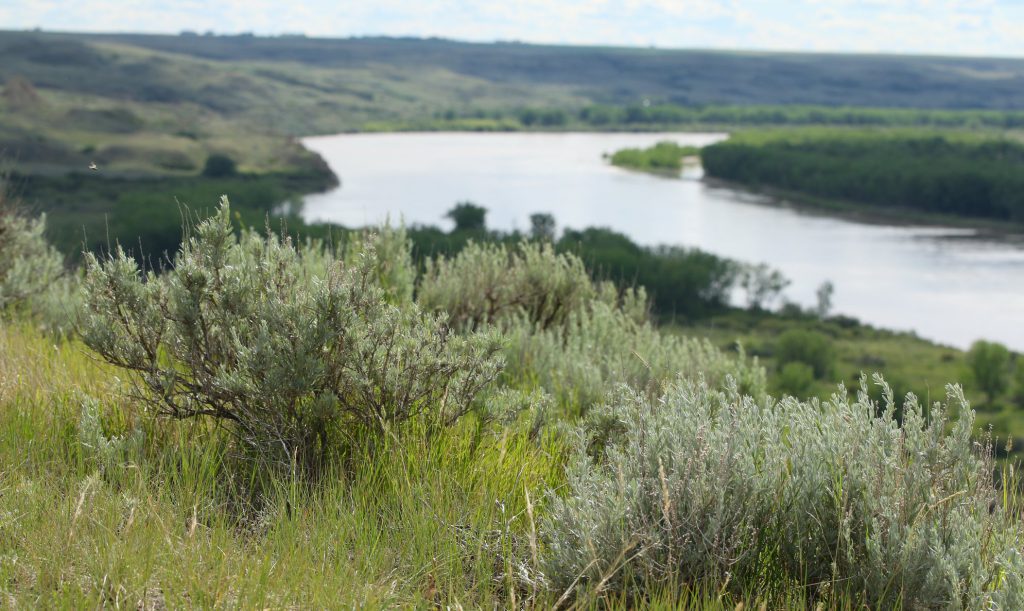 Leader Community Spotlight
Leader, Saskatchewan is a thriving service community at the cross-roads of Highways 21 and 32 near the South Saskatchewan River. Leader is a rural community with a population of roughly 1,000 people serving a population of 3,500 to 4,000. With some of the best farmland in the country, agriculture is the main industry of the area, although the region has benefited from a recent boom in oil and gas exploration activity. The town is one of the sunniest places in North America with 2,350 hours of sunshine and an average precipitation of 79 cm of snow and 25.5 cm of rain per year.

An oasis of individuality, Leader is a gateway to unexpected sights, with superb wildlife watching, hunting, fishing and brilliant sunsets. There is a sense of uniqueness about the people, evident in town and the surrounding countryside. Located just north of Leader on Highway 21, River Ridge is one of the finest golf courses in Southwest Saskatchewan – a picturesque, natural prairie setting overlooking the South Saskatchewan river hills. The community also has an outdoor swimming pool, hockey and curling rink, ball parks, community parks and numerous events are run throughout the year. Leader is also close to some fantastic fishing just minutes north of town, excellent hunting opportunities, and great scenic sites such as the Checkerboard Hill, The Great Sandhills and the Leader Bird Watching Trail. Leader is located near the Alberta border, about 90 minutes from Swift Current, Sask. and Medicine Hat, Alberta. International airports are available in Saskatoon (287kms) and Calgary, Alberta (427 kms)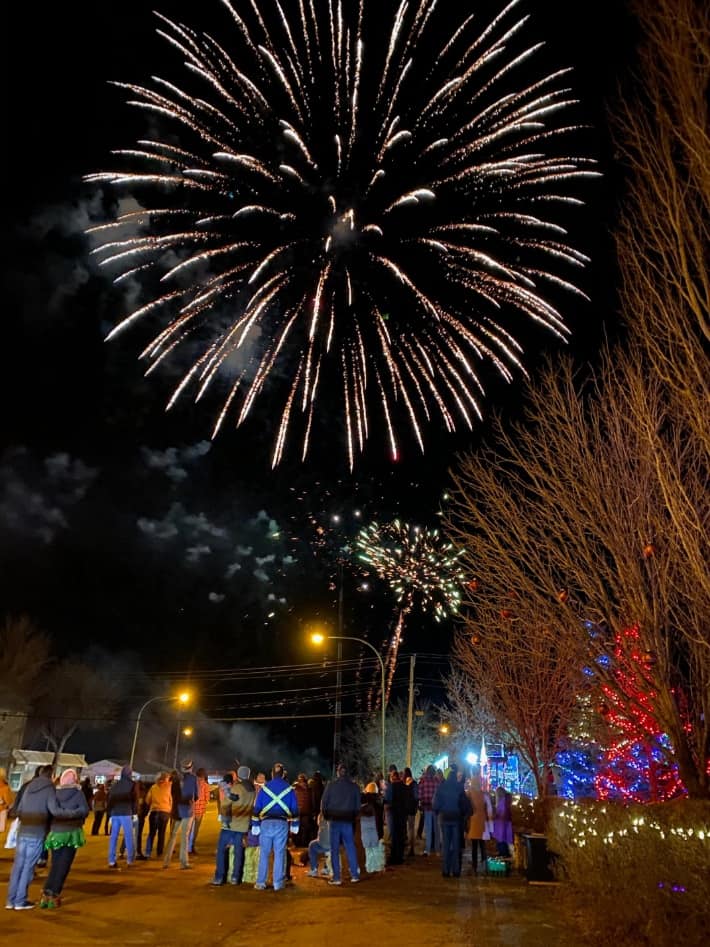 A local perspective
For a local perspective, Lexi Kissick, Registered Nurse at Leader and District Integrated Healthcare Facility, was interviewed to share her experience working in Leader and why she loves the community. Below are Lexi's responses.
Lexi Kissick, Registered Nurse (RN)
"I work at the Leader and District Integrated Healthcare Facility. We are an integrated facility that consists of 30 Long-Term Care (LTC) beds, 6 Acute Care beds, an Emergency Department, and our Primary Healthcare Clinic. In addition, we provide Occupational/Physical Therapy, Home Care, Public Health Nursing and clinics, Laboratory and X-Ray, and have Emergency Medical Services (EMS) onsite. We have access to Dietician, Counselling, Telehealth, and other services through referrals and/or requests. I work primarily in Acute/Emergency."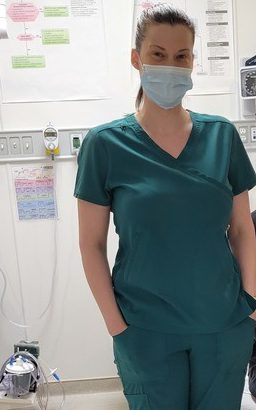 Why do you enjoy working in the Leader and District Integrated Healthcare Facility?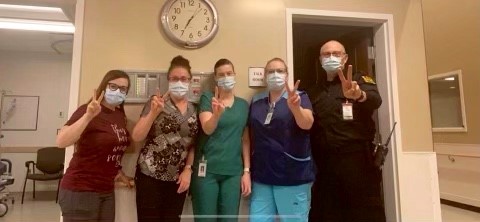 "I enjoy working in Leader as it is a rural facility which provides the opportunity to care for a variety of patients and illnesses. Each day is different and you never know what you will be managing that day. Working in a rural facility with limited resources and staff, you have to keep up on all your skills and are constantly learning new things. As well, working in a smaller community/facility you are able to get to know your coworkers and patients better. Here in Leader, we are one big family as we spend majority of our time together and work side by side through everything."
What do you love about living in Leader?
"I personally don't live in Leader but commute from a small town nearby as majority of our staff does. I have been working in Leader for 5 years where I have gotten to know the residents in the community. In these 5 years on numerous occasions I have witnessed the community and all surrounding communities pull together in times of need. For example we have had to evacuate our facility twice due to unforeseen circumstances. We had so many people come out to help and offer resources in any way possible. Recently the community and other first responders planned a parade to thank the healthcare workers for all we have done working through the pandemic which shows how much we are appreciated. The overwhelming support that groups receive when fundraising and how much everyone wants to help and support people is amazing! An added bonus is that there is camping, hiking, fishing, swimming and many other activities right in the community or very close by!"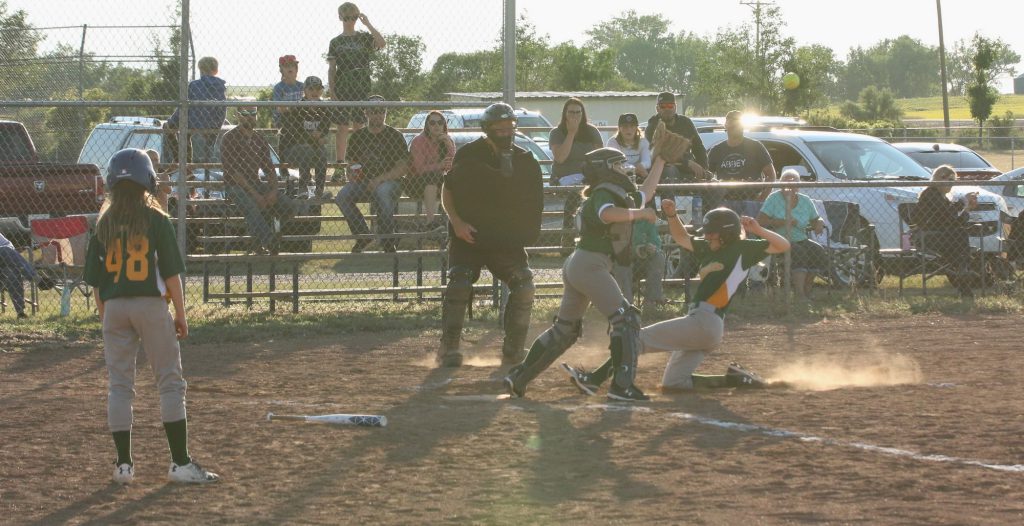 Do you have any advice for new grads looking to pursue a career in a northern or rural community?
"If you aren't sure if you want to specialize in one area or if a big centre seems scary right out of school, I highly recommend working in rural. You have the opportunity to advance your skills in a smaller setting and not feel so overwhelmed. You can work in multiple different departments as well to find out what is best for you. Staff understand the fears of being new and everyone is willing to help out and be available for questions/assistance wherever needed. Often in rural you can be provided with longer orientation to help feel more comfortable."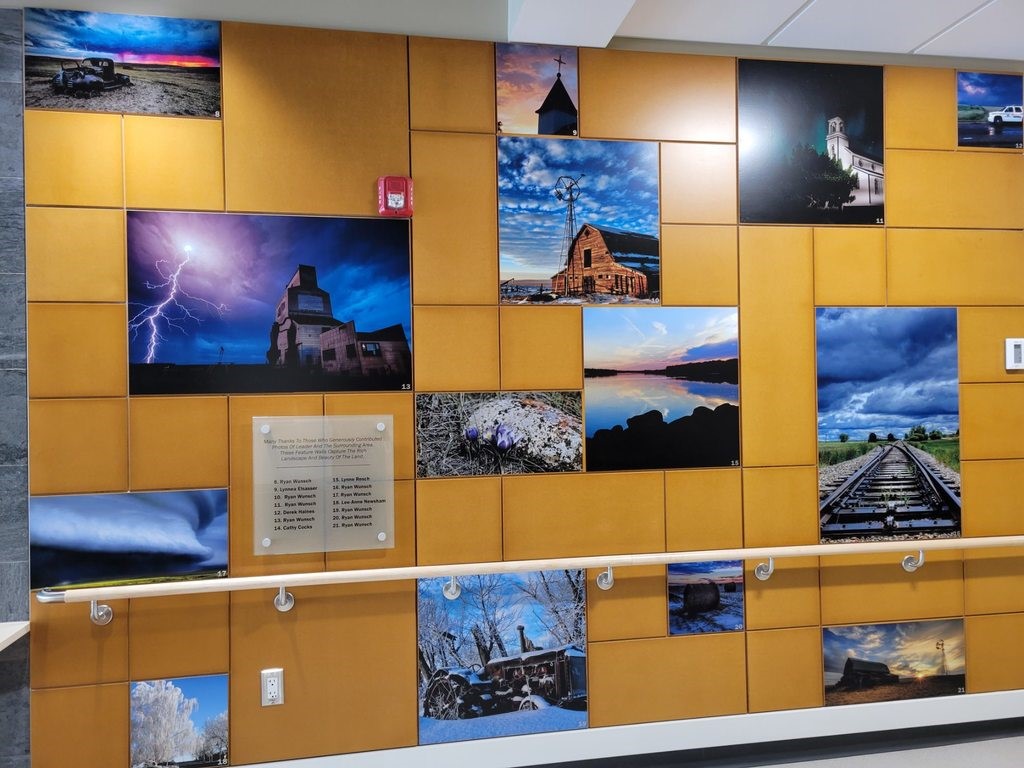 Join the healthcare team in Leader
Check out current opportunities in Leader:
Relocation and recruitment incentives may available based on position!
Originally published on April 8th, 2022