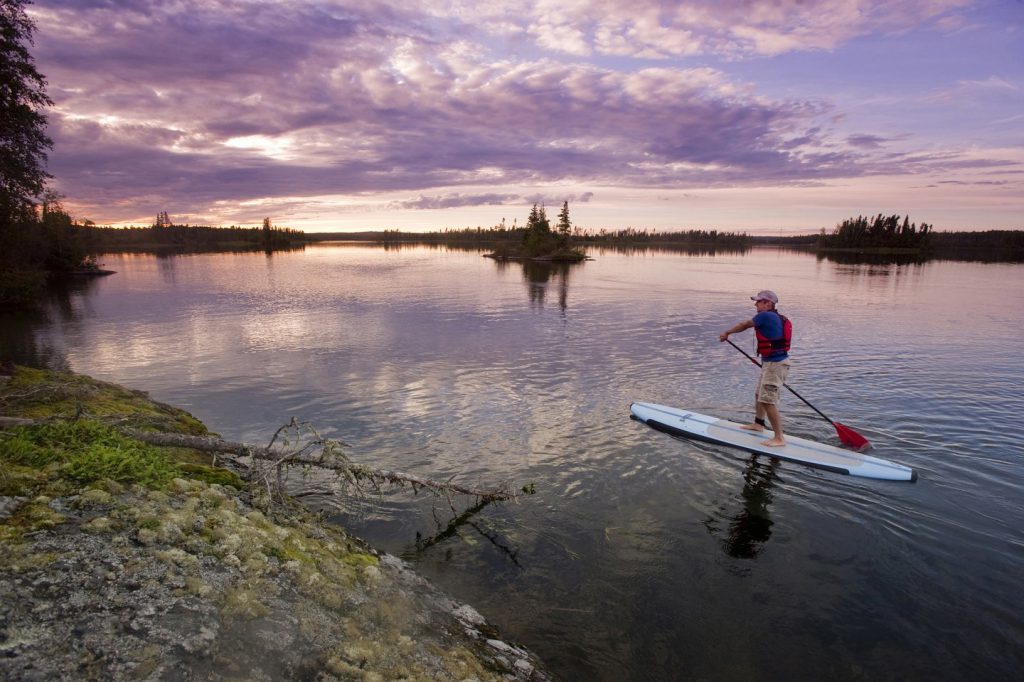 Lafleche Community Spotlight
The Town of Lafleche is located in southwest Saskatchewan and is home to approximately 373 people. Lafleche features many recreational opportunities including playgrounds, splash park, rinks and a full-service campground. For tourism, the Saint Radegonde Roman Catholic Church is a main attraction with its clay bank brick and stained glass windows. The community also has a museum and public library and for those who love music, the Lafleche and District Music Festival is a weeklong festival and competition for voice and piano musicians. For education, the Lafleche Central School offers K-12 school as well as daycare and after school programs.
Lafleche is also conveniently located eight kilometres south of Thomson Lake Regional Park, which provides many activities for outdoor enthusiasts.
Lake Life Advantage
Living and working near the Thomson Lake Regional Park is a huge quality of life perk. Having quick access to a beach on hot summer days, a golf course, campground, bike trails and other water sports allows the opportunity to get out of the house more or even live at the lake during the summer months. Living and working in Lafleche offers this advantage to live a more active lifestyle even during the winter.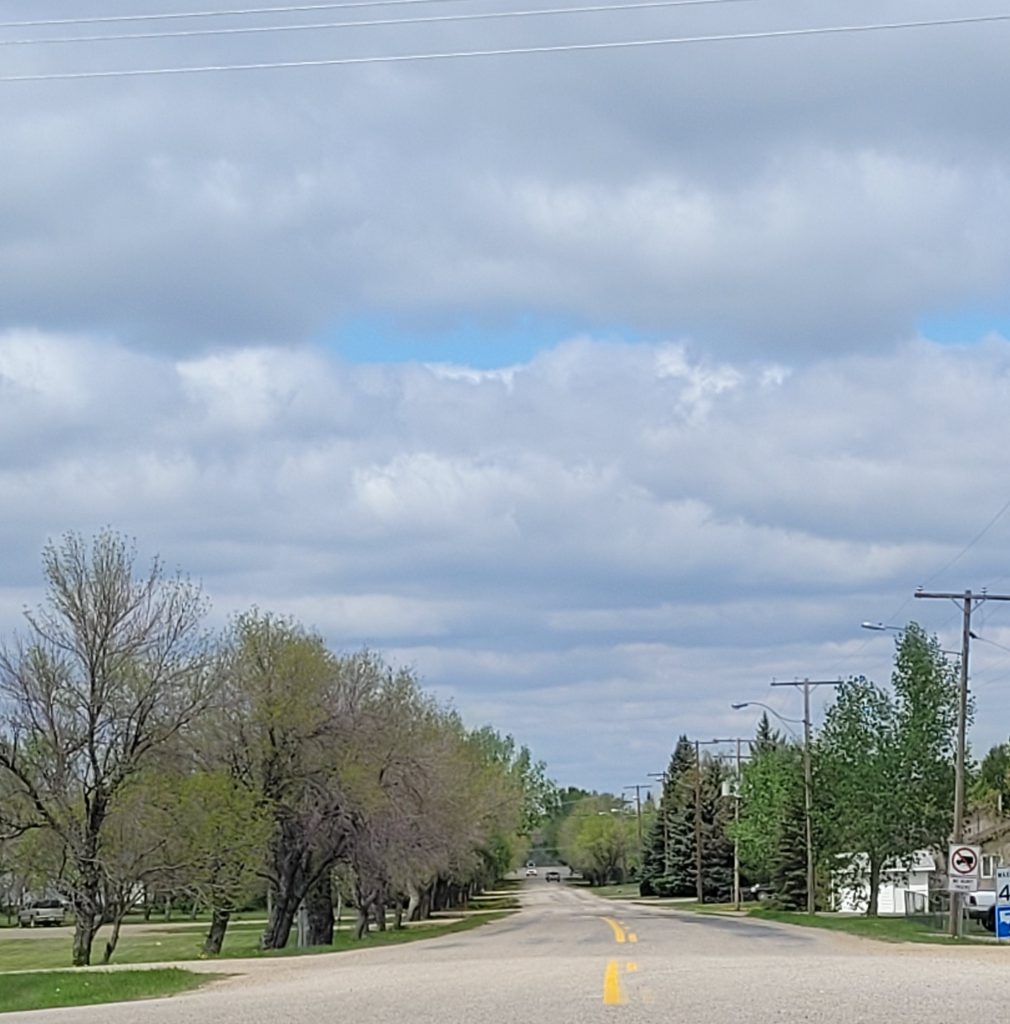 A local perspective
For a local perspective, Holly Tallon, Registered Nurse (RN) at Lafleche and District Health Center, was interviewed to share her experience living and working in Lafleche and why she loves the community. Below are Holly's responses.
Holly Tallon, Registered Nurse (RN)
"I work at the Lafleche & District Health Centre – a 16 bed Long Term Care facility that currently offers lab on Monday and Thursday mornings. Home Care (whose base is in Assiniboia) also uses the facility for treatments and office space."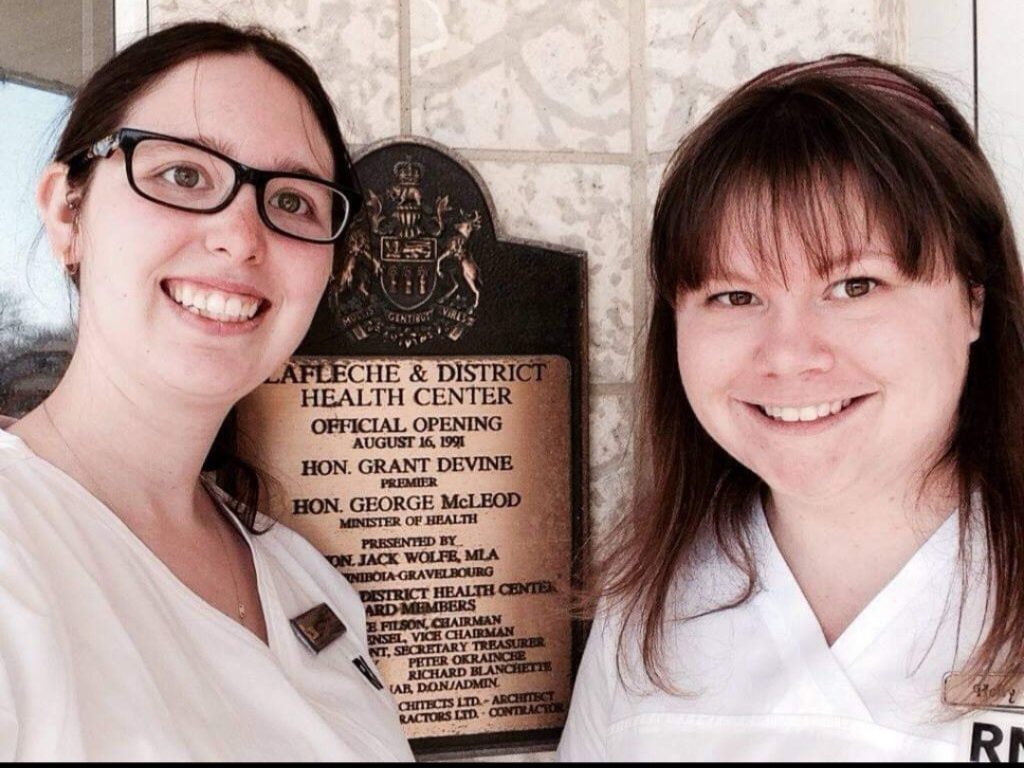 Why do you enjoy working at the Lafleche and District Health Center?
"To me, the best part of working in Lafleche has been the innumerable relationships I've built with residents, their families and staff. Typically, there is one nurse, either an Registered Nurse or a Licensed Practical Nurse (LPN), on with one Continuing Care Assistant (CCA), so we do hands on care side by side with our teammates. This, to me, builds a stronger relationship not only with the resident, but with other staff members as well. We have residents that have been with us for over five years, so not only do we go through this journey with the resident, but also with their family and friends. Once you care for a resident and their loved ones day in and day out for years, you build strong relationships. Also, being born and raised in Lafleche, it is an honour to be able to provide care for those community members that played roles in keeping our community strong and moving forward."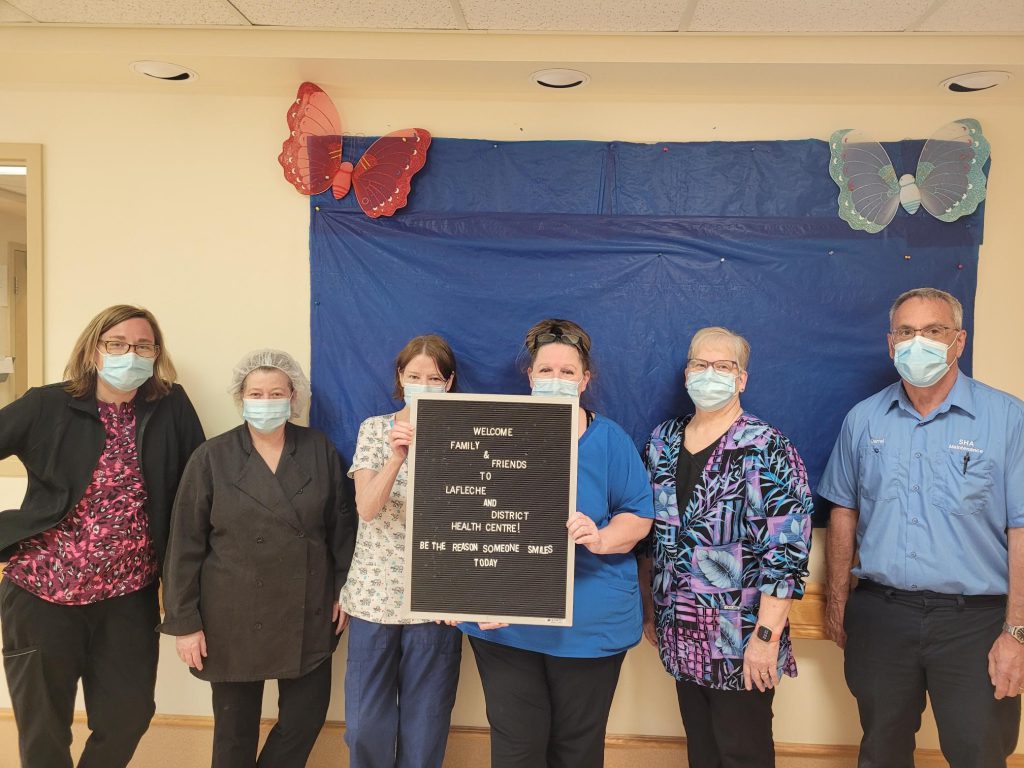 Tell us more about your career pathway. Did you work in other facilities throughout Saskatchewan or in another province?
"I started out in Home Care and Inpatient Mental Health in Moose Jaw many years ago. I have dabbled in Medicine/Surgery, school nursing, other Long Term Care Facilities, Diabetes Education, and rural Home Care, but nothing fit as well as the small, close, family feel of Lafleche & District Health Centre."
What do you love about living in Lafleche?
"There are many things to love about living in Lafleche, but mainly I love that my husband and I can raise our children in the same community that I grew up in. Our school offers classes from Pre-Kindergarten through Grade 12, so our kids can complete their schooling in one community. I love the community feel – we are an agricultural based community, so we have all learned to persevere through the rough times, and celebrate the good times – and the amazing ways that this community pulls together in times of need are inspiring. Numerous entrepreneurial/small businesses have popped up through the years that add job opportunities and a variety of services to Lafleche and area. I also love that we are so close to Thomson Lake, which offers a variety of its own experiences all year round."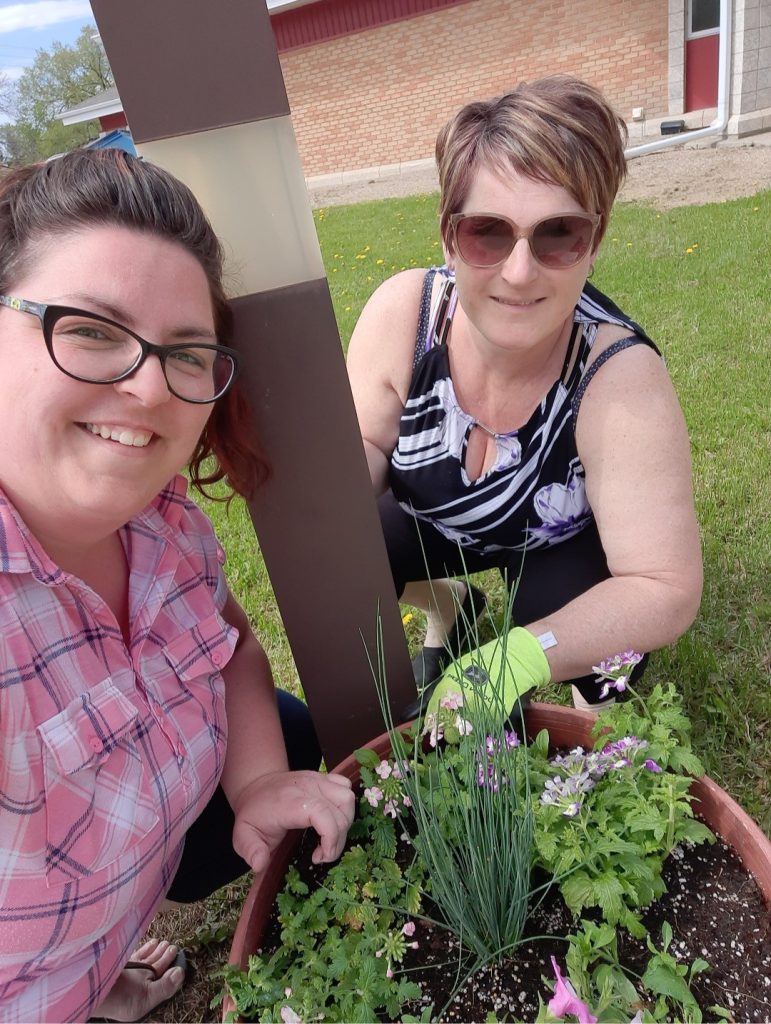 Do you have any advice for new grads looking to pursue a career in a northern or rural community?
"I would whole heartedly encourage everyone to try working in a rural community – it is more than putting all your new skills to use (which you will), it is also about taking a journey with the client/residents and their families. It is an amazingly fulfilling opportunity to not only be a part of a team that deeply cares for their clients/residents (often because they are family or community members who have been a part of our lives), but to be able to affordably set down roots in an area that is safe, family centered, with beautiful scenery is really what life is all about."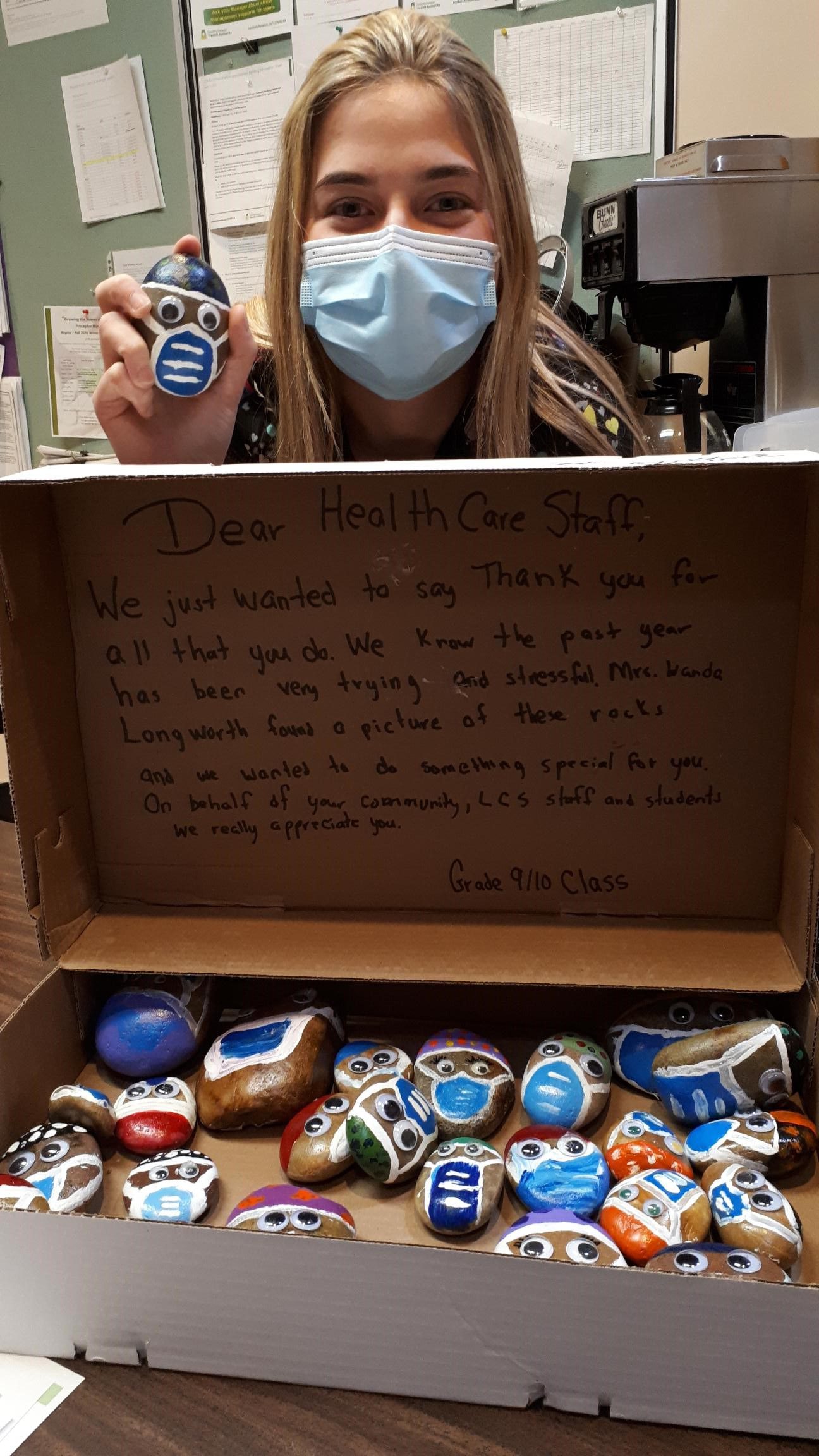 Join the healthcare team in Lafleche
Check out current opportunities in Lafleche:
• Registered Nurse (multiple opportunities available)
• Cook
Relocation and recruitment incentives may be available based on position!
Originally published on June 3rd, 2022