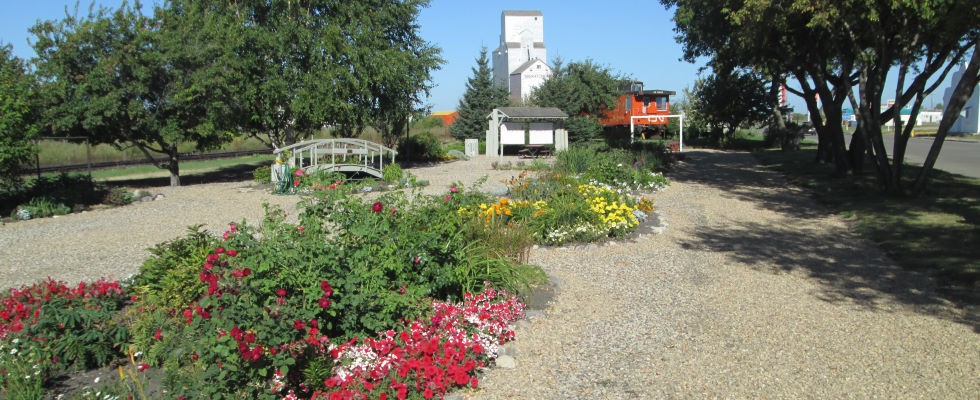 Kamsack Community Spotlight
Kamsack, a town of approximately 1,900, is located in the southeastern part of the province, near the Manitoba border. It is known as the "Garden of Saskatchewan" due to its fertile soil, scenic location and great weather.
An Excellent Place for a Career in Healthcare
For healthcare services and opportunities, Kamsack services the town and surrounding area. The Kamsack Hospital and Nursing Home offers acute care, primary health care, laboratory and radiology, long term care, and emergency services.
Healthcare opportunities in Kamsack include:
If your looking for another opportunity in Kamsack, express your interest here.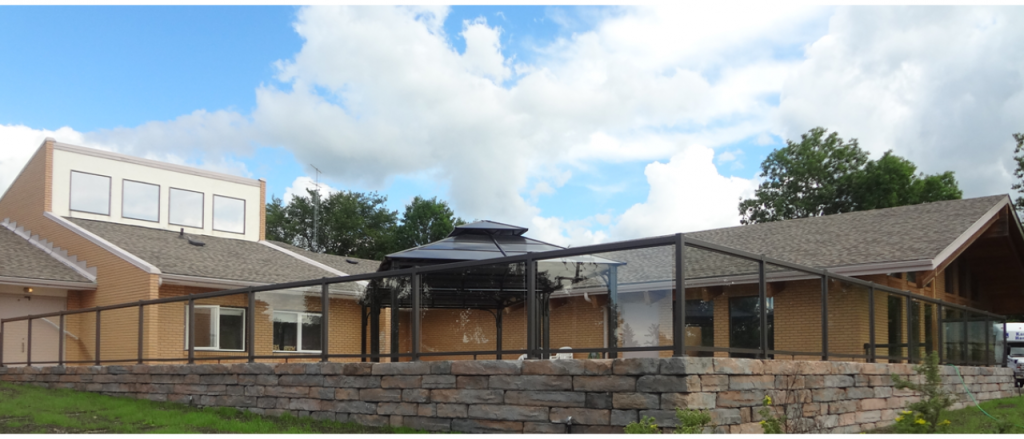 Healthcare Worker Incentives
Relocation and retention incentives up to $8,000 may be available on select opportunities. A $40,000 relocation grant is available for the Nurse Practitioner opportunity.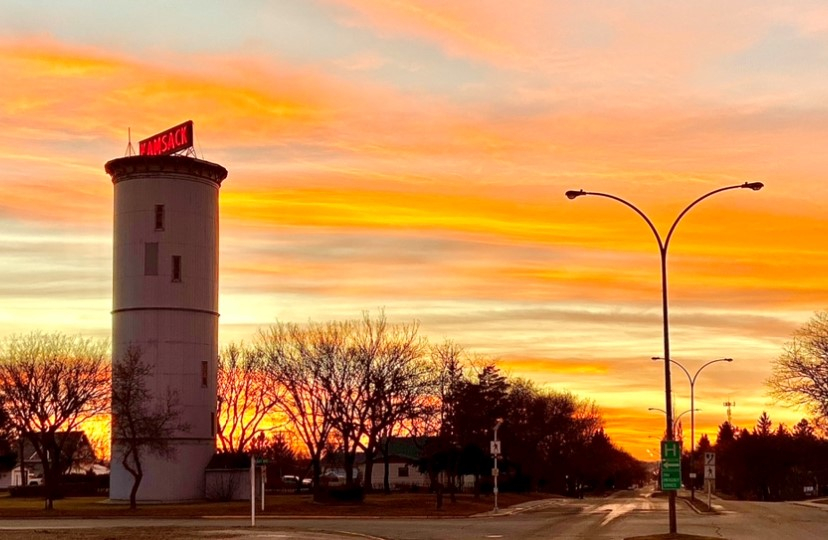 The Rural Advantage
Living in Kamsack benefits from a number of rural advantages such as a lower cost of living, convenient access to services, and shorter commute times. In addition, Kamsack is located near Duck Mountain Provincial park for easy access to swimming in the summer and cross country skiing in the winter.
For educational services, Kamsack has two public schools, Victoria School (Pre-Kindergarten to Grade 4) and Kamsack Comprehensive Institute (Grade 5 to 12) as well as Parkland Regional College location for post secondary programs.
For recreational activities, Kamsack has a variety of outdoor parks, walking trails, a swimming pool, a golf course and a skate park. The Broda Sportplex features ice hockey, curling and offers space for community events. See the Town of Kamsack website for more information.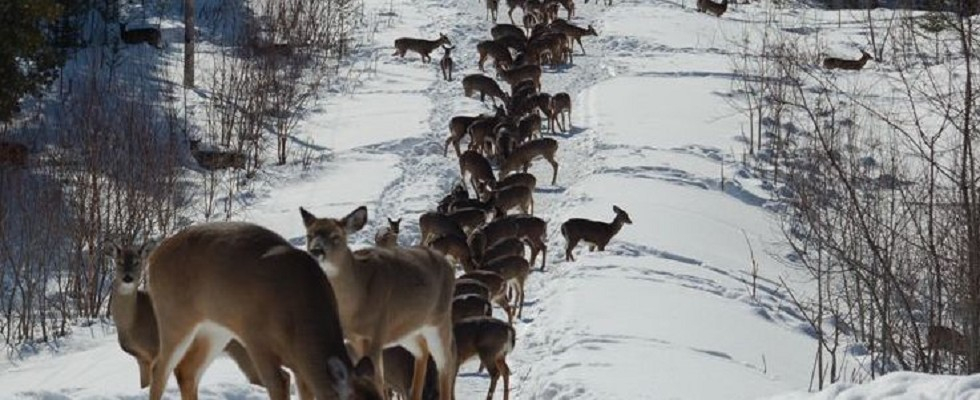 Originally published March 11, 2022