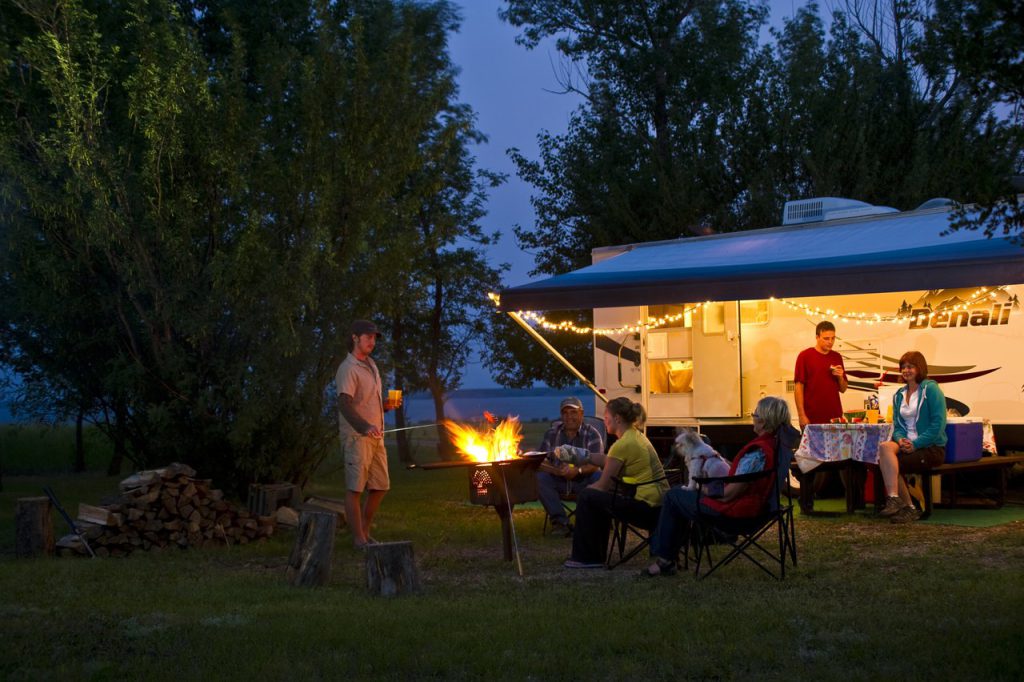 Meadow Lake Community Spotlight
Welcome to Meadow Lake, Saskatchewan, home to approximately 5,300 people. This city is the gateway to the northwest region of the province, which offers a variety of recreational activities including camping, fishing, hunting, water sports, biking and hiking. The close access to the provinces largest provincial park is an amazing perk for outdoor enthusiasts.
For facilities, the city features the Meadow Lake Aquatic Center, the Meadow Lake Civic Centre, Lions, Westview and Elks Parks, and several community clubs such as the Meadow Lake Golf, Curling, and Tennis clubs. For education, the city offers several elementary schools, a middle school, and a high school. This city has everything you need and more!
Although the population is approximately 5,300, the community provides services and supports around 15,000 people from the surrounding communities that include four Dene and five Cree First Nations that make up the Meadow Lake Tribal Council.
The convenient access to programs and services, strong sense of community, cultural diversity, and access to activities all year round makes Meadow Lake one of Saskatchewan's best communities build a life in!
Two local perspectives
Krista Krushelnitzky and Kymberly Floberg are two Registered Nurses who live and work in Meadow Lake. Check out their experiences:
Krista Krushelnitzky and Kymberly Floberg
Krista – I currently work in the Primary Health Clinic in Meadow Lake as a Primary Care Registered Nurse.
Kymberly – I work at the Northwest Health Facility, in Public Health.
What healthcare services are provided?
Krista – The primary Health clinic is a large team approach with many disciplines available. In the clinic we have physicians, NP, RN case managers, chronic disease nurses, dietitians, mental health counsellor and a pharmacist. We all work together to give the best patient centred care.
Kymberly – In Public Health there are a few branches, luckily for me in a rural community I get to experience all of them every day. We will give your Childhood immunizations. We will be your community resource for all things referring to sexual health, harm reduction or animal bite follow up. We call you when you have just had a baby to check in and follow up with lactation support and baby weights. And you can see us for your adult immunizations and Covid boosters. We are involved all over Meadow Lake helping to create a safe community with access to great supports.
Why do you enjoy about working in Meadow Lake?
Krista – I enjoy working in Meadow Lake for the sense of community among the staff.
Been able to work in a busy clinic I can keep current with my skills and learn always opportunities to grow. It is rewarding when you can help a patient navigate the stressful health care system to get the best care for themselves.
Kymberly – The wide variety of people and places I get to see. I could be driving to Pierceland for an Immunization clinic one day and supporting new moms with their the newest members of Meadow Lake the next. There is always something different to do.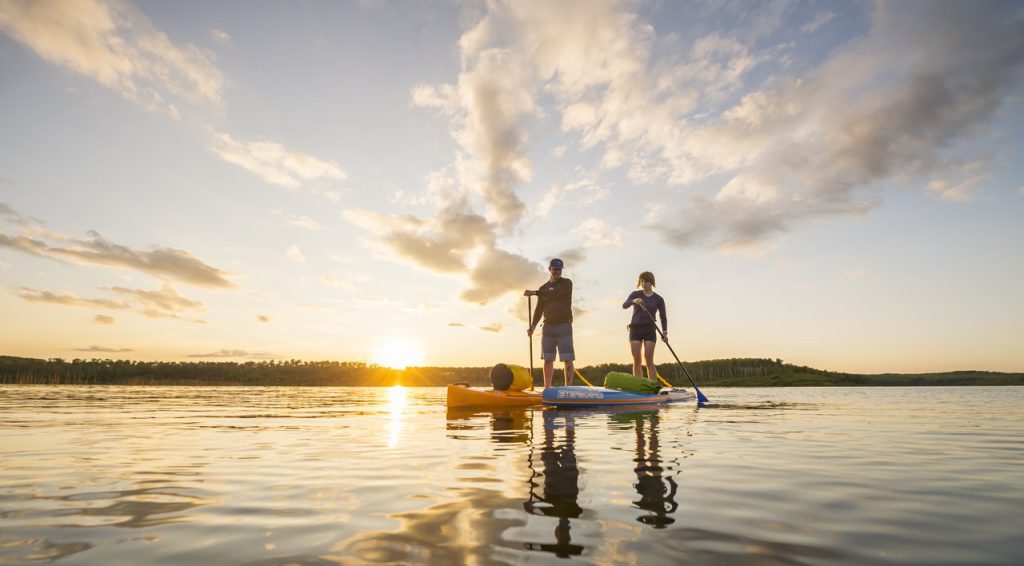 What do you love about living in Meadow Lake?
Krista – If you enjoy outdoor adventure Meadow Lake has a lot to offer. Many lakes including the Meadow Lake provincial and the Makwa Provincial parks are close by for many camping and fishing opportunities.
There is no hussle and bussle that comes with living in a city and no traffic! Meadow Lake is a city with a small town feel. There is many activity's for young families to keep busy.
Kymberly- This community has everything a family needs, with close access and availability to the lakes and family and friends.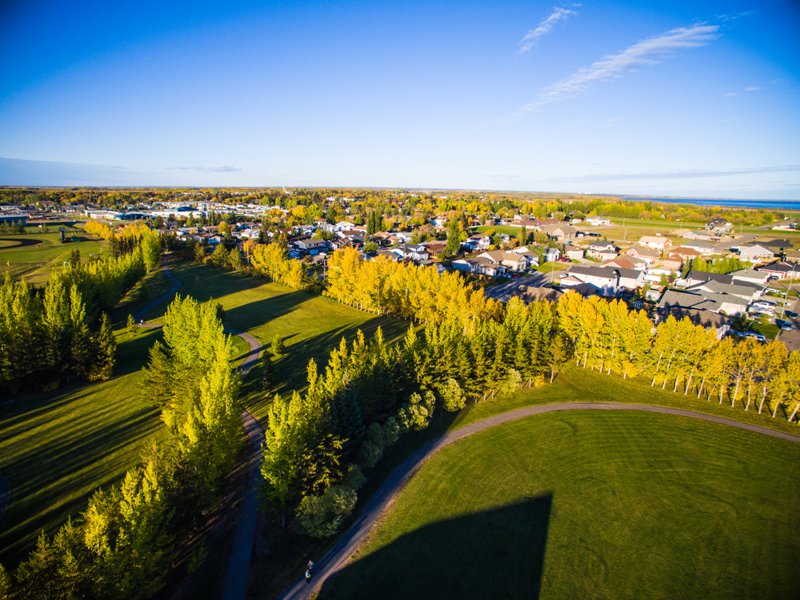 Tell us more about your career pathway. Did you work in other facilities throughout Saskatchewan or in another province?
Krista – After completing my RN degree I worked in Prince Albert at the Vic hospital, surgical floor for a bit then moved closer to my family. In Meadow Lake I have been fortunate to have been able to try many areas of nursing. I have worked acute care at the Meadow Lake Hospital, spent some time as a nurse educator for the hospital. I worked homecare and now as a Primary Health RN which I have been in his position for 10 years.
Kymberly – I worked in Calgary in a EENT/Oral/Maxillary/ General surgical floor initially after graduation. When I first moved back to Saskatchewan 13 years ago I started in NICU at RUH , I was there for 4 years. There I found I loved supporting parents in their new role so I moved to Labour and Delivery. I was involved in all levels of delivery and postpartum care in JPCH until January of this year when I made the trip home to Meadow Lake with my family to join a more normal circadian rhythm of an 8-5 lifestyle of Public Health.
Do you have any advice for new grads looking to pursue a career in a northern or rural community?
Krista – Being a new grad can be a very daunting time in your career. Working in the rural is very rewarding. You have the opportunity to work in many areas of nursing without having to change jobs.
Kymberly – Rural communities are great learning spaces, you can see so much more than the very specialized areas in the city. I would recommend applying with a local rural Human Resources Department to get your foot in the door. I think seeing things from a broad perspective before specializing in any one area will benefit you greatly. You can definitely get a broader nursing experience from a multifaceted area like Meadow Lake- you will see everything here!
Join the healthcare team in Meadow Lake
Check out current opportunities in Meadow Lake:
Relocation and recruitment incentives may available based on position!