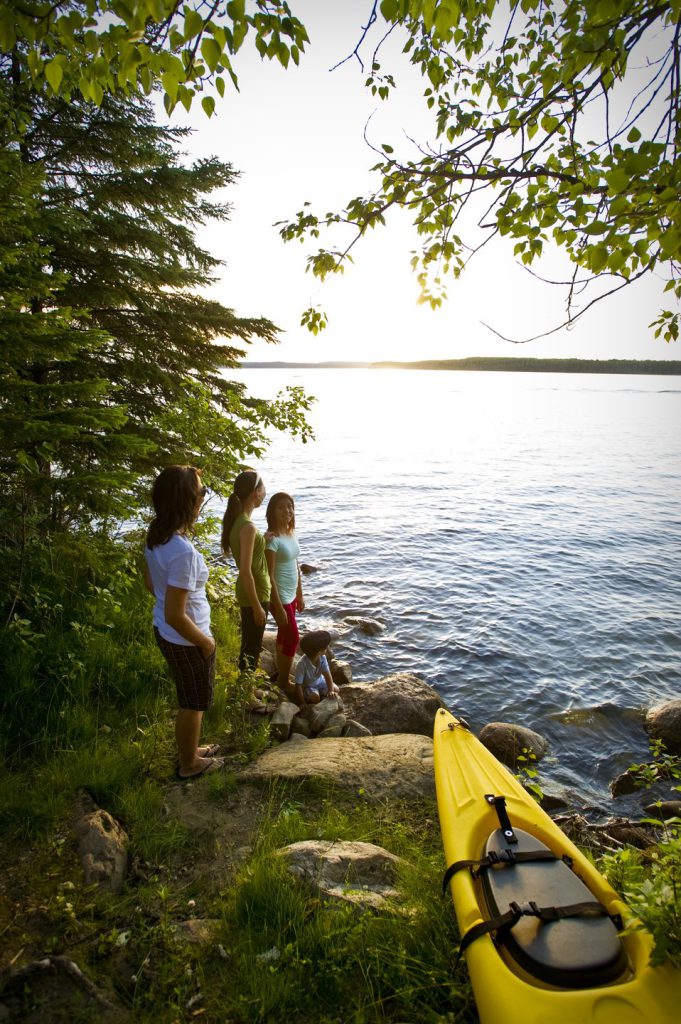 La Loche Community Spotlight
The Village of La Loche is a village located approximately 600km northwest of Saskatoon and 65km east of the Alberta border. La Loche borders Lac La Loche in Canada's boreal forest and has a population of 2,514.
For recreational activities, the La Loche Arena Complex offers ice hockey in the winter, activity rooms, office spaces and a meeting hall for community event, and a local radio station CHPN-FM. The community recreation area offers a skateboard park, a children's playground and an outdoor skating rink.
For educational services, the La Loche Community School offers Pre-K to Grade 12 and has an enrollment of around 900 students. Gabriel Dumont Institute also has a location that offers courses for adult basic education and skills training.
Charry Escalada, Registered Nurse (RN)
For a local perspective, Charry Escalada, Registered Nurse at La Loche Health Centre, was interviewed to share her experience working in La Loche and why she loves the community. Below are Charry's responses.
"I have worked in the La Loche Health Centre since 2014 in Emergency Department and in Acute Care. Healthcare services provided at our centre include emergency care, Acute Care, Long-Term Care, Medical Clinic, Public Health, Laboratory and X-Ray, Mental Health and Addictions (Family Healing Unit), and Home Care."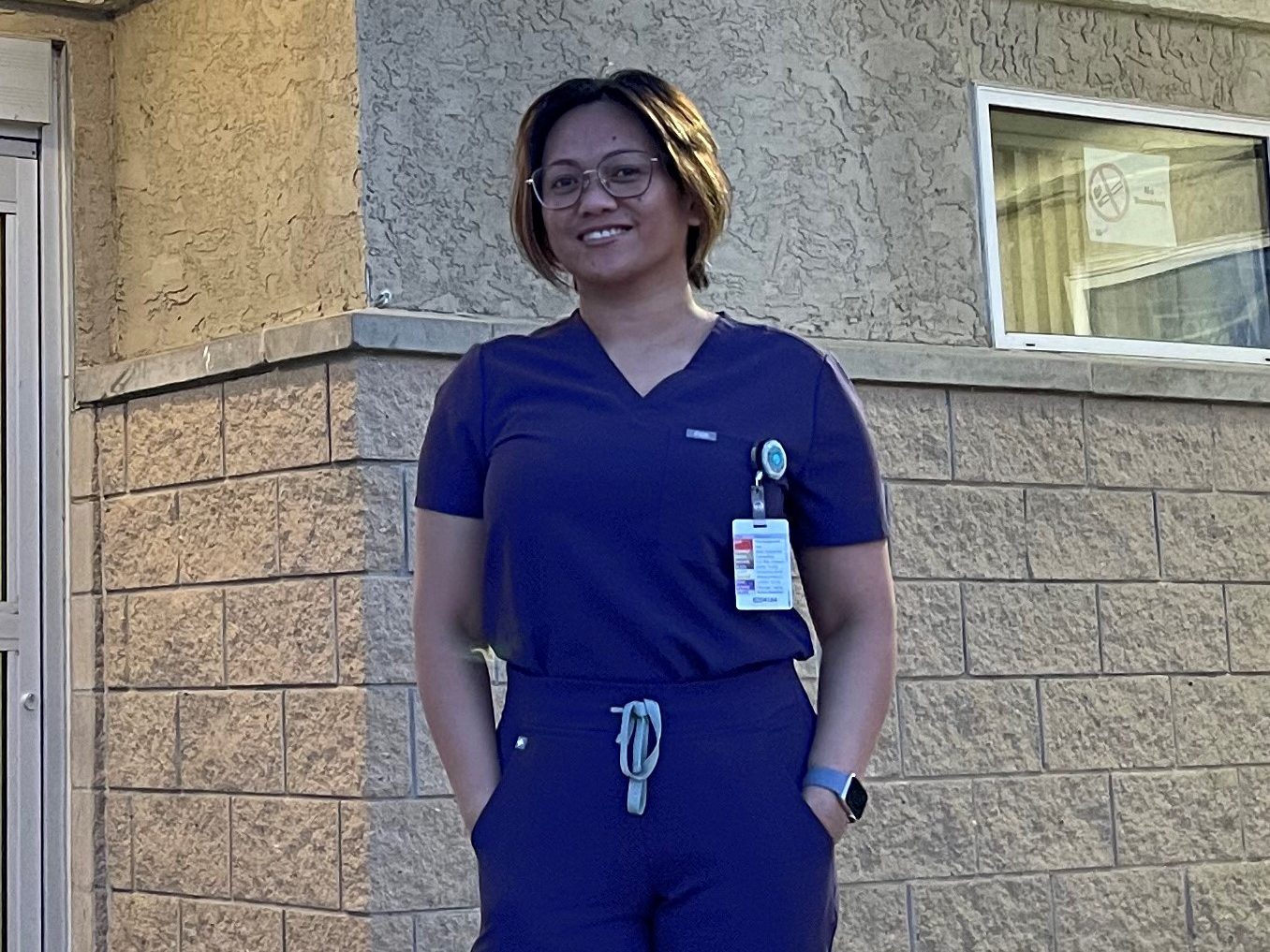 Why do you enjoy working in the La Loche Health Centre?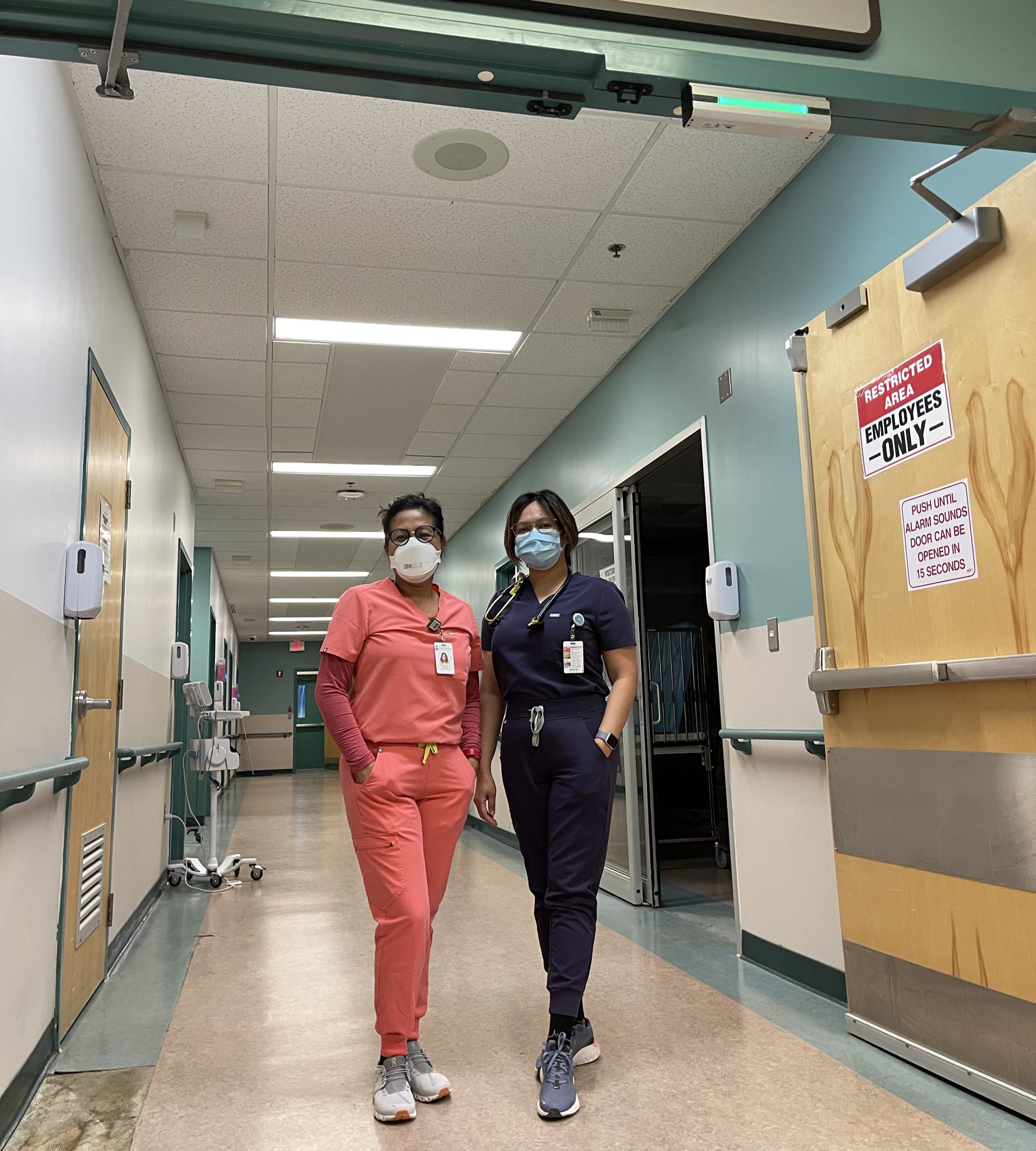 "Working in the La Loche Health Centre is rewarding, especially seeing the community who are thankful for the health care team. As an RN, you have the ability to work independently with limited supplies and resources. There are lots of challenges as you don't know what to expect to come to the emergency door but you will be able to apply your critical thinking in every situation that will come along the way and your assessment skills in a variety of different patients from Pediatrics, Adult and Obstetrics. It's a broad range of knowledge and very fulfilling. We also have a great team of nurses and doctors who all work together as a team even in a difficult situation. Lastly, working in La Loche provides the opportunity to be immersed in the First Nation, Metis and indigenous community especially the Dene culture. Not everyone has this opportunity."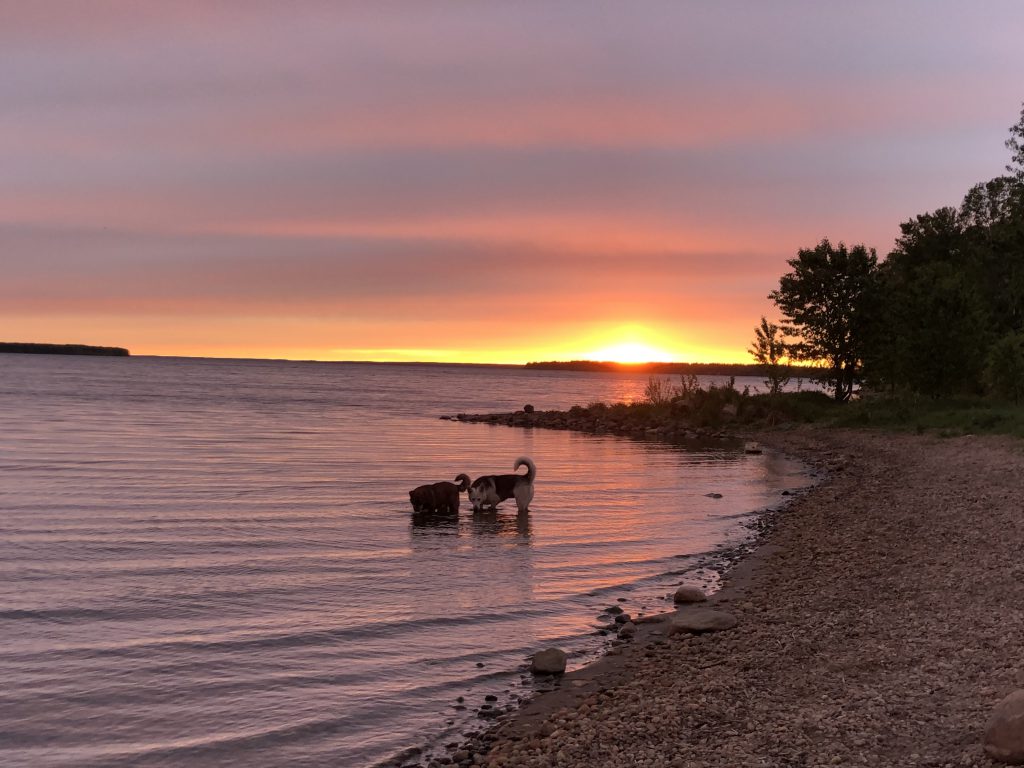 Do you have any advice for new grads looking to pursue a career in a northern or rural community?
My advice is to go for it! Based on experience, northern nursing is very fulfilling in the sense that you get to serve in some of Canada's remote and Indigenous communities. Practice is very different because you get to do so much with very limited resources and there are lots of learning opportunities to advance your nursing skills."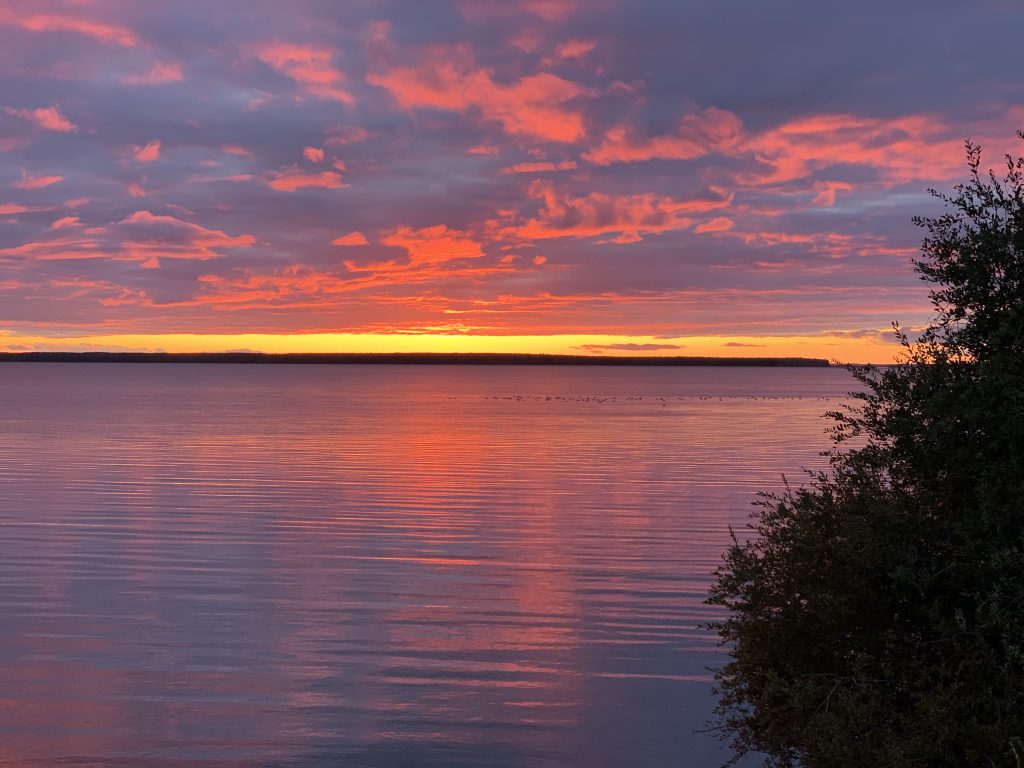 Join the healthcare team in La Loche
Check out the current opportunities in La Loche:
Originally published on April 22nd, 2022