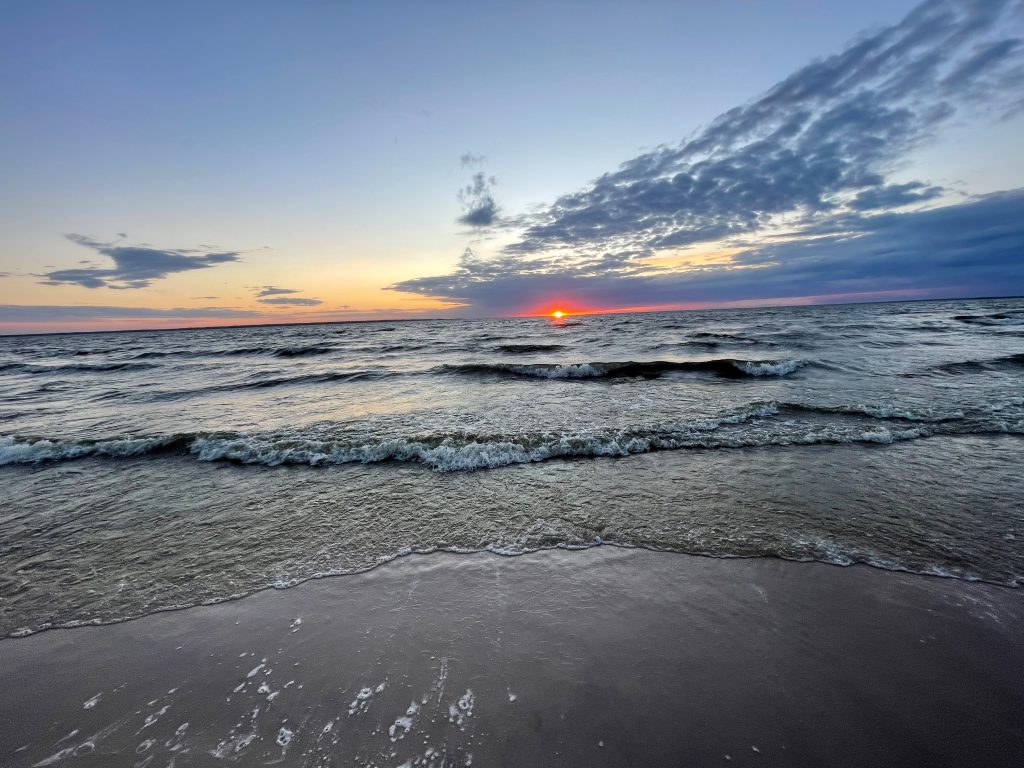 Buffalo Narrows Community Spotlight
Welcome to the northern community of Buffalo Narrows which is home to approximately 1,400 people. Surrounded by lakes, Buffalo Narrows has a variety of things to do year round including fishing, hunting, boating, swimming, camping, sightseeing, hiking, snowmobiling and skiing which is perfect for outdoor enthusiasts. For example, approximately 8km north of Buffalo Narrows is the one of Saskatchewan's most impressive beaches full of pure white sand and sand dunes that stretches over 10km long. Many Buffalo Narrows residents are traditional land user's which means they focuse on doing daily activities such as hunting, fishing and trapping in order to be more self-sufficient.
For services, the community has a variety of accommodation, restaurants, clothing and outdoor recreation businesses. The Twin Lakes Community School is a K-12 institution that has has approximately 300 students. Northlands College also has a satellite campus located in the northern part of the community that offers several post-secondary training courses.
Overall, the community is very supportive of one another and offers a unique experience for those looking to live and work in a northern community.
A local perspective
Chelsea Glasser is a Children Exposed to Violence Prevention Coordinator working out of Buffalo Narrows. Read more about her experience living and working in the northern community below:
Chelsea Glasser, Children Exposed to Violence (CEV) Coordinator
"My main office is located in Buffalo Narrows but I also work out of other near by community facilities from time to time such as the La Loche hospital, Île-à-la-Crosse hospital and community services building in Beauval. The medical service offered in Buffalo Narrows Health Centre has out patient, mental health and addictions counselling, Medical Clinic, Public Health, and Home Care services. "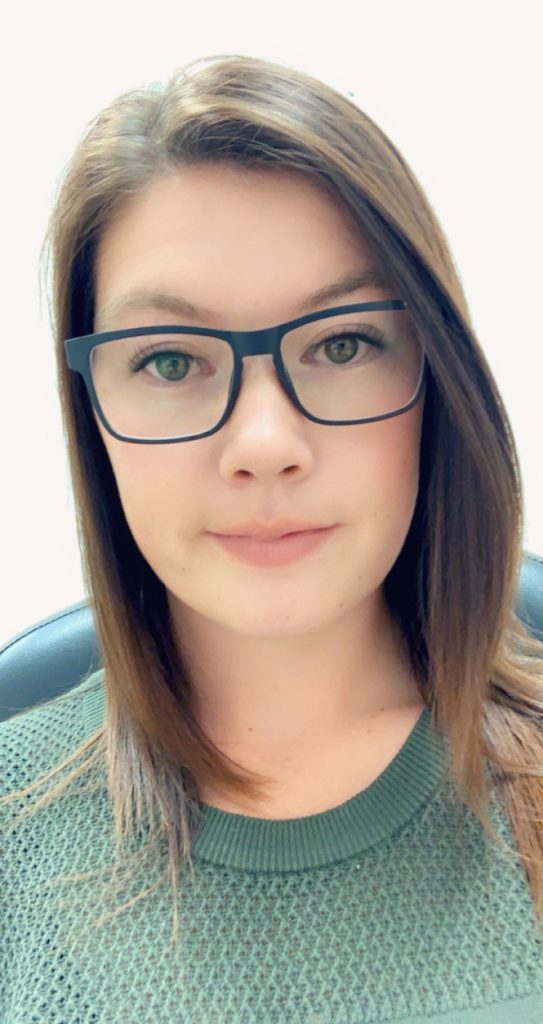 Why do you enjoy working in Buffalo Narrows?
"Buffalo Narrows is home, this is where I grew up from the age of five and the community is a big part of who I am today. Being able to come back to my home and provide support and education to the community that has supported and educated me growing up has been a gratifying experience over the last two years."
What do you love about living in Buffalo Narrows?
"What's not to love about being Buffalo Narrows? You are surrounded by lakes and nature and the friendliest of people. There is never a shortage of things to do outdoors any time of the year. The community members are always willing to help anyone that needs it. You have a sense of safety and everyone looks out for each other."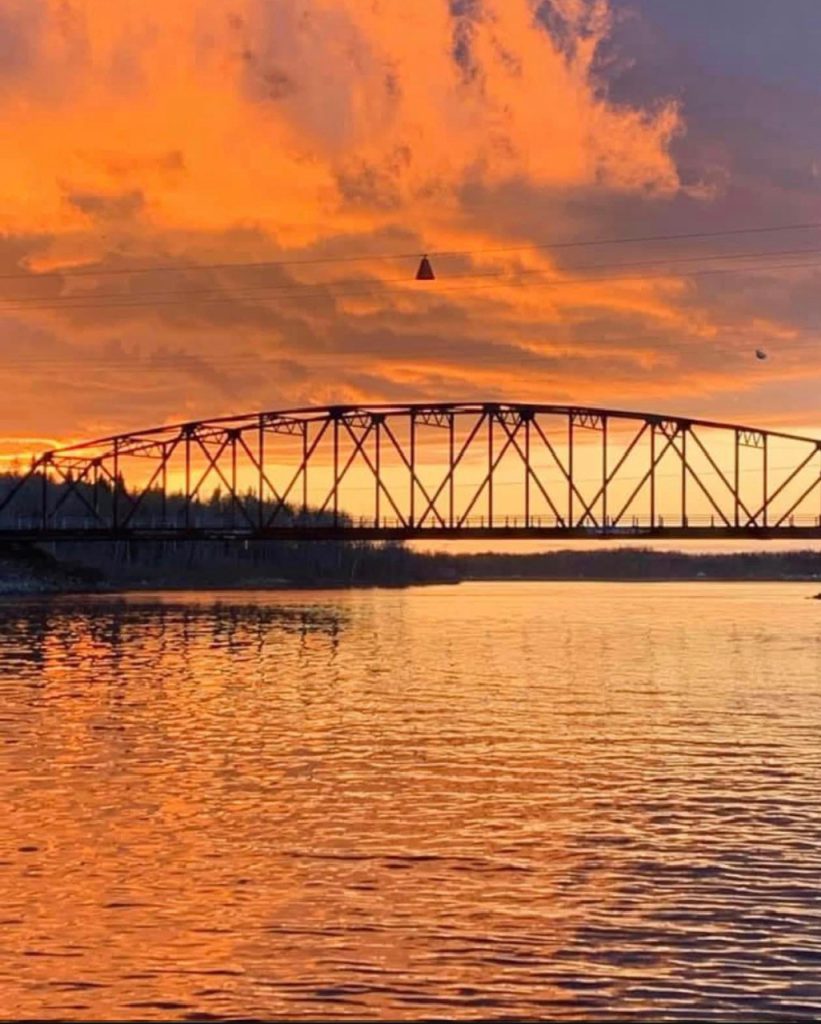 Tell us more about your career pathway. Did you work in other facilities throughout Saskatchewan or in another province?
"I finished my social work degree in December 2019 and started as the Children exposed to Violence Prevention Support Coordination with the Saskatchewan Health Authority (SHA) right after. As a regional employee with the SHA, I have had the opportunity to visit all communities in our northwest region. It has been a great learning experience with our mental health and addictions team, going into the communities and schools, educating and promoting violence prevention strategies, working with families and clients one on one, learning about the different positions and how my position works in conjunction with other departments. The team work and support I have had since starting as a new social worker has made the transition from a student social worker to a registered social worker easy. Every day has been a learning experience."
Do you have any advice for new grads looking to pursue a career in a northern or rural community?
"My advice would be, if you have an opportunity to work in a rural community, DO IT! As this has been one of the greatest learning experiences I have encountered. As I was a new grad just a couple years ago, I have been able to gain experience in every position, had the opportunity to bring in new ideas and think outside the box when it comes to client care and planning programs with the support and encouragement from management and the team."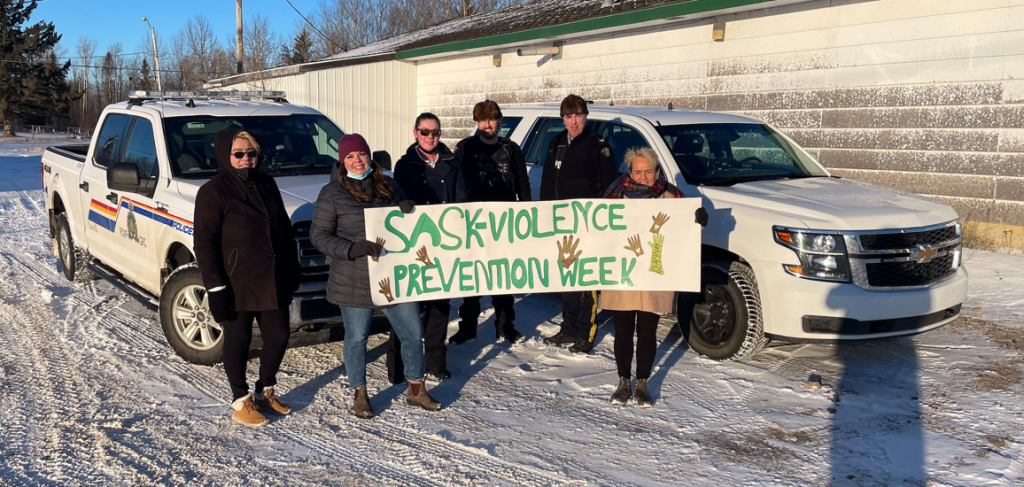 What do you love about working in health care?
"What I love most about working healthcare is being able to help people. It is a very rewarding field of work to be in. Nothing is more fulfilling than having your clients come in to see you or you see them out in the community and they are excited to tell you about all the positive things they have accomplished since the last time you talked to them. It gives you such a sense of gratitude when you see your clients succeeding"
Join the healthcare team in Buffalo Narrows
Check out current opportunities in Buffalo Narrows:
Relocation and recruitment incentives may be available based on position!
Originally published on August 26th, 2022