What is a Cook?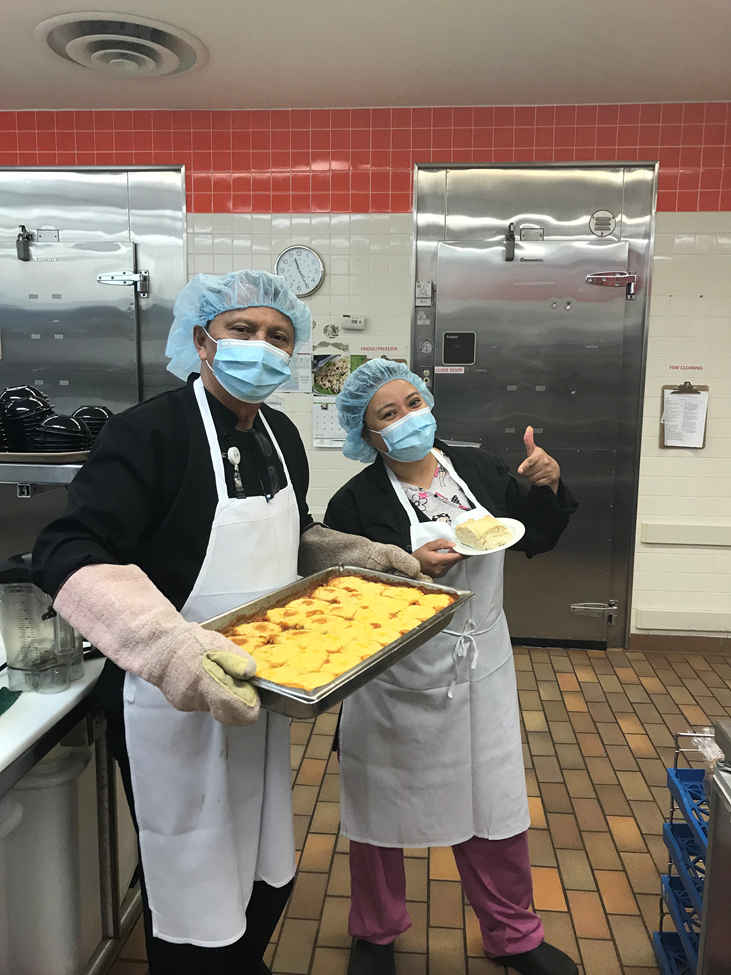 A Cook is a professional who prepares food from raw ingredients into meals using a variety of cooking methods. Cooks work in a variety of settings including hospitals, long-term care homes, personal care homes and private care facilities.
What is it like working as a Cook in a health care setting?
If working in a healthcare setting, you will likely be employed by the Saskatchewan Health Authority (SHA) and will be responsible for preparing food for patients with varying dietary needs while following best practices in food safety. You may also be involved in the management of food inventories, staff training, and recipe and menu development. Cooking in a healthcare setting really focuses on the needs of patients and the nourishment required for health and healing. Cooks work in shifts and can be early mornings, days, evenings and weekends depending on the needs of the site. There are also leadership opportunities to move into Head Cook positions or other management roles in Nutrition and Food Services. Overall, cooking in a health care setting is very rewarding each and everyday.
Read more from personal experience:
What can I earn as a Cook?
Cooks working with the SHA are unionized employees and may be a member of one of the following unions based on work location throughout the province:
The approximate pay per hour includes: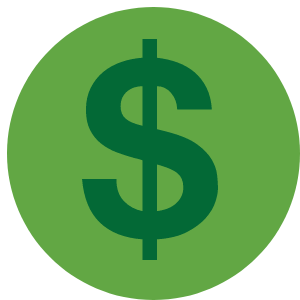 Assistant Cook – $22.02 – $23.55
Cook – $23.17 – $24.84
Head Cook – $27.99 – $30.00
In addition to the above pay bands, Enhanced Dental and Health benefits and vacation packages are also included.
How do I become a Cook?
To work as a Cook, you will require a Health Care Cook certificate or a Journeyperson certificate. There are many accredited courses that will help you achieve Journeyperson certification but the best option to fast track yourself to working as a Cook in the health care sector, is to take the following 39-week Health Care Cook Certificate program offered by Saskatchewan Polytechnic: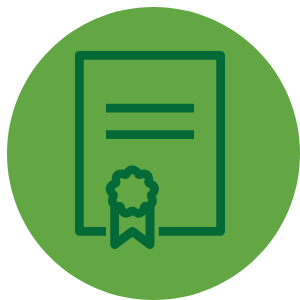 Ready to join us as our next Cook?